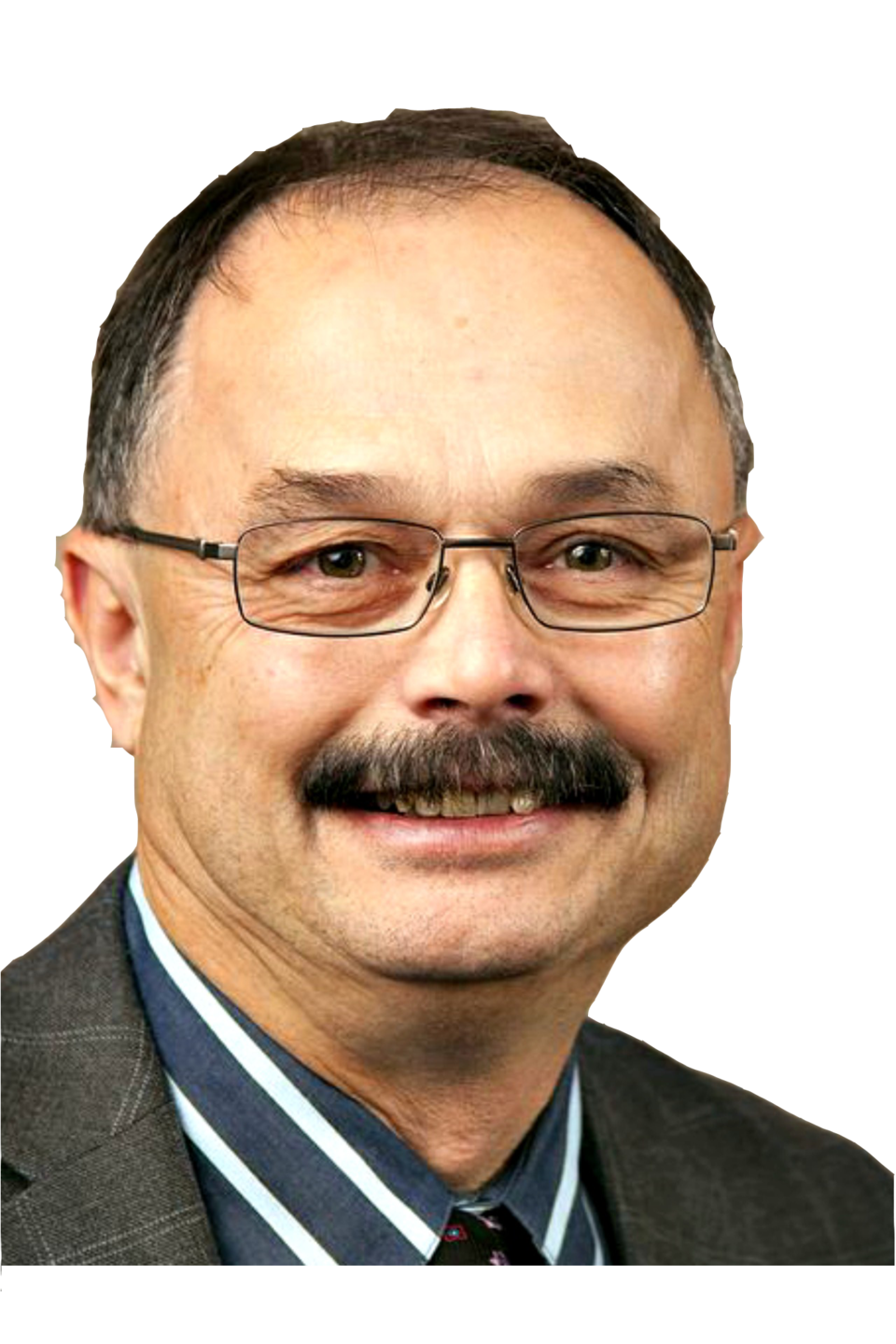 Although September is known as Prostate Cancer Awareness Month, I have chosen to tell my prostate journey for Movember, Men's Health Month. I have also chosen to discuss subjects that are not normally found in our local newspaper; one's personal health, one's sexual health, and one's cancer.
If the discussion of a man's body parts, or medical procedures or men's sexual health offends you, then skip the rest of this. Just be assured I am still alive, still kicking, and still adjusting to life with cancer and cancer treatment.
• • • •
On June 5, 2019, I watched out of the corner of my eye as the nurse took my vitals: a heart rate of 136, up from 116 the previous hour, and up from the low 90s prior to that. With raised eyebrows and as she looked me over, I could see she was wondering: why the steady change?
I was lying in bed watching TV in the surgical recovery unit of the Lion's Gate Hospital (LGH), a few short hours after having my prostate removed; IV lines in both arms, massage pumps on my legs to keep the blood moving, a fluid drain in my abdomen, and a catheter through my penis and into my bladder.
I needed to explain.
"I'm a Raptors fan," I said, "and this is the fourth quarter of Game 3 of the NBA Finals. Just wait until the game is over, everything will be OK." 
Before the game had started, my heart rate was at my normal of 86 to 90. It was up to 116 in the first half when the Raptors had a small lead, and then to 136 late in the four quarter with Golden State trying to mount a comeback. Next hour, after another Raptor's win, it was back down to 86 and she was finally satisfied that she did not need to summon my doctor.
Earlier that morning, I had walked the 15 or so blocks from the North Van waterfront hotel we were staying to the surgery ward at LGH. It was a beautiful morning. The birds were singing and streets were still mostly deserted.
As I walked, the thought crossed my mind: I know two people who never woke up after anesthetic. Do I really know 160,000 people if one person in 80,000 dies from an anesthetic? Crazy thoughts.
I walked into a near-empty hospital, to the admittance desk, then to the surgery ward. No waiting in line this early and I was quickly readied for surgery.
Around 7 a.m., I was wheeled into the coolness of the operating room and a beehive of activity and bright lights, and lifted onto the table. There were masked and gowned people everywhere. There was a quick check of my name, and a nurse then poked me for an anesthetic line and another for IVs. I wasn't sure just what all they did — in mere seconds, I was asleep. 
I never felt or heard a thing until my doctor asked me how I felt. I think it was about 10:30 a.m., but it may have been 1:30 p.m. I remember hearing that things went well, that he thought they got it all, but that my cancer had a focal point that had breached the skin of my prostate, and that as cancer was close to both sets of nerves, he had also removed part of them.
Back to sleep, and then awake again, and off to the surgical recovery ward.
Shortly after that Raptor's win, I was up out of bed and started walking, IV lines and bags in tow, the catheter bag strapped to my ankle. Don't lay around, they say — get up and get moving. So I did. 
I was supposed to be sent home next day, but my pelvic drain was still showing blood. The doctor decided I must stay another night. I rebooked my flight home from the morning to afternoon — $600 to delay my flight by four hours. No exceptions for medical reasonings.
If there was one positive of spending time walking around the recovery ward, it was that my problems paled in comparison to most others. Yes, I was missing a small piece of my body, had a few stitches, and needed about six weeks to physically recover. Most of them faced far greater hurdles than me. 
On June 7, the bleeding had stopped, the drain was removed, and I was told to come back in two weeks to have the catheter removed and be updated on what they found. Home to Fort St. John before nightfall. 
• • • •
Next week, Part 4: Life without a prostate.
Until then, please support Movember as Men's Health Month, give generously, and help fund cancer research.
Read Part 1: I have cancer? by clicking here.
Read Part 2: Making a decision by clicking here.
Evan Saugstad is a former mayor of Chetwynd, and lives in Fort St. John.