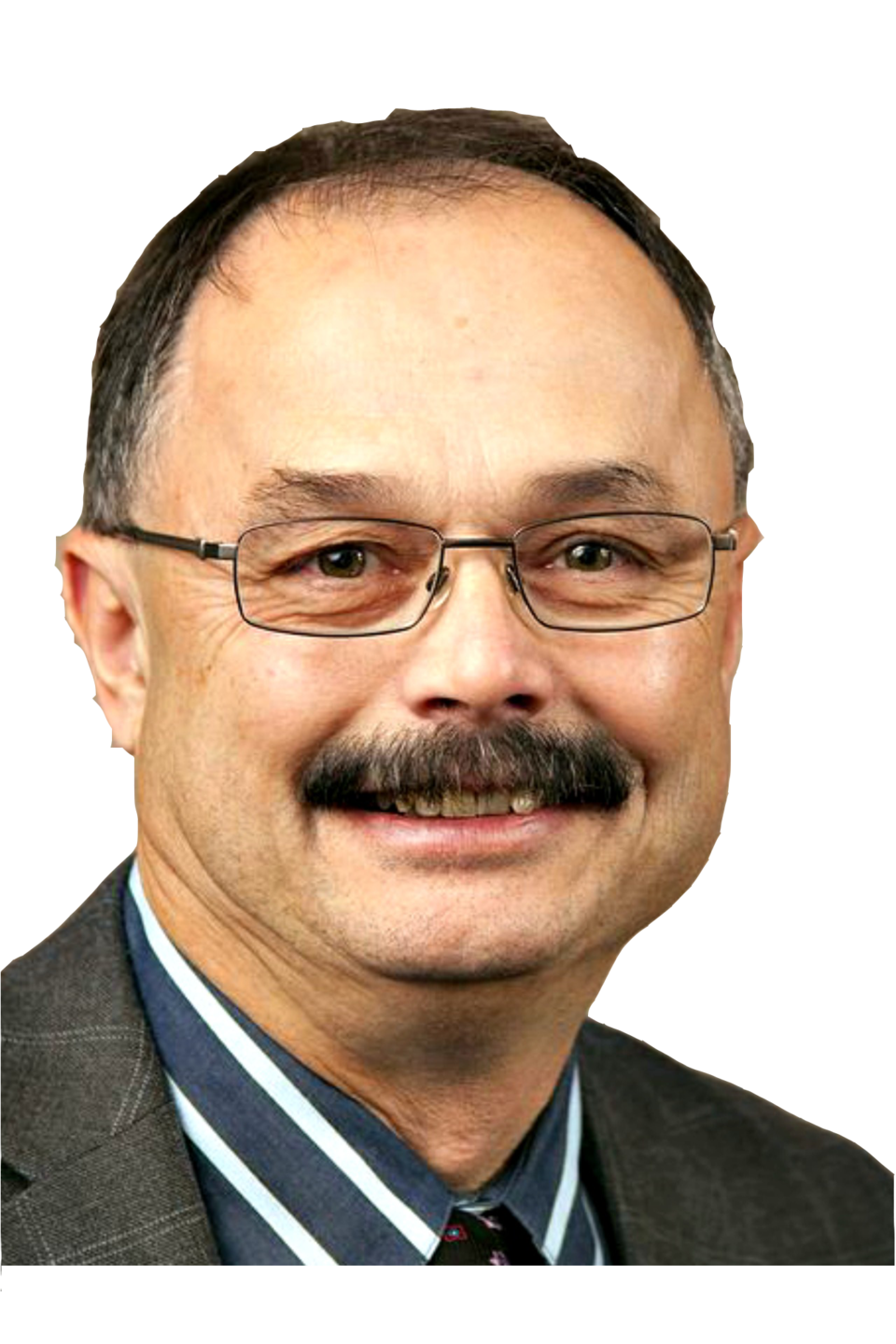 Although September is known as Prostate Cancer Awareness Month, I have chosen to tell my prostate journey for Movember, Men's Health Month. I have also chosen to discuss subjects that are not normally found in our local newspaper; one's personal health, one's sexual health, and one's cancer.
If the discussion of a man's body parts, or medical procedures or men's sexual health offends you, then skip the rest of this. Just be assured I am still alive, still kicking, and still adjusting to life with cancer and cancer treatment.
• • • •
Recovering from retropubic prostatectomy surgery is akin to recovering from a hernia operation, except for one thing: that dam catheter. No big deal with no lifting and no physical exertion for six weeks. Yes, Karen gave me hell for mowing the lawn, and watering the garden and such, but that wasn't exertion to me. I did give up golf — temporarily — as well as home projects, as either of those can cause one to forget just what one is not supposed to do.
Living with a catheter for two weeks was no fun. Not that it really hurts, as it is more like something that is permanently antagonizing you. Add a low-grade infection and I almost removed the thing myself – went as far as looking it up online and it is easy.
I persevered and was back to North Van to have it removed and a post-op discussion with my urologist. Toxicology reports showed that my prostate was cancerous, but the lymph nodes showed no signs of cancer. My urologist believed they removed it all, but there was a very small chance it could still be present somewhere else, and only time would tell. If it was, then I would need to have some sort of radiation treatment, depending upon its scope, scale, and location.
The doctor believed that in two or three months I should see most of my urinary control return, but in the meantime, told me to keep up the Kegel exercises, as they will strengthen one's valves and allow them to respond.
It felt so good to get that tube out of me, but I did miss the memo about taking pads, as one's valves are now stuck on full open. Thankfully, the doctor found me some, and I went home. I soon found out that a lot of things make you pee (and, as was soon pointed out by Karen: now you know how women feel after childbirth). Coughing, sneezing, laughing, lifting, passing gas, or, in some cases, just relaxing.
I also found out that pads made for women work just as well and are cheaper than those made for men. Large packs please!
I now write this in October, four months after my prostate was surgically removed. My first post-surgery PSA in September showed 0.09, and that's about what my urologist expected. Based on his experience and what they observed during surgery, my cancer had breached the prostate with a very small "focal point." He gave me a 70/30 probability that my cancer was gone, but there is still that chance it can reappear elsewhere.
And, if it does, back I go, most likely for radiation treatments. My next PSA is in December.
My urinary function is pretty much back to normal, but, like walking on ice, one still needs to pay attention. If you don't, one can still lose control.
As to erectile function? It will never be the same as before. I am still trying to convince the little guy to come out of hiding, stand up and be counted. Information does say to keep working on it, keep practicing. The body does have an amazing ability to restore damaged parts, so there is always hope.
Just like the old saying that there is more than one way to skin a cat, one can look to other options and processes. I also hope the other adage, a leopard can't change its spots, doesn't apply in my case. 
Living in Fort St. John and requiring urologist care does require travel. We can't get this type of care or service here, so off we must go. In my case, it was about a dozen trips spread out over four years. As Northern Health's bus system did not meet my needs, I chose to pay for it myself, and claim the costs against my income.
Looking back, and knowing what I know now, would I change anything? Would I consider more waiting to see what happens? Would I consider hormone and radiation treatments?
Maybe, but maybe is mostly about if one was 100% certain the nerves could be spared, and the doctor can't tell you that until they are in the middle of the operation. As I'm not one to dwell on what might have been, I am happy to live with what I have, and who I am.
What I am thankful for, which was also noted by one of my doctors in Vancouver, was that my Fort St. John family doctor wrote me a prescription for a PSA that may have saved my life. I had no other signs that I had prostate cancer, and in all likelihood, would not have known until some other complications surfaced. By then, it may have been too late.
As one of my senior golf buddies said, after having his prostate removed several years ago, "I would rather be a live steer than a dead bull." I can now agree with that one.
I hope this sheds some light on what prostate cancer can be, and in the meantime, if you are over 50 and have not had a PSA, ask your doctor to prescribe one. If you wish to skip that part, book your own appointment and pay the $35 and get your own. 
Life is good. Life is worth living, and remember, cancer can affect us all. So please support Movember as Men's Health Month, give generously and help fund cancer research and men's health.
Evan Saugstad is a former mayor of Chetwynd, and lives in Fort St. John.
• • • • 
Read Part 1: I have cancer? by clicking here.
Read Part 2: Making a decision by clicking here.