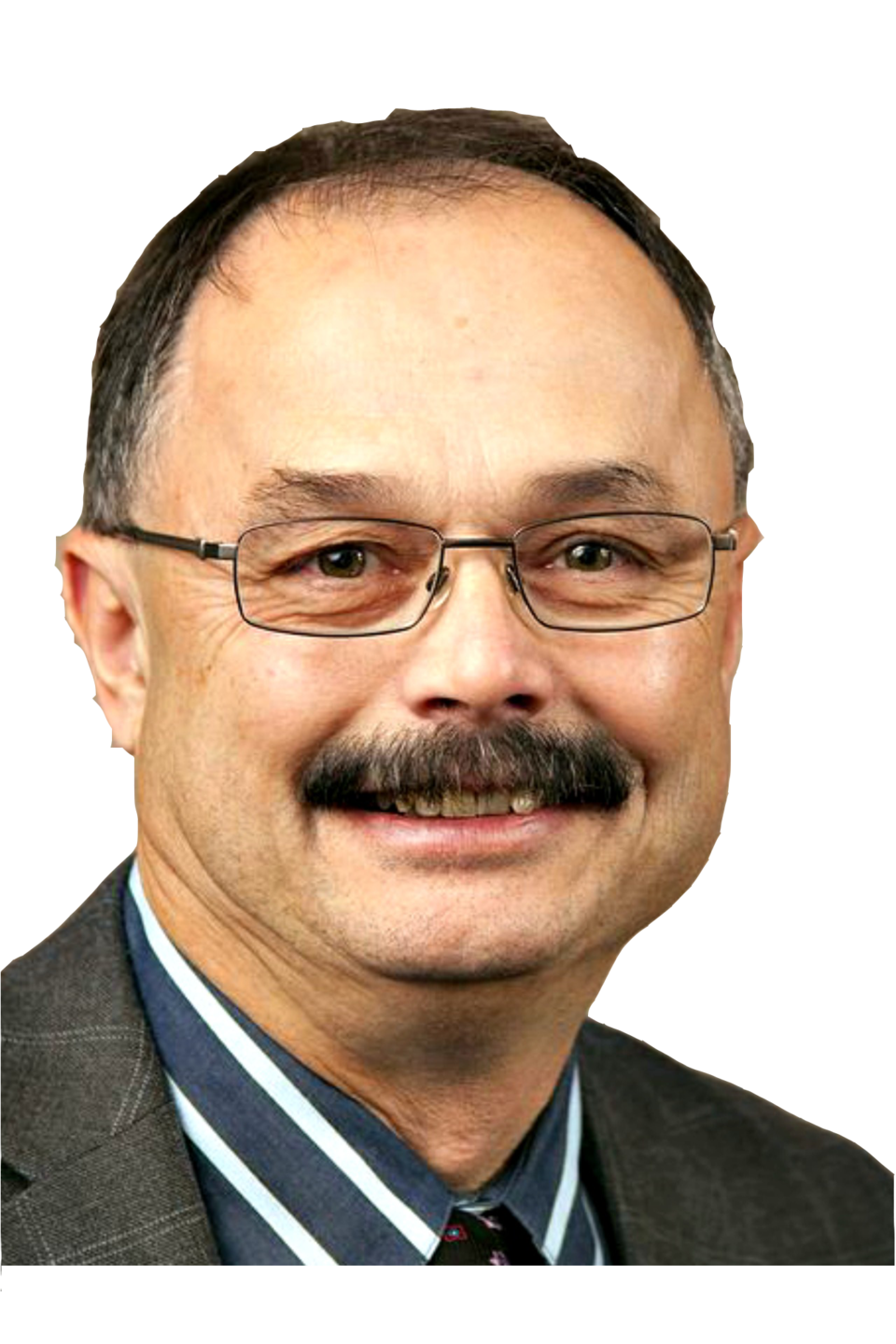 Feel the need to know more about COVID-19? Or, heard enough already, don't need to hear anymore and just wish it to go away?

Like most, you probably fit somewhere in the middle. Turn on the news and the first 27 stories are about COVID, maybe one of them resembling something positive and inspiring, and then you hear the one about people going nuts fed up with self-isolation.
Hard to stay positive when floating in a sea of negative?
OK, don't watch the news, as you have heard enough already, don't need to know anymore, but then, you might miss the big one.
A confirmed case in your community.
Now, you feel the need to know more.
Who was it? Is it my neighbour? Was it at the seniors home? Who did they get it from? Who have they passed it on too? Why isn't everyone being tested? Let's put up roadblocks and not let anyone new into my community, let's make everyone stay home. Why isn't anyone doing anything? Why can't I know more?
But, do we really need to know more? Do we really want to?
Living here in B.C., we listen to the advice of good Doctor Bonnie, as she tells us in her calm and reassuring voice, over and over: Stay home, no unnecessary travel; practice social distancing; wash your hands; don't touch your face.
And, she says, wear a mask if you wish, just leave the medical ones for health workers, and we will get past this, we will flatten the curve. We will tell you if there are any positive cases in our seniors homes and medical facilities, but we won't tell you if there are confirmed cases in the general population in our smaller and remote communities.
Most have listened to the first parts of her advice and direction, and try to follow as best as we can, but there are still a few holdouts. Then we get to the last part.
Why can't we hear about cases in our community? What are they hiding? Can we really trust our health professionals if they do not give us the whole and complete story?
Why didn't they tell us a care worker at the Peace Villa tested positive? Why did we have to hear it from her family?
Now, and after this revelation, how can we trust Doctor Bonnie and Northern Health to give us the real and complete story?
Ever since COVID was declared a pandemic, I have assumed that COVID was here in Fort St. John, and if not today, then most certainly tomorrow. Too many people coming and going for it not to arrive.
Yes, eliminating unnecessary travel helps slow the spread, but the secretive nature on this virus is such that it will come, unknowingly, via essential travellers, and until such time as all cases are rooted out and taken care of, it will keep coming.
At least now we know for certain that it's here, no more need to ask that or dwell on that question.
Next question – why didn't Doctor Bonnie or Northern Health tell us that Peace Villa had a positive case?
Because Peace Villa didn't, if you believe what we're being told.
If the worker had not been to work for over 14 days, then they are correct, at least technically. If you believe that, and believe the medical advice that if one has had no COVID symptoms for 14 days and has not been in contact with anyone working at or within the facility, then they are correct.
No virus has been detected within Peace Villa.
I for one, appreciate the family releasing this information and letting us all know there is a positive case. That simple bit of information can allow all who have knowingly had contact to reassess how they self-isolate and practice social distancing.
But, what is our health authority doing? We have been told that they are researching all of this person's contacts during the past couple of weeks to determine both who she may have contracted it from, and who may have been infected, but that is where it kind of ends. Not much more information.
Our problem lies with the concept that as soon as any authority begins to delve into the personal information about people and their medical histories, we hit the wall of what is considered personal and sacrosanct, and what can be released publicly. This is also where public trust in the whole system begins to fall off the cliff.
In a good democracy such as Canada, we value our personal lives as being just that, personal to us and not to be made public.
The Chief Medical Officer for Canada has talked about how to get around this issue of personal rights relating to private information, tracking travel and said they are working on it. That is good, but is it being done fast enough? Not likely, and certainly not as fast as some other countries did in their virus control efforts.
Although I do value my private life, with COVID in Canada we need to think and act differently. Our collective right to security should trump one's individual right to privacy.
As a county, we do need to think and act differently, at least until we get to the point where testing is made available to the entire population, that are easy to access and show results in minutes not days, or until we have developed a vaccine.
Until that time, as soon as there is a confirmed case, we must immediately begin tracking the history of that person, find out who they have been in contact with, where they have been, and test all those people.
We, as citizens and residents, need to embrace this intrusion and answer questions openly and honestly, and we need to trust our institutions that private information will only be used in the fight against COVID, and not for other purposes. Only then will we truly begin to get a handle on this virus, unless we wish to live in isolation for a very long time.
I'm not sure where our governments are at in tracking cases and making tests widely available, but until such time, there will be a lot of mistrust of not only our health authorities, but of our neighbours and all others who we come into contact in our daily lives.
Stay safe.
Evan Saugstad is a former mayor of Chetwynd, and lives in Fort St. John.