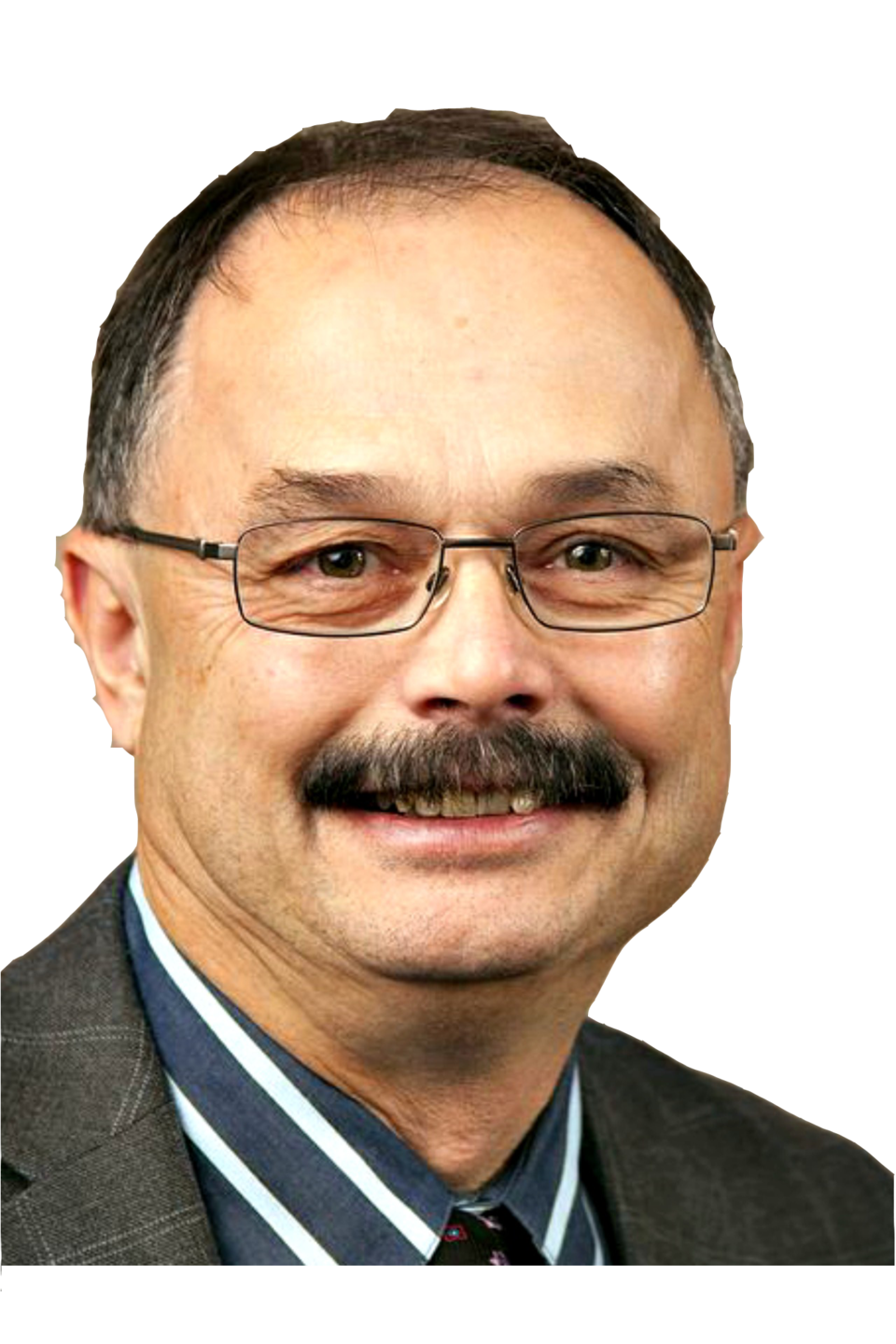 If you grew up in rural B.C. in the 60s and 70s as I did, we used to have what we called nature emergencies. They were real, they were immediate, and it was in the true sense of the word — an emergency. 
"Dad! Dad!" we would yell, while driving those endless hours from Bella Coola, across the Chilcotin Plateau to Williams Lake. "Stop the car, now!" To which the brakes would be immediately applied, and out we would scramble, toilet paper in hand, headed for the trees to take care of our emergency.
Now, that was a real emergency, and as every parent knows, to ignore them was not an option.
Fast forward to today, and the world has changed (yes, one can still visit nature along Highway 20 and still carry out those nature emergencies).
Canadian Parks and Wilderness Society (CPAWS) has now re-invented the word emergency and applied it to Canada, and is now trying to convince us that if we don't stop what we are doing, there will be nothing left.
A headline from CBC on July 17 read, 'Canada needs to triple the amount of protected land and water to tackle nature emergency'. On July 13, another headline read, 'Old-growth forest should be returned to 30% of original level, researchers say'. 
And where is all this wonderful news coming from?
You guessed it, some of our wonderful NGOs, whose sole purpose seems to be to eliminate our rural-based resource economies in favour of keeping humans living in cities in southwest B.C.
The first headline came from CPAWS; the second was attributable to the that great bastion of conserve-everything-except-for-happy-humans-working-in-the-hinterlands known as the University of Victoria Environmental Law Centre, advocating for the Sierra Club B.C. (another off-shoot of a US based organization that wishes to see Canada as their playground).
CPAWS is asking our governments to double our parks and protected areas (land and water) in order to save us and stop their "emergency." And as if that isn't enough, during the next century they want Canada to protect 50% (yes, half of everything), and exclude all "extractive industries like logging and oil and gas."
If those headlines don't grab your attention, then some of the quotes certainly should. 
"This isn't about simply protecting the forests, it's about protecting the people who live and rely on these forests as well," says one. 
"Hopefully, they'll take into account some of these suggestions because, if we don't, our forests are going to disappear," says another.
Could you imagine what rural and northern B.C. would become if these organizations actually had the ear of government? Fifty per cent of every extractive industry gone. Although they don't say it specifically, extractive industries do include mining, forestry, oil and gas, hydroelectric dams, farms, fishing, hunting, trapping, and anything else that takes something from or off the land or waters.
Unfortunately, and deeply concerning, is that these organizations (and many others just like them) do have the ear of both our provincial and federal governments. 
Will the assault on rural lifestyles ever end? It seems like just yesterday that we went thought the Local Resource and Management Plan (LRMP) process here in B.C. and came up with a plan to protect and conserve 13% protected areas. 
Although it wasn't yesterday that we concluded the LRMP processes, it was the 1990s, we did achieve the governments target of placing 13% of B.C.'s lands into either a designated park, nature conservancy, or protected area. Since then, a few more areas have been added and B.C. now has about 15.4% of our lands and 3.2% of BC's marine areas protected in some form or another.
Although the original intent was to distribute these protected areas across the province and be somewhat representative of our many different ecoregions and ecosystems, it did not totally achieve that. Instead, some areas had far greater percentages protected, and some much less so. Generally speaking, the more rural and remote the areas, the higher the amount was protected.
For the most part and since LRMPs were signed off and adopted by government, there has been a relative peace in the ecosystems, so to speak.
Yes, we have had the recent B.C. government screw-up when they tried to secretly turn part of our South Peace resource management areas into parks and protected areas under the guise of caribou conservation, and the federal government has been scheming on how to make the South Okanagan into a federal park, over the objections of most of the local area residents.
But now, get ready for a full-frontal assault by our well funded ENGOs. And why now? 
Three reasons. The federal election this fall, where the Liberals should be replaced by the Conservatives, much to the chagrin of many of these ENGOs. B.C. is currently reviewing of the Forests and range Practices Act (FRPA), which regulates much of what happens in our extractive resource industries. And, most importantly, the ENGOs believe the time is ripe as the forest industry goes through a post-pine beetle adjustment that downsizes today's industry.
Personally, I don't have an issue with the FRPA review, as I agree we should conduct regular reviews of how we manage our public lands and waters. 
What I can't agree with is this endless alienation of our economic land base from which most rural people derive their livelihoods. 
While it might sound good to add large areas where we can go for a hike without hearing a vehicle, or maybe have better hunting, fishing, and trapping, the removal of extractive industries from our resource management land base is the death knell for what is left of our rural lifestyles.
My flat earth view is that all of you should stay involved, just like you did during the caribou conservation caper. 
Stick together, tell your MLA or MP what you think, and eventually governments will get the message. Don't give up!
Evan Saugstad is a former mayor of Chetwynd, and lives in Fort St. John.