​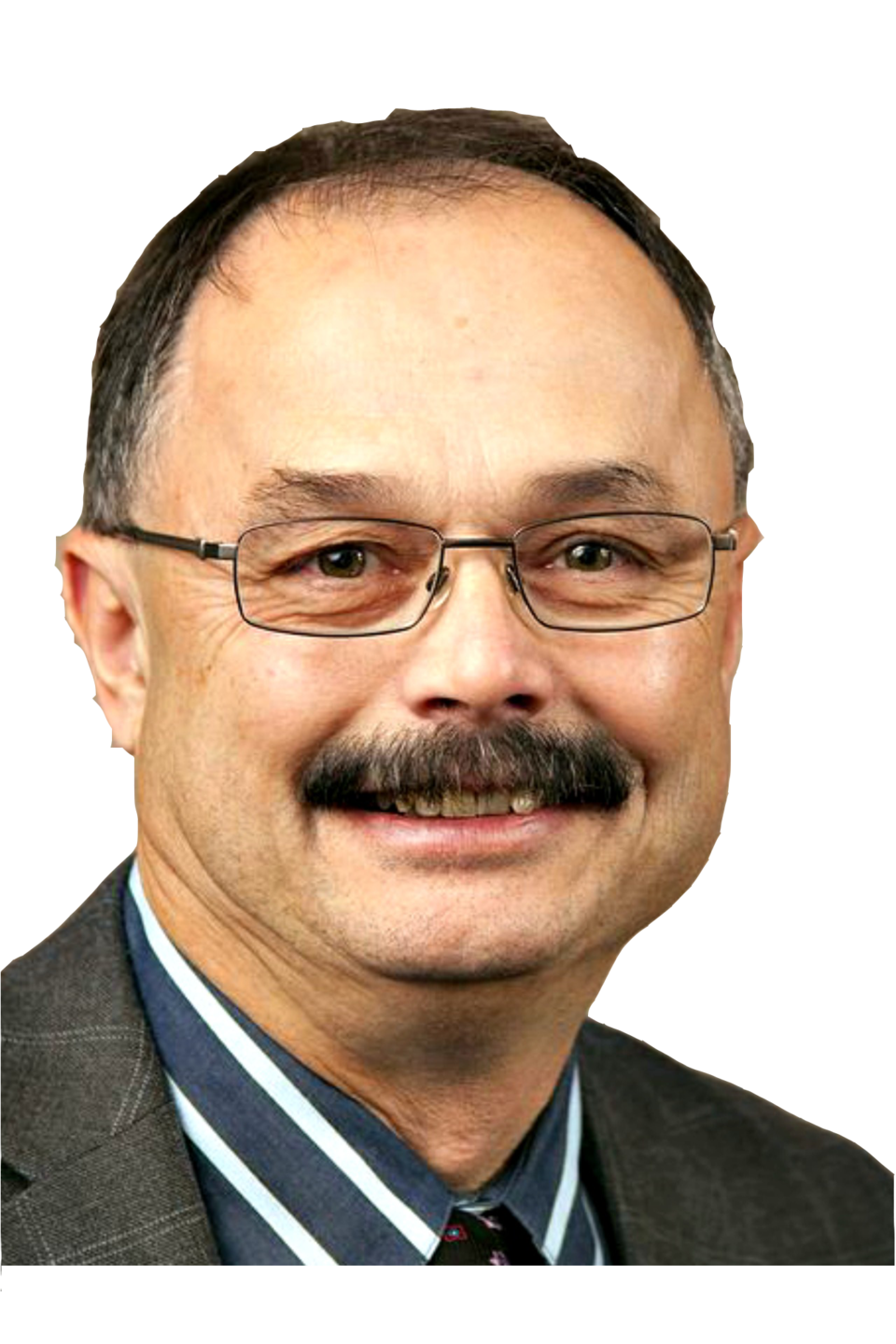 ​There is no doubt, COVID has made for one weird and messed up world. Lots has and will be said about COVID, but one message is loud and clear – governments have heard enough of the "wrong" COVID messages coming from the "wrong" people and now the norm is to silence the "wrong" types of messages.
Sadly, they are succeeding and have convinced the majority that we have no need to hear or understand anything about COVID that does not fit their current narrative of our misery.
Facebook is in trouble as it did not do enough in muzzling free speech during either the U.S. or Canada federal elections, or now, during COVID. Governments are now telling them to work even harder to ban more free speech than ever before.
PM Justin passed Bill C-10 to allow Canadian Radio-Television and Telecommunications Commission (CRTC) to determine what is allowed on social/digital media. In June, he introduced Bill C-36 that would have further narrowed the definition of hate speech, but lucky for Canada, his pandemic election cancelled that pending legislation before it was rammed through parliament. Now he promises to bring back another "Online Harm" bill within 100 days post-election, his code words for limiting our free speech.
A government solution is to appoint a bureaucrat who determines what is in our best interests to hear or say. In our case, that is a person appointed and controlled by Justin and his band of backroom boys.
B.C. is not much different. Premier John is trying to pass Bill 22 that would take the "free" out of the "Freedom of Information" (FOI) Act, with the express purpose to slow the amount of government information accessed by those who pay the bills — private citizens. Rationale? Can't have his citizens knowing anything about what his government is up to, and, as the icing on the cake, will exempt himself from all FOI requests. I can only imagine what a left-leaning socialist like John could do to our Province if left unchecked and beyond the ability of anyone to figure it out.
As a writer, just thinking about where we are headed makes my head hurt. What would our world be like if we were only allowed to have one set of opinions?
Sadly, we are getting there and next on the list for no discussion allowed is climate change. Muzzling anyone who wishes to express a negative or alternate opinion about the reality and/or consequences of man-made climate change is coming. Some of our most "esteemed" Environmental Non-Government Organizations (ENGO) and left-leaning media are already pushing to make it "offensive" to question, criticize, bad mouth, deny, or say any other negative term about the reality and consequences of human-caused climate change and its effects. The rationale? It is becoming too hard to get their more important messages out and heard when there are so many detractors cluttering up the channels and our brains.
Although COP26 is over, the rhetoric, fear mongering, exaggerations and co-opting of young minds is just getting started, and surely as a society we do not wish to get in the way or question the re-education of our youth on this very important and sensitive topic. Except, isn't it great that we can scare the @#$% out of kids so they can/will in turn bring their parents in line with what everyone else believes?
Stories of "freaked" out kids, unable to comprehend or understand the variability of weather are becoming the voice of climate change. Nothing as convincing as a sweet, fresh-faced 12-year-old telling us how they can no longer cope in a world that has been so desecrated by us old guys. I can already hear the new buzzword describing our kids as they contemplate the doom, gloom, and end of life climate change predictions they are bombarded with daily.
Climate change anxiety, in other words CCSD, is what it will soon become the norm. Climate Change Stress Disorder, a newly emerging disorder that must be addressed. As for discussions on human adaptation, resilience, or mitigation? No longer relevant as that is now known as a denier's sin.
Can you imagine a world without dissent, a world where we can no longer challenge a professor, scientist, or politician? Think how happy our world would be if everyone was conditioned to never disagree and we all said the same things, at the same time. Heck, wouldn't it be a much happier world if we could all laugh, cry, cheer and applaud in unison?
Yes, and we would all believe our Chief Medical Officer's messages that with a couple quick jabs COVID will be history, but only if we all believe. No longer need to be blocked and banished to the cellar by Facebook, YouTube, or Google. We could even be happy with Justin's version of events as to why he sent the Minister of Justice and Attorney General packing, or no need to worry about what Premier John is up to behind his closed and solidly locked doors.
After all, wouldn't we be better off not disagreeing with the 1970s prediction for an ice age by 2000, or the 1980s messages about rising sea levels obliterating cities by 2000, or the climate guru of all gurus, Al Gore, predicting at the 2008 Climate Conference that our arctic would be ice-free by 2013?
I could go on and on and on about all the misstatements, lies, or obfuscation of facts that so many of our politicians, scientists, and professors so dearly like to tell us; if they can have their free speech then I should be able to have mine.
But, more seriously, if we weren't allowed to have our opinions and talk about what causes climate change, what would our world look like if it was run by our esteemed climate scientists? In a truly flat world, all that extra ocean water would just flow off the sides, disappear, and the sun would rise tomorrow, and we would never have to worry about rising sea levels drowning another historic city.
Maybe I should go visit Pavlopetri to see what it looks like.
---
Evan Saugstad lives and writes in Fort St. John.