​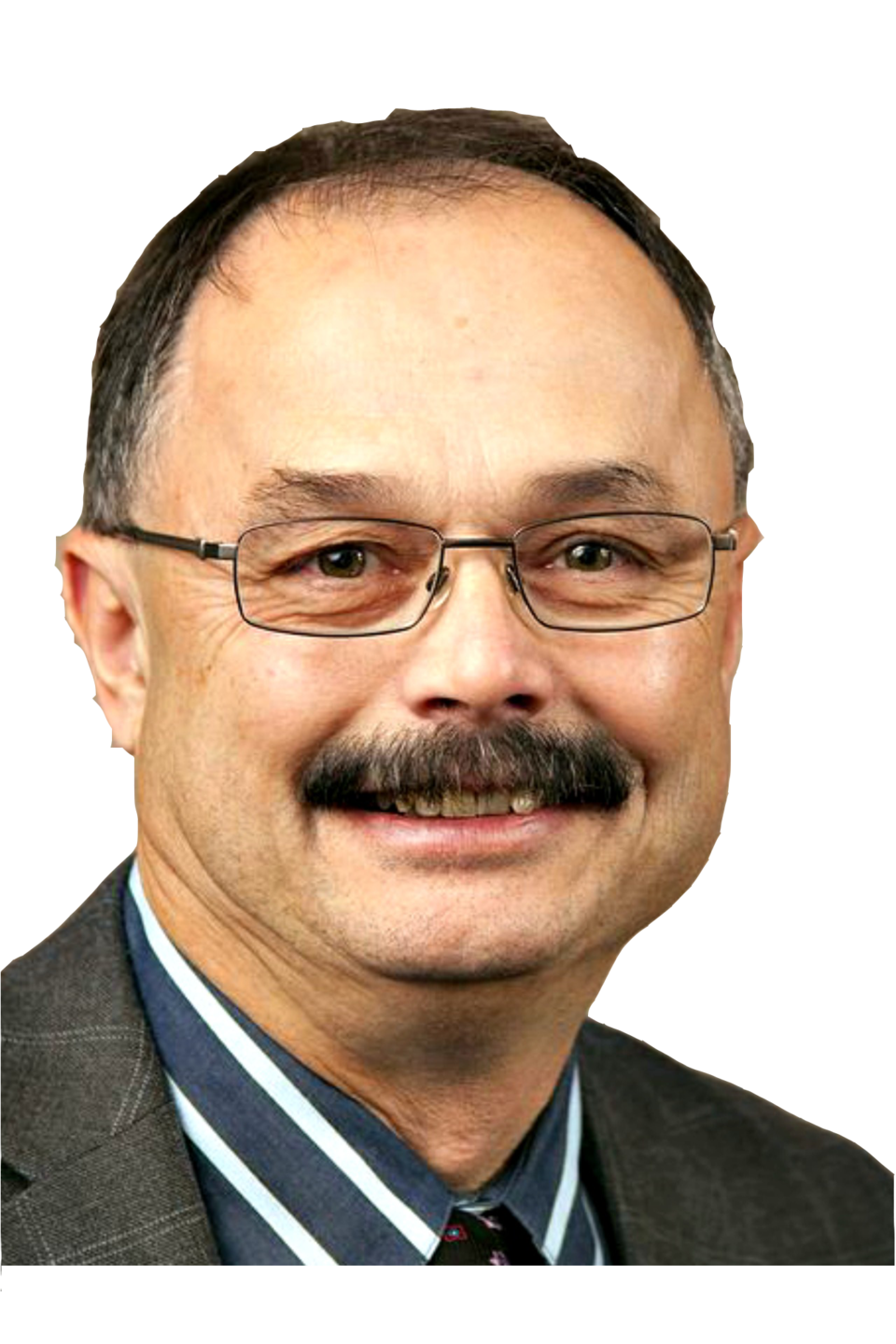 ​In the Chinese Zodiac, 2021 was the Year of The Metal Ox, a symbol of diligence, strength, honesty, down-to-earth persistence and wealth. Too bad Canada doesn't pay a bit more attention to the zodiac. If we had one, 2021 would likely be known as the year of "What Were We Thinking?"
Some of the headlines that caught my attention this past year:
• Trudeau Wins, but Is Diminished by a Futile Election (NY Times, Sept. 21): Need I say anything more, other than in a couple short months it has become hard to find anyone that still says they were proud to have voted for him.
• COP26: A Failure For The Planet And The World's Poor (Forbes, Nov. 15): This said after India and China refused to be pressured into agreeing to phase out the use of coal. Some, or many, depending upon who one listens to, believe we are one step closer to Armageddon. Like it or not, a least they were honest enough to say they could not and will not, as they still need to meet their needs and commitments to their citizens, and that it is more important to spend their budgets on upgrading their infrastructure to meet the challenges changing climates may bring. Their message; If the world wants them to do more, then pay up!
Too bad Justin and John are not a bit more realistic. Will they send our tax dollars to help China and India rebuild their countries? Will they tax our major industrial partners into oblivion and spend what is left by subsidizing electric cars purchase and retrofitting homes, despite their own forecasts that our roads will not survive the next big flood and homes will go up in smoke during the next major forest fire?
• COVID 19, 20, 21 and soon to be 22 (Articles I wrote for Alaska Highway News, Feb. 8, Aug. 25, Oct. 28, Nov. 4): The Oct. 28 article was readers' all-time favourite and struck a deep enough chord that it was shared more than 1,500 times. Apparently, many northerners are not overly enthralled with the management at Northern Health. Great to see our local government officials picking up the cause and requesting a full audit. I still stand by what I wrote on COVID, and still wonder why the minority who have chosen not to get vaccinated are still so vilified. Remember, back at the start of the year, when we started down the road of jabs? If anyone had said by year's end over 90% would be jabbed and that the majority of new cases are in those who are vaccinated they would have been called delusional. No longer good enough? No victory celebration? And still more jabs to discuss.
I did appreciate the rebuttal piece 'Lets Dance, Partner' by A.M. Cullen (Nov. 9). Like most controversial topics, rational discussions are always warranted. Do need to respond to the statement that, "Overloading the public with nitty gritty details may just lead to further misinterpretation and misunderstanding." Contrary to one of the points I was trying to make. Formatting reality into something less than the truth, with the purpose of making it sound more palatable, is plain wrong. Telling the truth at the beginning is much more important than the inconvenience at the end of explaining why. The old adage, "one little lie, for there-ever-after, always a liar," is what sticks in most minds.
• On Fossil Fuel Subsidies, the Facts Matter (The Tyee, Dec. 3): The battle of ensuring the public understands the value and need for our petroleum industry continues. The leader of the BC Green Party wrote that public roads/highways and power lines in Northeast B.C. should not be built/rebuilt using public funds when they are being used by vehicles associated with resource extraction. She believes this is to be a clear example of a public subsidy to industry. I say, OK, tit-for-tat. No more public funds be used for building/upgrading roads, bridges, and transit systems in our southern utopic cities. These are direct public subsidies for our big city cousins trying to get to work. Bet we come out ahead on this one!
• B.C. old-growth ban could clear cut forest economy (Western Investor, Nov. 3): B.C. government commits to scaling down B.C.'s forest industry and can accept thousands of job losses as a result. No problem to John, as he guarantees we will all get retrained, with a 30-day period for First Nations to review and provide comments as to whether they agree or not. Some First Nations have agreed with Premier John's preservation of B.C.'s old growth, if the B.C. government compensates them with tax dollars to ensure they can maintain their standard of living. Hmmm, no word on whether this would apply to all communities, no word on where these dollars would come from, but, how does John spell False Economy?
• Air Canada CEO's mostly English speech inflames French anxiety in Quebec (Washington Post, Nov. 12): Headline could have read, 'CEO publicly flogged for admitting he does not speak French', and this after living in Montreal for 18 years and not being outed! I say, quite an accomplishment, should be congratulated. Tired of hearing about Quebec's problems when they so conveniently ignore all things Canadian? Maybe time to switch things up a bit. Did you know that if the CEO moved Air Canada's Headquarters from Montreal to Calgary, he could save millions on office costs and eliminate the requirement of being forced to learn French? Not sure if he could handle being congratulated, welcomed, and recognized as a Canadian living in Canada.
• Victoria council mulls giving annual grant to First Nations, based on tax revenue (Times Colonist, Nov. 6): Did you know that the approximately 50% of indigenous people live off-reserve and within a colonist-style government political system, and are already the beneficiaries of local government (municipal) spending? Would we not all be better off if Victoria spent their citizen's surplus tax dollars on making themselves climate change resistant, and reducing their contributions to our ocean's pollution?
Hurts my flat earth head thinking about how many more there are.
As the year closes, my final accolade to our Bah Humbug, no reference to Christmas national broadcaster CBC, and some thought about adding to its list of 18 banned words. Despite writing 1,687 articles (more or less) about banning the use of coal, to them I give the proverbial "Lump of Coal" in recognition of being the most out-of-touch broadcaster in Canada.
A final thanks
On a lighter note, a big thanks to those that take the time to reach out to me in response to what I have written. It is always good to hear that some of you are taking the time to read my columns. That is what inspires one to keep writing. Your letters, phone calls, and online responses are all appreciated.
It is also great for Alaska Highway News to hear from its readers, as without you, there would be no newspaper.
Thanks, and see you all next year.
---
Evan Saugstad lives and writes in Fort St. John.