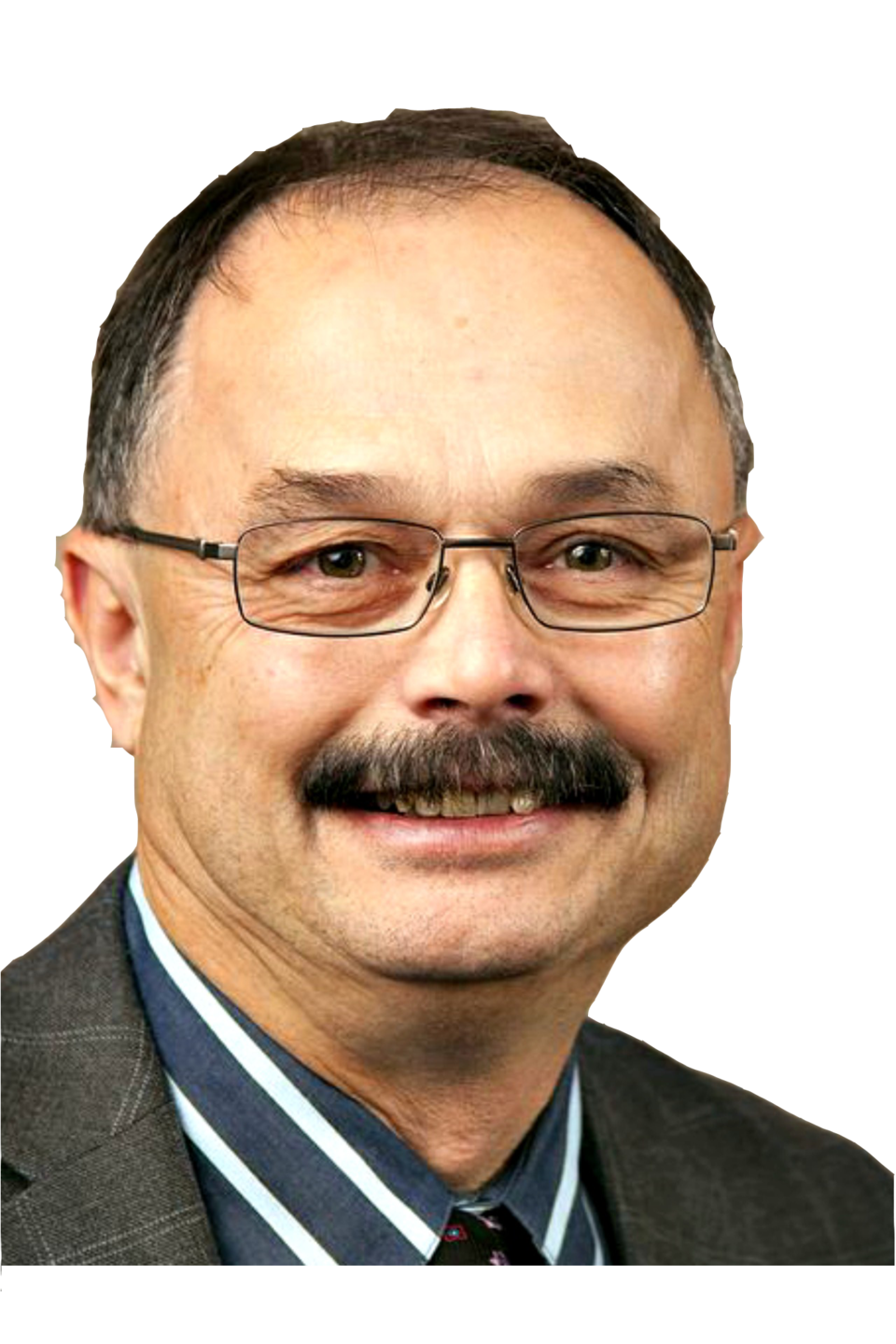 The sometimes not so Honourable David Eby was recently recently quoted as saying the provincial government "… could withhold funding for programs if a municipality refuses to work on the supply challenge."
He was referencing that some municipalities are not addressing current and future housing supply needs.
For those mayors with the intestinal fortitude to respond to yet another threat to their community and their autonomy, here is a draft response:
Dear Mr. Eby, and we leave Honourable out as it isn't very becoming of a Minister to threaten other levels of government,
We would be pleased to update our official community plan with one that shows positive growth, population in-migration, and prosperity, but, unfortunately, you and your government have not been so kind to our rural communities that we can look forward to anything that resembles a prosperous future.
In the past year, you and your counterparts in Ottawa have ensured that rural B.C. will be hollowed out, and that population migrations will be south and west to the larger cities where most of our hard-earned tax dollars reside.
To wit:
Wood Products: The lack of response to the initial mountain pine beetle epidemic followed by successive poor responses to the increase of wildfires have decreased the available timber supply. Implementation of the old growth strategy, an increase in parks and protected areas, and transfers of significant portions of timber will further decrease our community's jobs. The lowering of our communities to observer status for consultative purposes, the full fallout of the Blueberry River B.C. Supreme Court decision, and caribou conservation agreements, will ensure our forest industry does not thrive in our community. Predict a drop in the need for housing for those working or relying on our wood products.
Mining: B.C., with plenty of metals, metallurgic and thermal coal that the rest of the world needs and wants, will soon be off limits. Your government, combined with Trudeau's objectives, have ensured no major investment in new mines, no new technologies to reduce emissions and environmental impacts, and this before we even begin discussing impacts of caribou management. Under this economic outlook, it's doubtful whether any of our current coal mines will continue with their investments to ensure our prosperity. Predict a drop in the need for housing for those working or relying on mining.
Gas and Oil: COP26, to which both levels of governments overly support and pledge to phase out gas and oil production sooner than later. This, combined with a steady increase in taxes, government's commitment to reduce fugitive emissions while committing no financial help to accomplish such initiatives, and an overhaul of royalties to ensure government gets whatever profits may be left (recognizing that NDP governments have a history of increasing taxes and royalties), does not bode well for the future. Top this off with the refusal of your government to send the Blueberry River lower court decision to the Supreme Court of Canada for a clear and sober second thought, and a more definitive solution in reducing cumulative effects, could be the death knell to this B.C. cash cow. Predict a drop in the need for housing for those working or relying on oil and gas.
Farming and Ranching: Who is willing to invest in raising more cattle that produce more methane and require more Crown lands for grazing, or increasing crop production using fertilizers extracted from natural gas? And this is without contemplating what an ever-increasing carbon tax and the cost of fuels will do. With no all-electric solutions to replace current equipment, this will ensure farmers are stuck buying fossil fuels at exorbitant costs. At best, farming will hold its own and won't not need new housing. Ranching to be determined.
Commercial and Farm Fisheries: Dwindling fish stocks, no new fish hatcheries, transfer of commercial salmon licenses to aboriginal-only fisheries, and the banning of fish farms will reduce the need for fish processing facilities. Predict a drop in the need for housing for those working or relying of the fishing industry
Electrical Generation and Transmission: The addition of Site C, combined with the unused and oversupply of capacity from private producers, are forecast to meet our needs for years to come. Note, we do struggle with this forecast given your commitments to everything electric. Predict a drop in the need for housing for those working or relying on Site C as construction finishes. At best stable for the housing needs of our long-term electrical generation and transmission workers. Should government lose the pending court case on Site C, there may be a whole lot of new housing as Site C is deconstructed.
Guide Outfitting: The closing of the grizzly bear hunt and the demands of ENGOs to further restrict hunting and predator control, combined with government commitments for greater involvement of aboriginal peoples in wildlife management, will, at best, maintain the status quo. Predict no need for increased housing for those working or relying on guide outfitting.
Tourism: B.C. residents are the largest users of B.C.-based tourism operators. With the steady decline of well-paying B.C. jobs, an increase in tourism remains doubtful. A possible increase in foreign adventure tourism when they realize rural B.C. is truly silent. Predict a slight increase in the need for seasonal housing for those working or relying on tourism.
Mink Farming: You want it gone, then it is gone, despite domestic cats and dogs and other animals having the ability to carry and transmit COVID. Sends a powerful message that government does not value its industries. Predict a slight decrease in the need for housing for those working or relying on mink farming.
Government Services: The one bright spot, if you and your counterparts wish to move thousands upon thousands of government workers from our major metropolitan areas to fill the void that the loss of our industrial workers has created. At best, may fill up the empty houses left by the departing industrial workers.
P.S. – Hope your offer and promise of "retraining" rural residents isn't the program you will cut.
Signed,
Evan, a former Mayor, one who empathizes with those who are now responsible to explain the mess that Victoria and Ottawa are creating.
---
Evan Saugstad lives and writes in Fort St. John.