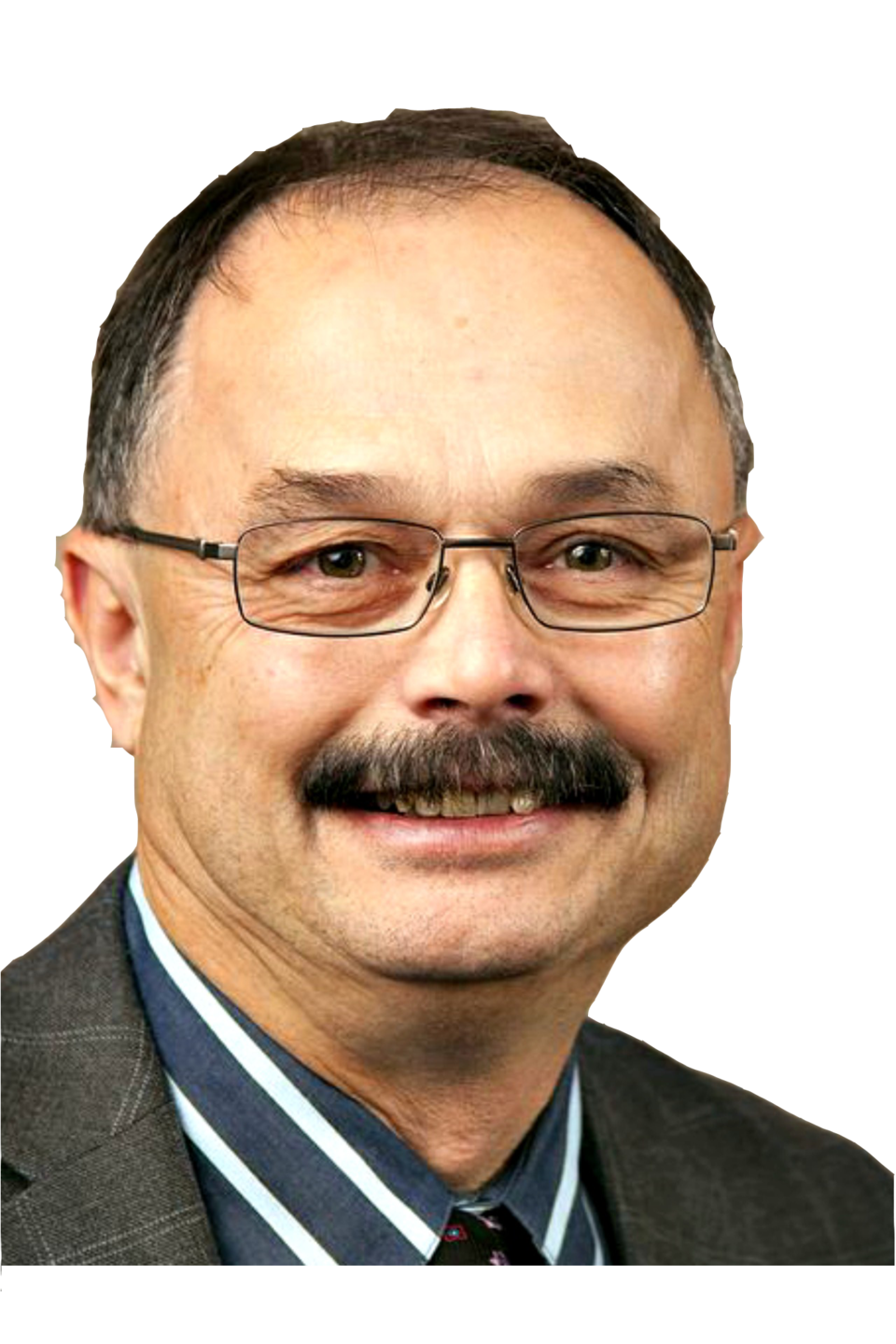 Two billion trees planted by 2030.
Yes, you heard that correctly. In 2019, PM Trudeau said Canada will plant an extra two billion trees by 2030 and he, our sometimes loved yet frequently maligned leader of our free country, will pay for it with his federal dollars.
Sound a bit hokey? You may not know many trees that really is, but you certainly know where dollars come from.
How big is this number? One could plant about 1,250 trees per hectare in a swath two kilometres wide along the entire length of the Trans Canada Highway, or plant 12,500 square kilometres, which is about one-third the size of Vancouver Island, one-third of the South Peace electoral district.
Heard about the 25% by 2025 and 30% by 2030 initiative?
Another promise that sounds great until one begins thinking of something called details, you know, those few meaningful words that when strung together are normally called a plan.
Haven't heard of this one? It's a commitment to increase the amount of land and water under a "conservation" type designation in Canada to 25% and 30% respectively. Put into perspective, Canada currently has approximately 12% of our land mass protected, B.C. just over 14%.
Wonder how much land this really is?
Canada has about 9.985 million square kilometres of land; protecting 25% would equate to 2.496 million square kilometres, and 30% is 2.995 million square kilometres.
Putting this into perspective, if all of Ontario, B.C., and Alberta were protected, we would still need another 3% to meet the 30% target.
So much for the stats and figures.
Easy to say, easy to talk about, but then what do we do? What about the reality? Where do we find this much land, and who gets to decide what is protected, and what that protection means?
Both the tree and protected area strategies are admirable and noble goals, but do they reflect reality, what we truly want, and especially what rural peoples who will be the most affected, wish for?
The reality for trees is that they will grow, all on their own, if we let them. Cut them down and wait, watch, and in not much time at all, little trees will begin to sprout. Ask any landowner who stops tilling, mowing, burning or grazing their lands and they will all say the same thing: Gotta work to keep the land clear from trees.
Ask a forest company and they will tell you much the same. They will also tell you they must replant all harvested areas, and in a tree species prescribed by government, with that normally being what was previously growing there.
So where do we find these 12,550 spare and unforested square kilometres?
Truth is, the federal government has been looking for almost two years and have yet to come up with a plan. Not much available on Crown (government) lands. Logged areas are already being planted, so not from there. Forest fire areas? Maybe a few areas, but for most part, just wait a year or two and there will be little trees sprouting up everywhere at no cost to the taxpayer.
And that leaves private lands. Might talk the odd farmer to plant a few trees for wind breaks, or on cleared lands not needed for anything else, but definitely not on lands used for crops or livestock.
I once worked for a forest company that bought cleared farm land and proposed to plant it back to trees for future harvest. Looking back at that, I don't think we could have done anything worse to insult those farmers who spent their lives getting rid of the sticks.
Municipalities? Maybe get a few million by planting all our grassy parks and vacant lots so there are more places to shelter the homeless or hide drug dealers.
B.C.'s reality is that many believe we already have too many trees and need to get rid of some to return parts to their former grasslands status, or reduce the number of trees planted by forest companies to make for better and more diversified wildlife habitats.
I have racked my brain on this one and can only come to one conclusion: Must be another handout by PM Trudeau for his perspective voters before the next election. Estimated cost is chicken feed when compared to the pandemic spending; only another $6 billion.
Mmmm, could feed a lot of chickens for that.
As to this new protected area strategy, and as always, the devil is in the details. Some will push for Class A parks where nothing is allowed (think Banff and Jasper). Others will think Muskwa Kechika, where a variety of uses are allowed, depending upon the area and objectives.
Some will say put this all in Northern Canada where it only affects a few thousand people.
Others will say protect our most devastated and vulnerable areas, such as the Okanagan grasslands, Southern Vancouver Island/Gulf Islands (Garry oak ecosystems), or Fraser River Delta by buying up the private lands and send the current residents packing.
Sadly, reality says to make this happen it will be about big government edicts, secret negotiations with a select few, leaving most local people in the dark until the great announcement of millions of more hectares are protected and off limits to the residents of our least populated areas.
Been there, and likely to see it all happened again.
But maybe there is hope. When Trudeau can't find enough area to spend that $6 billion for tree planting, he could start buying vineyards, orchards, Gulf Island hideaways, Fraser delta farmland, and making them wildlife parks and refuges.
It is these types of places where the need is greatest and where we need to put most of our efforts.
Personally, I don't unilaterally support either of the 25% or 30% targets until we (which means all of us) first look to changing our current land use practices. Rather than place a whole lot of new areas off limits and forcing more industry, more people onto smaller areas, we should be looking to managing what we currently use for a wider range of uses, including better habitat for fish, wildlife, and biodiversity.
---
Evan Saugstad is a former mayor of Chetwynd, and lives in Fort St. John.