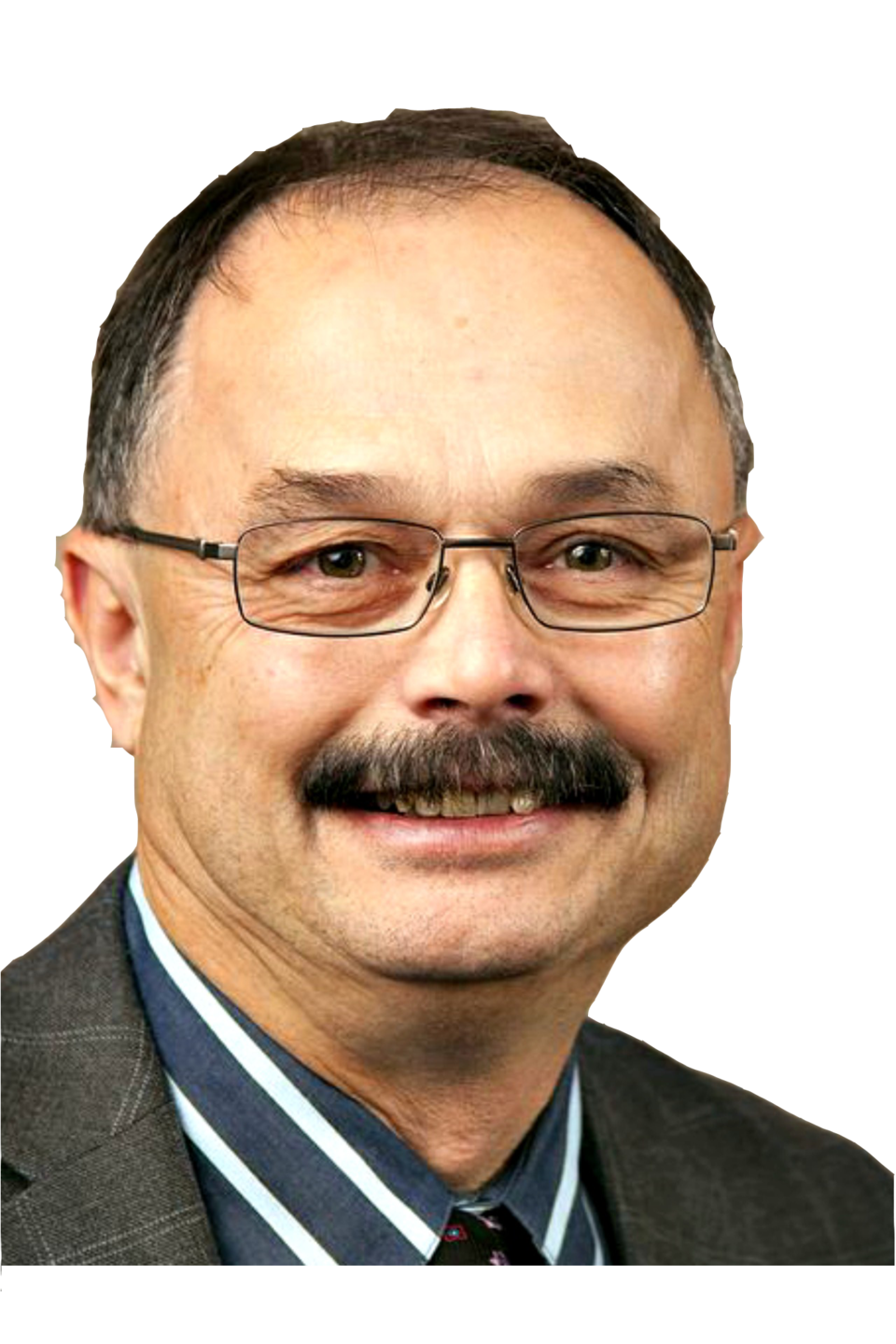 One can't seem to watch the morning news without hearing from another distraught person moaning and groaning about another bear being needlessly "euthanized" by what they call our uncaring conservation officers.
"Warning," says the news reader, "you will hear the shots, and that maybe disturbing to some of you," as you see another YouTube video of a bear racing down an urban street with a whole posse of uniformed COs and police officers in hot pursuit. 
Bang! Bang! The video abruptly ends, as the thought of anyone seeing another dead bear is too much to bare.
The moaning goes on: "Why can't we just chase them away with dogs?" Or, "why can't we move them to somewhere else?" Or, "why can't we allow them to live here, as bears were here before people?" It goes on.
Yet, nowhere in this discussion does our media come up with the novel thought that maybe, just maybe, we have too many bears, and that is the problem. Maybe it's not just about how we live our lives or keep our communities, not about our garbage, fruit trees, gardens, or BBQs. Maybe it is about too many bears trying to make their living in our space.
While this goes on, our big city media ignores the need to have an open and honest discussion about bears and having bear hunters help keep their burgeoning populations under control for fear of upsetting their viewers. 
In some areas, and especially where bears have moved into urban environments, there is a need to reduce their populations so we don't have to watch this same scene repeat over and over. If we don't do something, those cute little cubs will learn to grow up and call these communities their home and the problems will only expand. 
And, this isn't just about bears. Other urban animals pose similar problems in our communities.
Recent headlines are much the same: 'Too many geese, pooping in our parks'; or, 'Too many rabbits eating our gardens'; or, 'Too many deer eating everything they can'; or, "Too many coyotes killing our cats'; and so on.
Ask our city cousins about a solution and they will almost universally all say the same things: hire more people to capture these birds and beasts and move them somewhere else, or catch them and sterilize them, or move them to farms for displaced animals, or find their nests and break their eggs.
To us country folk, there is another option. Although many of our city cousins would call us their "redneck" country cousins for thinking this, we do tend to have more cost effective and permanent solutions.
Why not, at no cost to the taxpayer, allow a few good hunters the opportunity to remove these animals and recycle them back into our food supply stream and, heaven forbid, at the same time employ some of our taxidermists to process these hides and fur for the walls of those dreaded trophy hunters? 
Well, city cousins, it can work, and it does in other places. For the most part, look no further than some of our indigenous communities. How many of them have these same problems for very long?
It doesn't seem to take them much time to solve these types of problems, and somehow, their solutions don't seem to capture the same media attention, as say, that unfortunate black bear in Coquitlam.
City folk, close your eyes, cover your ears, or whatever it takes, and your problems could soon be solved. It can be painless, other than when you do wake up and look outside, and, exclaim, "Oh, my god, there is blood on my lawn." But, no fear, blood is a great natural fertilizer, and will leave your lawn looking much greener. 
I say this partly in jest, but also partly in facing our collective reality as I live in an urban setting and occasionally have wild pests show up in my yard. The reality is we cannot let wild animal populations go unchecked in urban settings and expect not to have problems.
The urban environment has become their home. Most all animals can learn to live in our communities if we let them, and with regular human contact, they will lose all fear of us. 
Other than turning communities into concrete and steel fortresses, we have three options.
1. Chase and harass them until they leave and hope they don't become your neighbor's problem;
2. Catch and move them in the hopes they don't come back or create your neighbor's problem
3. Use trained hunters to trap or shoot these same animals and make some use out of their meat and hides. 
We need to wake up to the reality that we cannot afford to let all black bears roam the streets of Coquitlam or grizzlies to live in people's yards in Bella Coola any more than letting all geese have free-reign of Kelowna's parks, the deer in Cranbrook, or the bunnies in Victoria's, or the coyotes in Surrey.
In my simple world, we do have cost effective alternatives: Train and permit some of our dedicated hunters do this for free and return the meat and hides back into our supply chain. 
Why pay our overworked COs to kill them and, in many cases, dispose of the carcasses in the local landfill? 
And, as part of the solution for bear control, reinstitute the hunting season on grizzlies and craft better regulations that will encourage more hunters to hunt more black bears, especially in those areas adjacent to our communities.
Evan Saugstad is a former mayor of Chetwynd, and lives in Fort St. John.