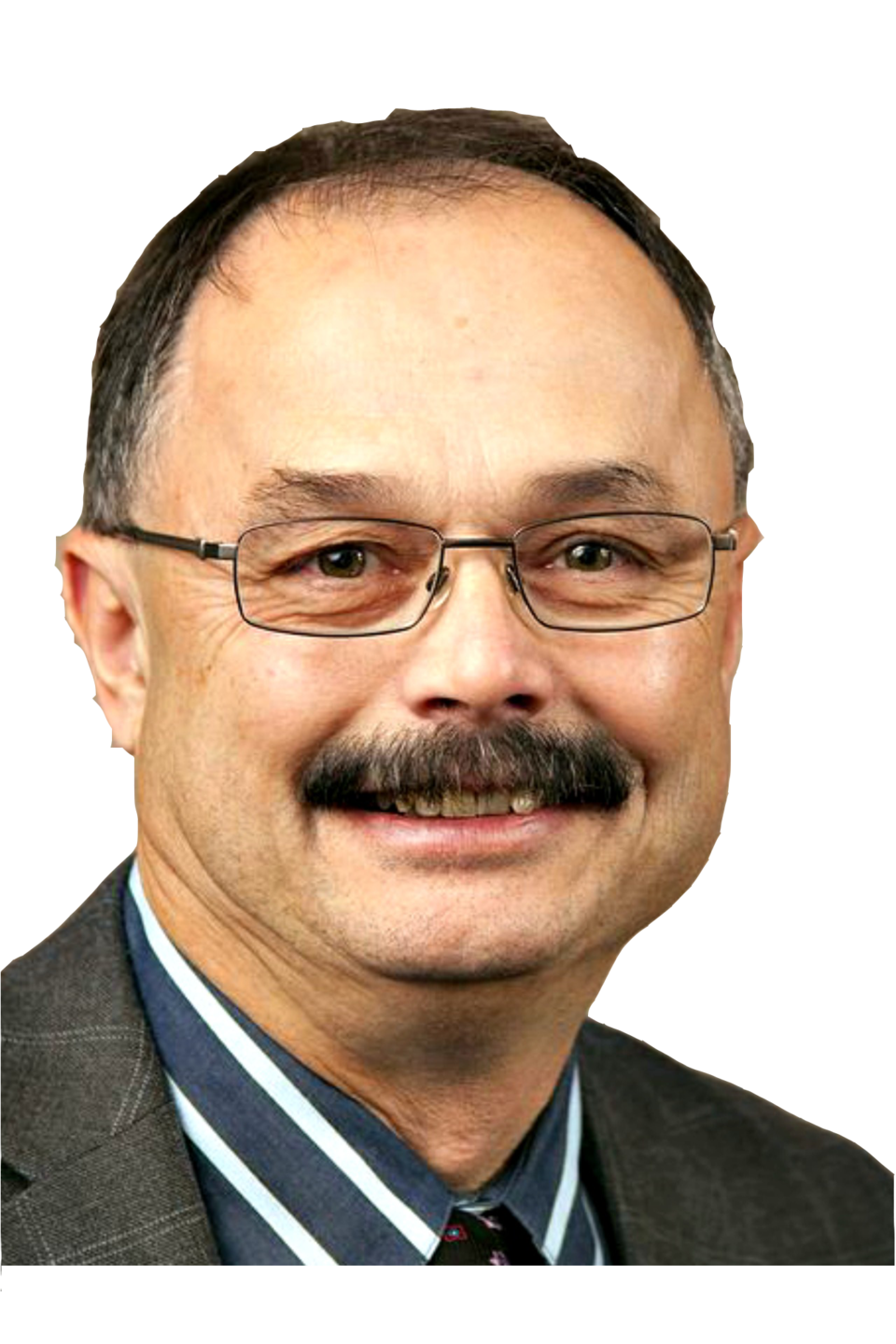 Hardly a day goes by without another news story about a predator trying to make its living in an urban environment: 'Cougar Snatches Pug'; 'Lynx Attacks Dog'; 'Wolf Kills Dog'; 'Aggressive Coyote in Stanley Park nips Jogger's Pants'.

In fairness, it is not just predators. In Fort St John, it was 'Conservation Officers Euthanize Moose Shot by Pellet Gun'. In Kelowna, it was 'Woman Angry as Deer Impaled on Fence'.
These headlines are all from the past month.
Given we are in the middle of winter, headlines about the black and grizzly bears wreaking havoc with someone's home, rabbits eating university tulips, mother deer stomping dogs, or raccoons raiding gardens are all put on hold until the weather warms up and they return to the fray.
Despite the variety of locations and species, all these stories have one thing in common — stories about wild animals living in urban environments that usually do not end well, at least for the critters involved.
The end of March will be the one-year anniversary of the death one of B.C.'s most famous predators that used to live next to an urban environment – The Lone Wolf of Discovery Island.
For those who do not remember the story, this wolf lived on a small island near Victoria, which was mostly park. It lived there for almost eight years, finding enough to eat and became a media darling. Last year, for reasons unknown, it left the safety of its island and moved into the residential neighborhoods of Victoria to try living on cats, dogs, deer or whatever else it could catch and consume.
Leaving the conservation officers no choice, it was captured, moved out of town, and released. Lonely and lost, and likely pursued by other wolves for invading their territory, it wandered around the island until coming face-to-face with a person with a gun and was shot.
And then the howling started, not from this wolf's long-ago-lost pack, but from all those who loved this wolf to its death.
Leading the charge was the now infamous photographer who hounded this lonely wolf for years, writing romantic novels about what the wolf's life could have been, snapping thousands of pictures of its every move, until the day arrived that this lost wolf of Discovery Island no longer had any fear or respect for humans.
In fairness to our media, I did read one story about how this wolf was loved to death, but for many of the rest their stories where about how humans invaded this wolf's life, a ruthless hunter killed it, uncaring COs facilitated, etcetera, etcetera, and etcetera.
So why is this? Why such a disconnect about the reality of wild animals trying to live in urban environments?
Story after story blame human encroachment as the reason; that we have stolen their place to live and now they return to reclaim what was once rightfully theirs.
Wrong. This story is only correct for the first generations after us humans alter their environments.
Once we have made an area uninhabitable for wildlife, it became a place where they no longer call home.
Take Coquitlum as an example. City has been there a long time. Habitat reserved for wildlife disappeared years ago, but now cougars and bears are showing up, not to reclaim it as theirs, but to find something to eat.
Most predators would much rather live somewhere us humans don't, but when they run out of something to eat, or for any of the many reasons, they go looking. And when they discover a community that has more cats and dogs than people, or herds of deer now living with no fear of predators, the pickin's are easy and great.
Top this up with us now doing a much better job of designing forest corridors into neighborhoods that allow wild animals to hide, re-stocking salmon back into their former habitats, and we end up building a welcoming environment where critters can stroll into the ultimate death trap.
Pugs, Siamese cats, Labrador retrievers, salmon in small creeks, and tame deer are no match for hungry predators. Once predators arrive, most do not wish to leave. Yes, some will, and for some, capture and release elsewhere works, but for most, neither works.
It is called habituation and that is a death song.
My flat earth reality is that eventually every black bear that calls Coquitlam home will be shot, or as many prefer, euthanized, as if that descriptor is somehow better for the animal.
B.C.'s many rural communities have a much easier time dealing with problematic wildlife in residential neighborhoods.
Here in Fort St John, a moose that refuses to leave and becomes a nuisance is usually tranquilized and moved out of town. They can easily adapt back into the farmlands and bush, as that is where they came from. Bears, not so much. Move them out and back they come so, bears magically disappear and most accept that.
Unfortunate and a waste, but reality.
As to the moose shot by the pellet gun, most residents were upset and do not condone the harassing or maiming of wildlife.
Victoria, Coquitlam, or other large municipalities have a totally different reaction. Lock up the pugs, install high voltage fences around gardens and fruit trees (hope the little ones from down the street understand motion of matter), let these critters run free, and just hope that it is someone else's pug that is sacrificed.
But there is hope, we do have solutions. No, it is not called Management by Social Media, which our Premier seems to prefer.
It's called Wildlife Management. And it works.
COs know and understand their jobs. Police understand what is required when public safety is at risk. Bylaw officers are perfectly capable of looking after small critters causing problems.
The problem is, we don't let them, and when they are forced to, we howl like that long lost lone wolf's pack.
Do I advocate ridding all communities of all wildlife? No, but certainly when critters pose a public safety risk or have become a nuisance.
Our B.C. government does understands this.
Although they banned hunting of grizzly bears, they did instruct COs to shoot, or have shot, over 20 grizzly bears in the Bella Coola valley in the past two years.
They just advocate for different rules in Victoria or Coquitlam.
Evan Saugstad is a former mayor of Chetwynd, and is one of hundreds of thousands of B.C.'s hunters and fishers. He lives in Fort St. John.
Read more:
Wildlife management in B.C., Part 1 - Who cares?
Wildlife management in B.C., Part 2 - Politics rule
Wildlife management in B.C., Part 3 - An organized mess
Wildlife management in B.C., Part 4 - When in doubt, blame someone else
Wildlife management in B.C., Part 5 - What have we done right?
- - - - -
Email your letters to editor@ahnfsj.ca