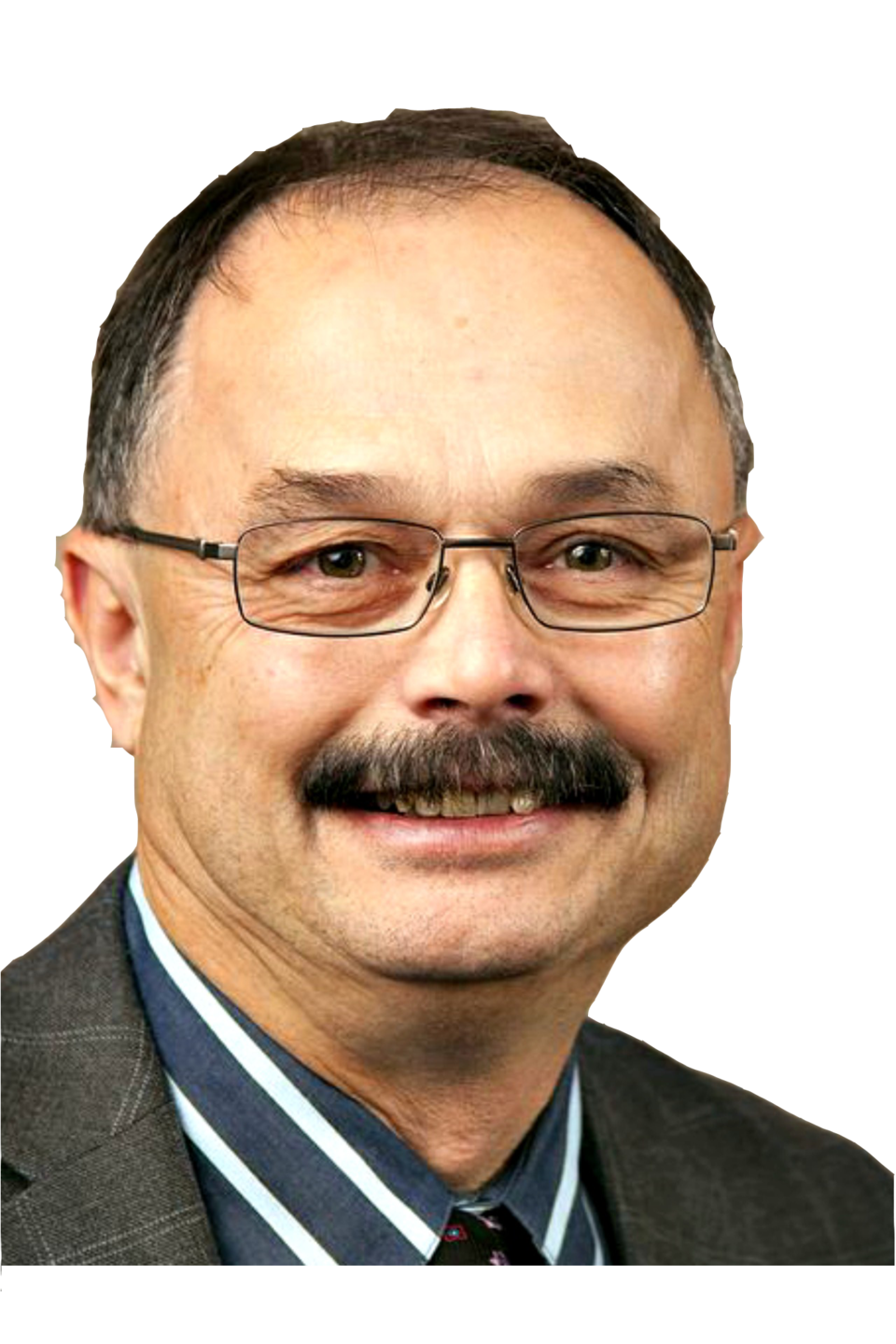 In the first four articles of this series, I wrote on B.C.'s wildlife management as being headed in the wrong direction, of decision-making processes being transferred to Victoria, decisions made purely for political purposes, and of the preponderance of poorly trained biologists helping lead the parade.

Despite the doom and gloom, there are some things we are doing well. Honestly, we do have many good stories; we just need a whole bunch more.
Wildlife management in the 1980s was headlined by our aerial wolf control programs in the Northern Rockies (Muskwa and Kechika areas). Although some will say this was a low point, it was not.
In those days, our provincial government had the intestinal fortitude and wisdom to listen to hunters, local guide/outfitters, and biologists that all called for wolf reduction programs. The ungulate populations were in steep decline with wolf populations going in the opposite direction.
A multi-year aerial wolf hunt was initiated despite the objections of national and international media and many of our big city environmental cousins. Sensational headlines of the day predicted that this would be the end of the wolf; "they were never to be seen again," many predicted.
How wrong they were.
Fast forward to now and we are back to the same issues.
Too many wolves and not enough prey for their dinner. This time around, calls for a widely expanded wolf reduction programs are at best, hit and miss. In 2015, government began approving some wolf reduction programs where caribou protection was deemed as being required.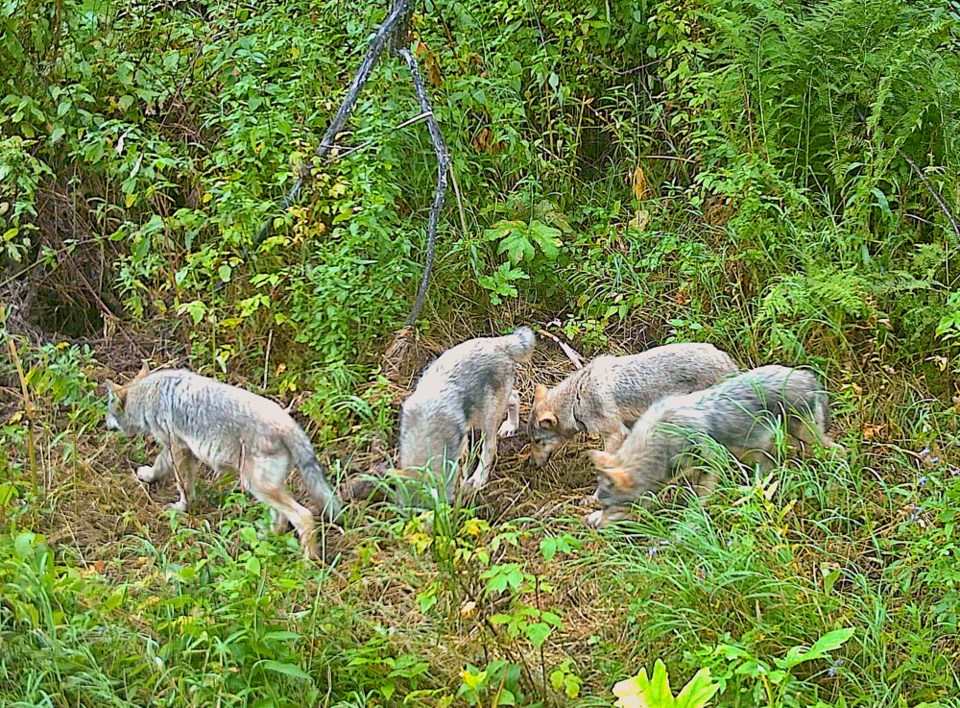 Unfortunately, this program was abruptly stopped when Minister George agreed with some of our more nefarious Environmental Non-Government Organizations (ENGOs) that filed court challenges against the program. Apparently if caribou conservation isn't important to ENGOs, it is not important to this government.
In the 1990s, B.C. entered into the Local Resource Management Plan (LRMP) era. Government of the day said this would fix the problems between industry and our environment, bring B.C. into the 21st Century in terms of increasing the amount of land in parks and conservation areas, and ensure we maintained our biodiversity objectives.
Although contentious in the beginning, after 5 to 7 years of meetings and negotiations with stakeholders, with some first nations participation, LRMPs were finalized. Some were officially adopted and fully implemented while others served as "guides." LRMPs did create greater certainty for industry, and did set aside large areas for new parks, protected, and conservation areas.
One such achievement was the creation of the Muskwa Kechika (MK), where industrial activities such as gas/oil extraction, commercial forestry, and mining were prohibited, as were motorized vehicles in large parts of it.
Along with our wildlife, we do enjoy what the MK created. Just a bit saddening to see the lack of on-the-ground wildlife management activities that now occur, such as regular inventories, winter range enhancements (burning), or predator reduction programs in response to dwindling big game species.
Also, sad to see that today's government decided not to use this model in the creation of new parks in the South Peace and only consult with a couple individuals.
Mountain goat management has also been a good news story. The Wildlife Branch had the foresight to place Limited Entry Hunting (LEH) management zones over their mountain habitats in response to industrial road expansion. The result is that goats are still plentiful in many areas and hunter success rates relatively high.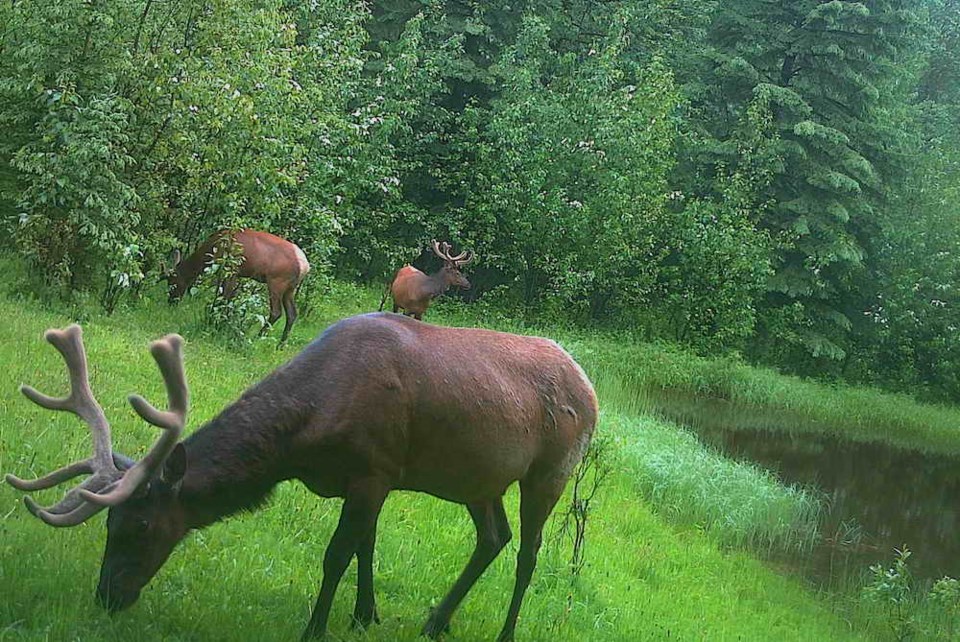 Sir Alexander Mackenzie reported herds of elk in the Peace River country when he crossed Canada by land in 1793. In 1960, elk were reported as being scarce for most of the Peace-Liard area. Small, scattered herds did exist, but most areas were closed to elk hunting.
By the 1980s, elk were reported as increasing and to help, the Wildlife Branch transplanted more elk from the Kootenays and Elk Island herds. Today we enjoy one of the largest elk populations in the province.
Elk have been so successful in re-colonization that in places they have become a nuisance to farmers and ranchers. In response, government reduced the horn size requirements for bulls, opened a cow season, and greatly expanded LEH winter hunts.
Although elk populations are down substantially from their highs in the 2010s, the LEH winter hunt continues. The number of LEH tags for winter elk are slowly being reduced and the once large single zone has been divided to help spread hunter effort over a wider area.
Elk reintroduction has also greatly helped expand the range of Vancouver Island's Roosevelt elk, both on the Island and onto the adjacent B.C. mainland.
In 1988, B.C. created the Peace Williston Wildlife Compensation Fund to help compensate for some of the negative effects and impacts on wildlife that the WAC Bennett hydroelectric dam and Williston Reservoir created. This has helped fund hundreds of wildlife management projects since its inception and is guided by a local management board. Similar programs exist in the Kootenays for their dams and reservoirs.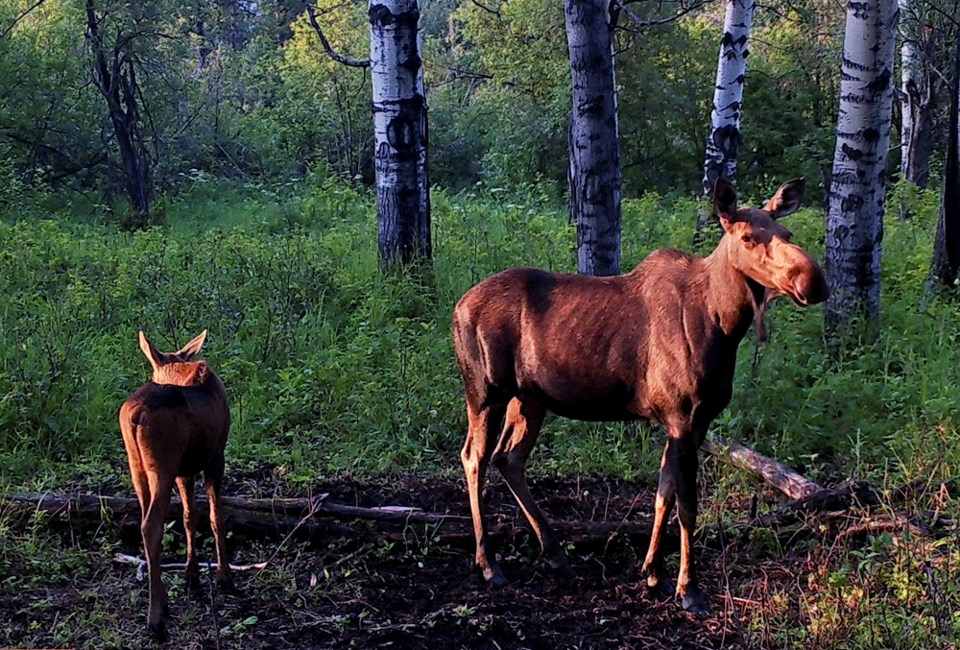 Like much of B.C., the Peace country has seen a substantial increase in roads due to forestry, gas/oil, wind farms, and mines. Although great for hunters, unlimited and unrestricted access is not so great in trying to maintain moose and other ungulate populations.
In the 1990s, moose were plentiful throughout the Peace, but after a couple severe winters combined with major tick infestations, numbers dropped up to 80% in some areas. Bull moose populations struggled to recover due to more hunters and lack of predator control, both helped along by the proliferation of new roads, cutblocks, and pipelines.
In response, government implemented antler size restrictions and area closures during peak rut. We now se a slow but steady rebuilding of the moose populations, some of which is helped by local caribou predator control programs.
Although I could write more about other success stories, such as mountain sheep re-introductions, most of these success stories have a common theme: They happened a couple of decades, or more, ago.
Outside of the most recent caribou-related wolf control efforts, not much is being done to ensure our predator-prey relationships remain in balance, or changes to regulations due to increased numbers of hunters having easier access to the land due to the proliferation of roads and technological upgrades to off-road motorized vehicles.
Evan Saugstad is a former mayor of Chetwynd, and is one of hundreds of thousands of B.C.'s hunters and fishers. He lives in Fort St. John.
Read more:
Wildlife management in B.C., Part 1 - Who cares?
Wildlife management in B.C., Part 2 - Politics rule
Wildlife management in B.C., Part 3 - An organized mess
Wildlife management in B.C., Part 4 - When in doubt, blame someone else
- - - - -
Email your letters to editor@ahnfsj.ca