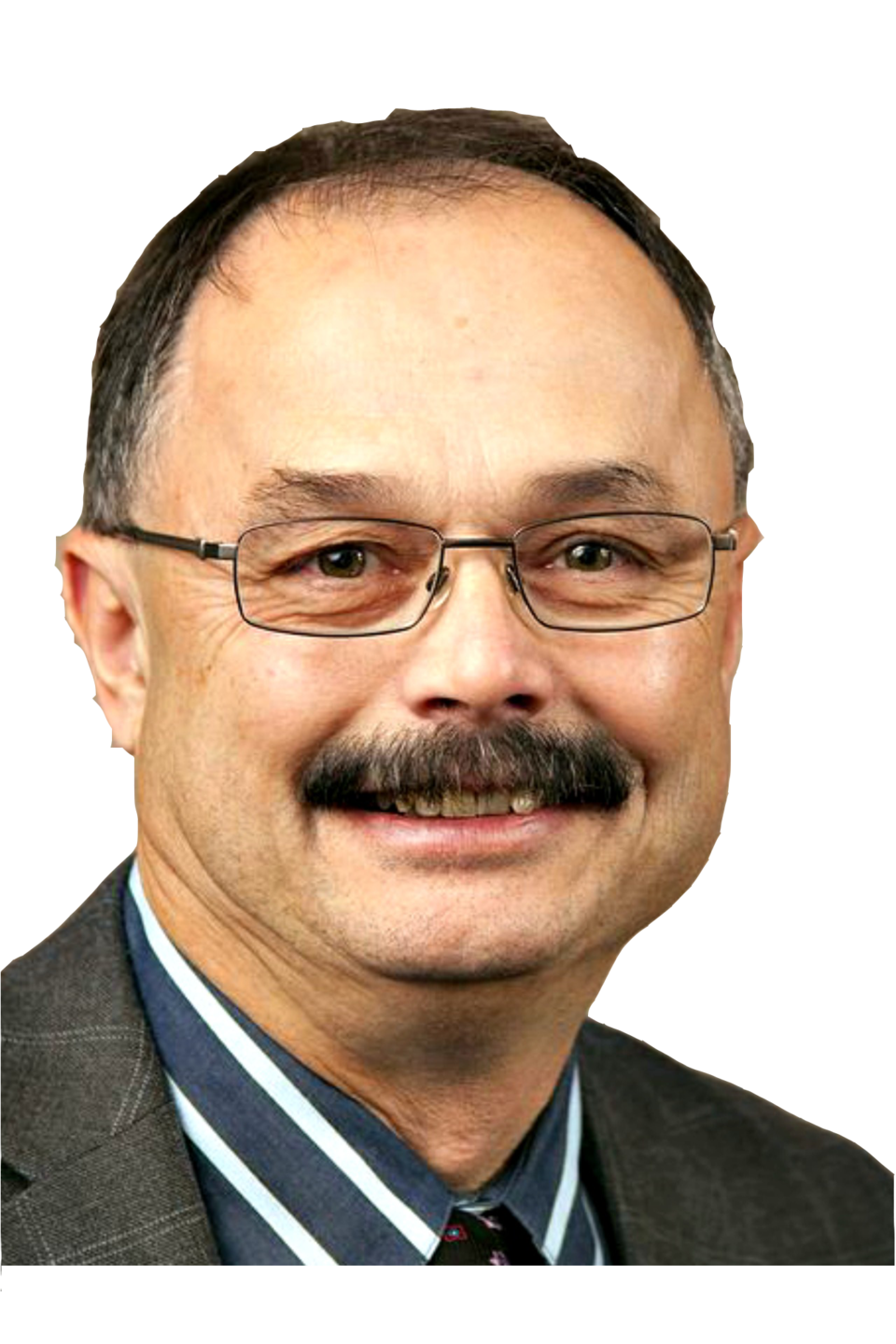 I am a hunter and outdoor enthusiast. I have spent my life hunting, fishing, and wandering our backcountry. I care deeply about our critters and their habitat, and our ability to sustain our hunting and fishing cultures.

As years pass, my concern for how our natural resource is being managed increases.
The importance of wildlife, habitat, and effective management to successive governments in Victoria has been slightly above 1 on a scale of 10 (10 is great, 1 is it ain't working). In fairness to our current government and their policies, the past three or four governments rated on a similar scale.
I first noticed the indifference of government towards this natural endowment and our environment back in the 1990s.
This indifference began when government started the defunding our dirt ministries. At the time I was working for a forest company and understood why government was doing this to the Ministry of Forests, but never paid a whole lot of attention to what was happening with the other ministries.
We had just been through a complete upheaval with the new Forest Practices Code and its ultra-prescriptive environment. Everything was seemingly enforcement-focused: write a ticket, issue a fine or a stop work order for all transgressions of these new laws. In response to industry concerns, the newly formed BC Liberals changed the legislation and began to reduce ministry staff and regulation to help reinvigorate our industry.
I won't get into the debate on whether they were successful or not, as we went from the defunding strategy straight into the mountain pine beetle epidemic. Good resource planning was thrown out the window with the new direction to try harvest as much beetle pine affected wood as possible, and this evolved into what we have today.
As the forest ministry was gutted, other dirt ministries received similar fates, including environment, mines, agriculture, and parks. The exception was energy with the expanding natural gas industry.
Some of what happened made sense and was likely needed, but it did not stop there.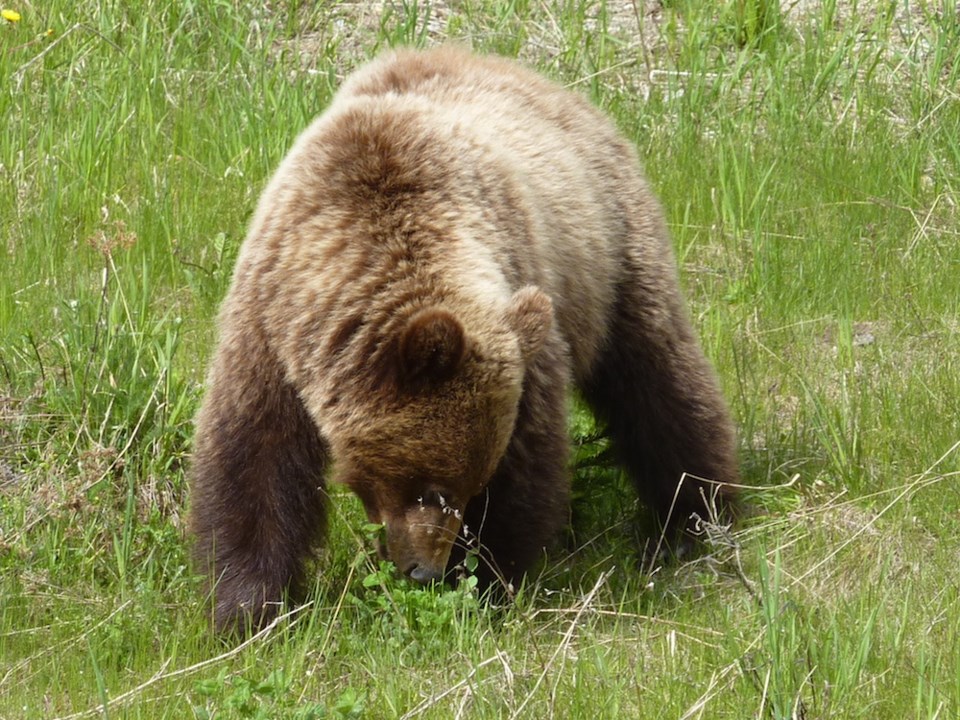 Over the next two decades every successive government budget seemed to commit fewer and fewer dollars to fund the management of our natural resources as more and more of our tax dollars were moved to fund social programs, of which the vast majority focused on our largest cities. To our big city cousins, this made sense, as after all, "Can't those critters who live on their own out in our natural wonderland just look after themselves?"
To those of us who live, work, and play in our natural environments understand just what the value is, and it did not make sense.
Although I have never had formal training in wildlife or habitat management, I have lived it my entire life.
I picked up a fishing rod before I was old enough to go to school, started hunting before I entered high school, and then spent my life working in the outdoors and with our resource-based industries. Hunting and fishing are in my DNA, and like many of you, it is firmly entrenched in my culture.
I make no apology for being one of the thousands of consumptive users of our natural resources, as we are part of it.
Although I will likely reach the end of my life before I see the end of hunting and fishing, I do fear we will see it end, at least how we currently know and experience it. That being said, in the short term we are on the track to see hunting, fishing and trapping severely diminished, and in the longer term, likely see it become the exclusive right of a privileged few.
I wish to see neither happen, as it does not need too.
My wish is to see the exact opposite occur, where wildlife, wildlife habitat, and sustainable hunting, fishing, and trapping opportunities are enhanced and passed for all successive generations to enjoy. My wish is to also see a prosperous rural economy that uses our natural resources wisely, while respecting the needs of wildlife and the conservation of habitats required for their survival.
For this to happen, we the people of B.C. need a common vision. We as a people with many differing perspectives, wants, needs, and desires, must resolve our differences and work for better management of our natural resources.
I do have hope.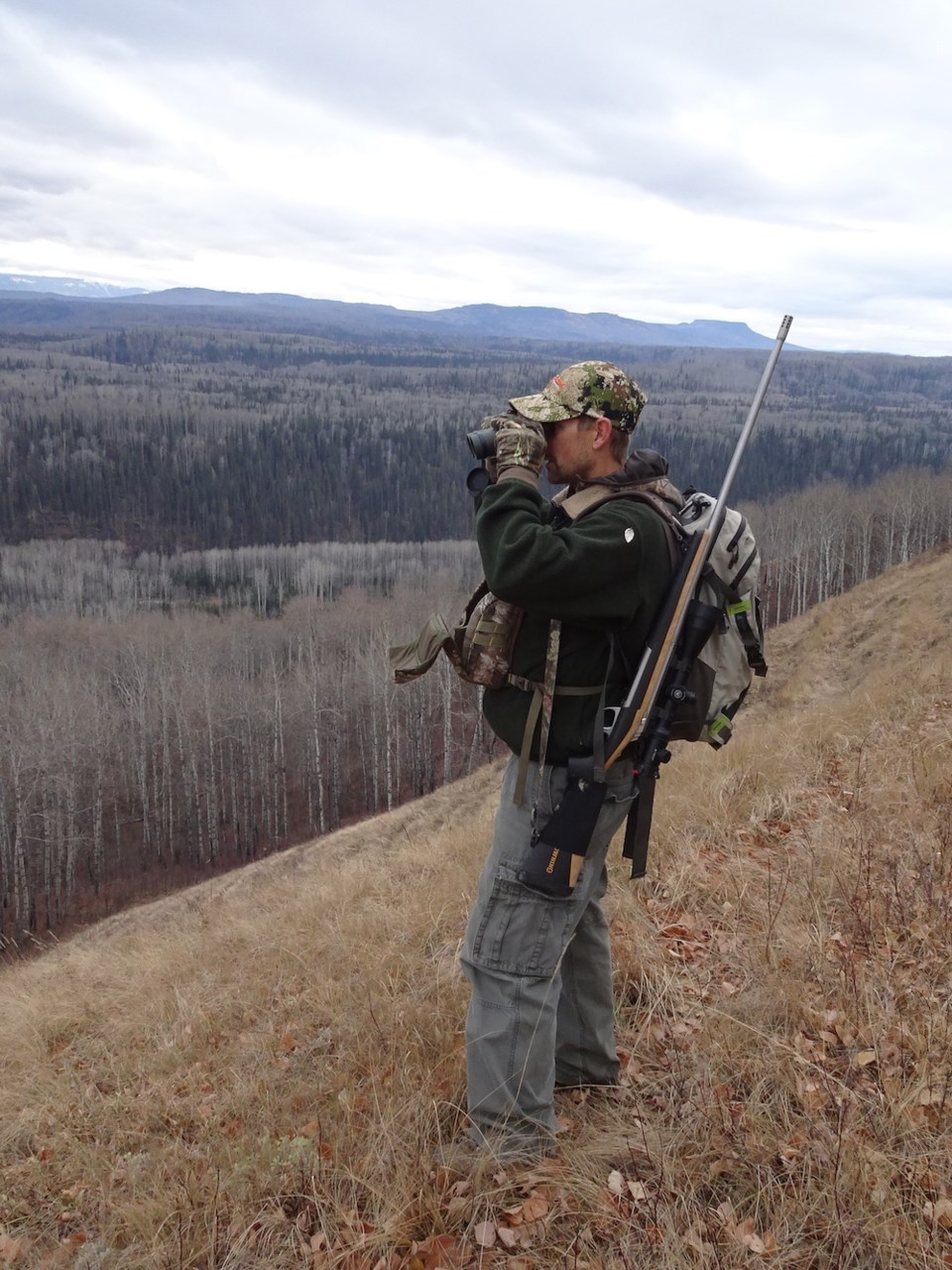 A new process has begun with the BC Wildlife Federation taking the lead and engaging with other environmentally minded organizations including consumptive (i.e. hunting/fishing/trapping) non-consumptive (i.e. preservationists, birders and wildlife viewing), aboriginal peoples, and other interested individuals.
The goal of this coalition is to advocate for biodiversity and ecosystem health including the restoration and long-term sustainability of fish, wildlife, and habitat in British Columbia.
Coming together is not easy as we all have our own beliefs and ideals, but so far, have agreed that we must work collaboratively within a consensus-based approach and collectively solve our problems.
We agree that our current government is not meeting our collective needs, and that government is in dire need of new directions. We also agree that as a united group we must convince government that our vast natural resources must be better managed so we all can enjoy B.C.'s great outdoors long into the future.
Despite all the bleak stories you may hear about, there is hope, and that hope is what I wish to focus my writings on during the next few weeks.
Although I have my own opinions and theories on what has happened, and why, and what we should be doing to help better our future, I do recognize that there are others.
Although these are my opinions, I write this in the hope that they can help frame our issues and lead to common understandings.
Evan Saugstad is a former mayor of Chetwynd, and is one of hundreds of thousands of B.C.'s hunters and fishers. He lives in Fort St. John.
Read more: