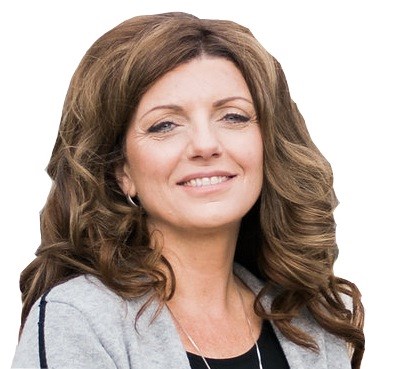 In the Zach Braff independent film Garden State, the protagonist Andrew Largeman heads home to New Jersey to attend his mother's funeral. At the end, Andrew and his friends find themselves a quarry nicknamed the infinite abyss.
The scene set in the infinite abyss has many biblical implications. The man who is the self-appointed guardian of the infinite abyss, Albert, lives there with his wife, Fay, and their infant child. They are the Holy Family and Albert sees his life as privileged though he has nothing materially. They also live in an ark. He is Noah prepared for the end of humanity. When the three friends arrive at the ark, it's a torrential downpour, the water comes to wash clean all that was sullied. They make it through the storm of their lives to rescue all the parts of themselves they really like. They depart from God (Albert) with a clean slate. Albert wishes them good luck in exploring the infinite abyss.
The infinite abyss is in a man's soul and his quest is to be reconnected to God in life. The famous philosopher and mathematician Pascal wrote in his Pensées, that there was a God-shaped hole in the human heart, a terrifying bottomless abyss opening up inside us, which we would do anything to fill. It's a famous modern metaphor for the yearning in the human soul that drives us on our spiritual quest.
"What else does this craving, and this helplessness, proclaim but that there was once in man a true happiness, of which all that now remains is the empty print and trace? This he tries in vain to fill with everything around him, seeking in things that are not there the help he cannot find in those that are, though none can help, since this infinite abyss can be filled only with an infinite and immutable object; in other words by God himself."
St. Augustine wrote something similar in his Confessions of a Sinner, "You have made us for yourself, and our hearts are rest-less till they find their rest in you."
It's why we are on this earth. We are to come back to God.
People try to fill the hole within their souls with other people (affairs), drugs, alcohol, possessions, and a myriad of other things. Of course, nothing else works. An individual will also look to his or her spouse to fill that void of unhappiness or loneliness that only God can fill and that's why he or she strays in the marriage or drinks or gambles or falls prey to depression or divorce. World-famous psychoanalyst Carl Jung suggested depression was really just a separation from God. An individual must come back to God to chase away the darkness of despair.
Turning back to a spiritual life is the answer. We are on this earth to find our way back to God, or back to the Garden from which Adam and Eve were expelled, and we will fall to our knees again and again, until we do. May you find God as you explore this infinite abyss. He's what you're meant to find.
The Peace is a place of many peoples and many faiths. In this space, readers are invited to share their own reflections of faith in the Peace. If you have a story of faith you'd like to share, please send it to: angelamarygriffin@gmail.com.