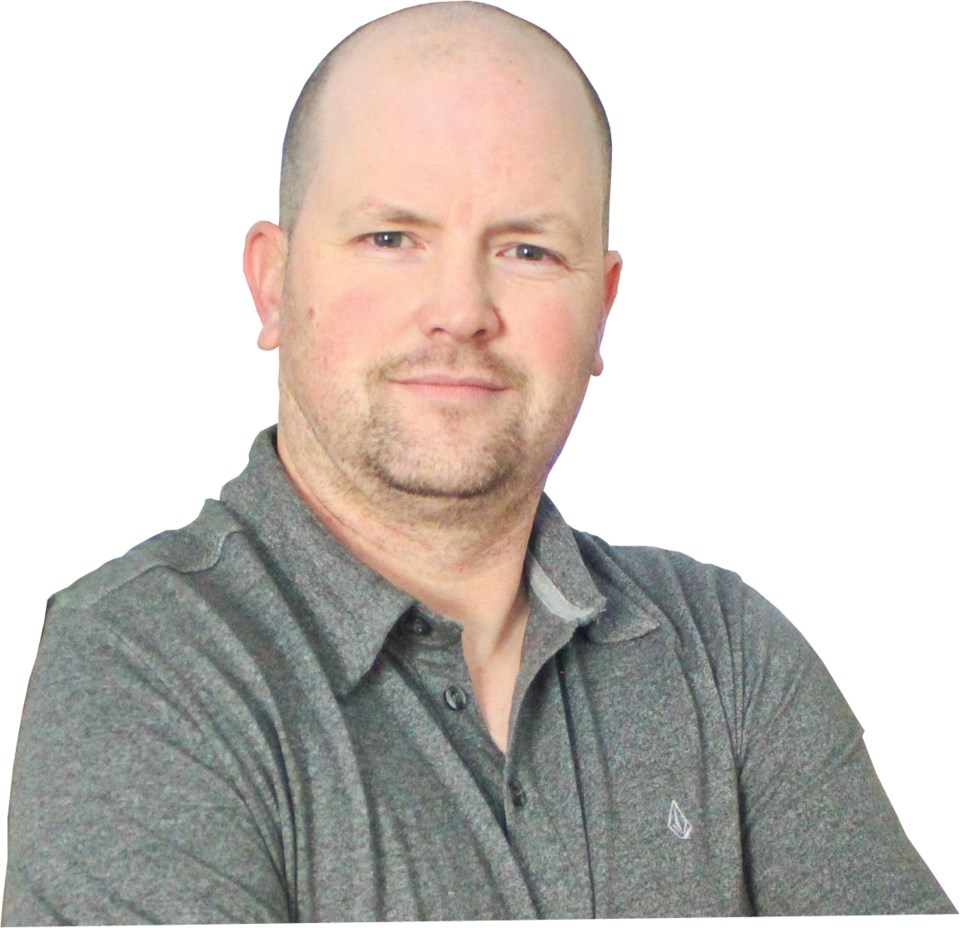 When it comes to Kinder Morgan's Trans Mountain pipeline expansion, ignore the noise — this is about two political parties and their desire for power.
Rachel Notley, the Premier of Alberta and the leader of the Alberta NDP, launched the latest volley in the fight over the pipeline with an import ban on British Columbian wines for sale in Alberta. The shot across the bow of the BC NDP has created an interesting scenario indeed. Two political parties, both past underdogs in their respective provinces, are in the process of starting an interprovincial trade war. Certainly a ridiculous idea to begin with and, last I checked, these sorts of things never benefit anyone in the end. Welcome to the zero sum game of pipeline politics. Can't they all just get along?
Premier Notley's motives are simple: although the outcome is highly unlikely, Notley is manoeuvering to send a message to Albertans that the NDP are worthy of a second term and she's willing to pick a fight with British Columbia to do just that. With the United Conservatives Party in Alberta up and running with Jason Kenney at the helm, the Alberta NDP has their work cut out for them. The next Alberta general election is set for May 2019, and keep in mind the history of Alberta politics and how small a role the NDP has played. The NDP want nothing more than to have a second term in power and will stop at nothing to ensure they have the best chance to do just that.
How would an Alberta NDP garner the same votes it won the previous election? Simple, start a trade war with British Columbia then proceed to escalate until you reach a desired outcome. They are betting Albertans will approve of such measures at the polls.
The BC NDP, led by Premier John Horgan, are stuck between a rock and a hard place on this issue. Their embrace of activism with forging an alliance with the Greens has now placed them at a long-term strategic disadvantage. Regardless of the concern related to the pipeline from a human, social, or environmental impact perspective the silent majority of British Columbians are not anti-development and I doubt truly opposed to Trans Mountain. The BC NDP now have a mess on their hands when it comes to strategic alliances with their Albertan counterparts. Is it in the best interests of the NDP on a provincial and national level to work together? You would think so but these two have really screwed up those optics. Funny enough, federal NDP leader Jagmeet Singh chimed in on the issue and blamed Justin Trudeau — a sure fire sign of an astute politician is to always blame someone else.
Quite soon, I imagine, John Horgan and his NDP are going to conduct some internal polling and, in conjunction with the reality of federal jurisdiction over the pipeline, will slowly back off. Remember, this is about power. John Horgan knows full well that his coalition with the Greens may not make full term, Andrew Weaver's LNG hissy fit was a good indicator of that, and political manoeuvering will be required if an early election is called. Is this pipeline the political hill to die on? Something tells me, as time goes on and the coalition erodes, the answer is no, it is not.
So, the solution to this issue is simple: sit down and find a compromise. The strange part about the BC NDP's situation in this matter is their coalition with the Greens prevents such a prudent and reasonable outcome from ever happening in the first place — and Premier Notley knows this. 
Your move, Premier Horgan.
Jeff Richert lives in Taylor and ran as an independent in Peace River North in the 2017 election.