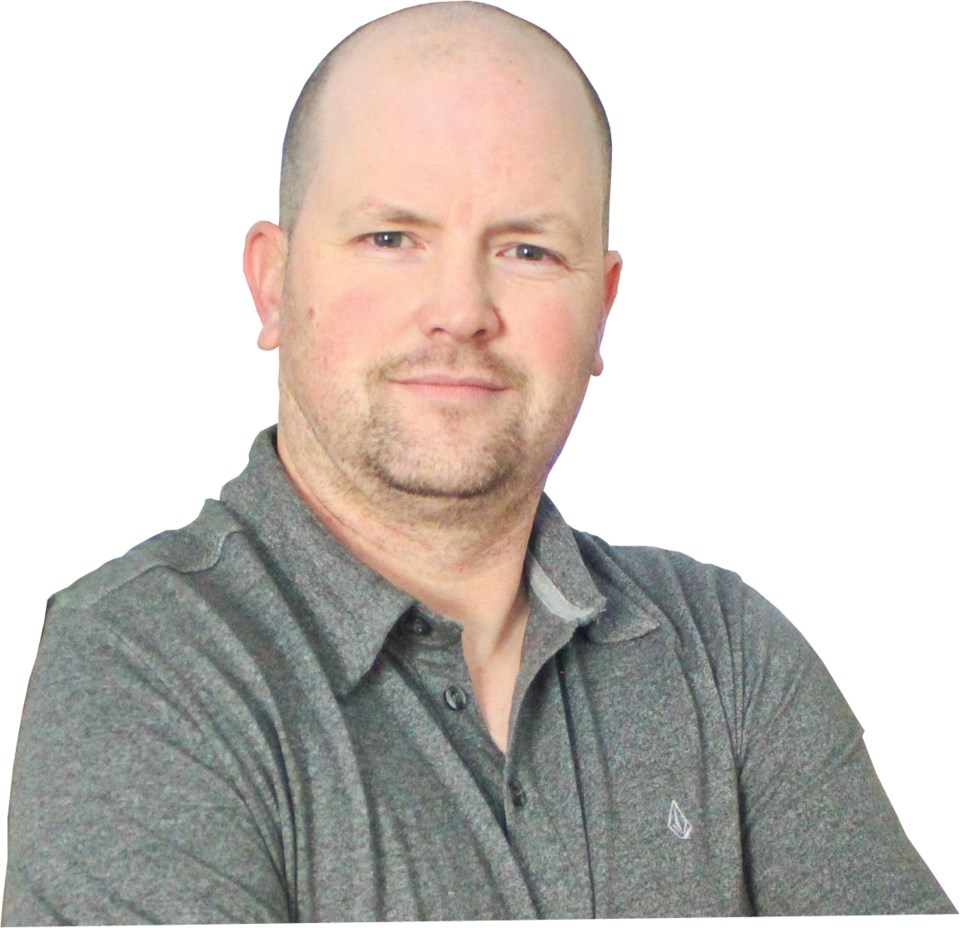 When it comes to the Old Fort slide situation unfolding before our eyes, something is not sitting right with me.
My heart goes out to the residents, and I can only imagine what they are going through. I also would like to commend our local residents, volunteers, and politicians for standing up for Old Fort residents in their time of need; this is what community is all about.
When I think about the Old Fort slide though, that weird feeling in my gut tells me something is fishy. This feeling started when the slide first happened and, being the talk of town now, I know I'm not the only person with questions. A lot of questions. There is one question that I have heard over and over again, and this is in addition to the gravel pit at the head of the slide, of which I'm sure more details will emerge.
What impact did Site C have on the Old Fort slide?
Multiple times during the Site C environmental assessment process, BC Hydro and the Government of British Columbia insisted Site C was the most studied project in the history of Canada — more on this in a moment.
Concerns were constantly raised about the stability of the north bank of the Peace River valley, and to date we have seen proof those concerns are valid on multiple occasions, including the most recent Old Fort slide.
On the night the Old Fort slide initiated, September 30, BC Hydro via the @sitecproject Twitter feed made the following post: "At this time, there is no evidence that the slide is related to #sitec or any of the work taking place on the project."
How can the public utility issue a statement that the slide had nothing to do with Site C when it did not conduct an analysis, assessment, or investigation to determine that this is in fact the case? Wouldn't you think BC Hydro would take some time to determine if this is in fact the case, instead of the knee jerk reaction announcement via Twitter so soon after the slide initiated?
This is why I have a strange feeling about this whole issue. With BC Hydro priding itself on the amount of time and degree of study on Site C, you would think that same philosophy would be applied to this situation. It's not like the Old Fort slide is far away from Site C — it's close enough to warrant some more effort.
BC Hydro may be right, and Site C may have nothing to do with the Old Fort slide at all. But the problem is Site C is quite close and it's not a stretch to question whether construction activity might impact areas that far away.
Does this mean BC Hydro and its passion for studies and investigations stops when a project is approved? Sure seems like it.
What we are also missing here is an opportunity to address a very important issue: public safety living in the Peace River valley.
BC Hydro and the provincial government have a duty to the people of Old Fort, the people impacted by Site C, and residents of the Peace Region to take the time to ensure Site C did in fact have no impact on the Old Fort slide. Simply denying any impact is unethical in my opinion.
But there is also an issue of public safety, an area of which I am of the opinion is worth some time and money spent to answer a very important question. If the answer is no, there is no impact, my response to BC Hydro is take the appropriate steps and prove it.
Jeff Richert lives in Taylor.