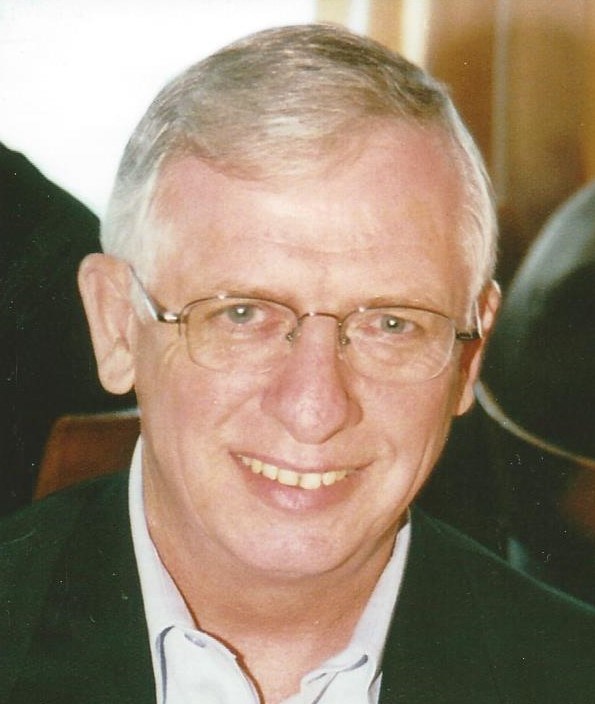 In many democratic countries, citizens are awarded with different titles, notoriety, or awards for distinguished service, acts of valor, bravery, or achievements that are rightly honoured and held in high esteem with the Nobel Prize being one of the most internationally recognized. We normally start in grade school to help motivate and support children's efforts and inspiration. Receiving awards and being recognized is part of our culture and society.
The background to this story is when the Lord instructed the prophet Samuel to go to the house of Jesse because He had sought out a man (David) "after His own heart" to replace Saul as King.
When the name David is presented to us from the Old Testament, most of us think of David and his victory over Goliath. Do we look at David through the lens of shepherd, King, worshipper, warrior, adulterer, author, or whatever perspective you may choose? How many of us would look through a lens titled "a man after God's heart"? Let's do something different and dare to dream by replacing David's name and place your name (and in my case, my name) instead of David's.
If you dare to dream, let's examine our name replacing David's and to do that we must examine and become more familiar with God's heart and ours.
Most of us have layers of onion skin around our heart so we can either protect ourselves, present who we think we are, or who people accept. It is only through deep personal honesty that we can really know ourselves and let others know the real you. We have no problem knowing what is in our Lord's heart because it is through His word and personal intimacy with us that He reveals what is in His Heart.
Samuel, in going to Jesse's house, does what we still do today – he looked at the outside appearance of Jesse's sons instead of doing what the Lord does - looking at man's heart. Isn't that just the way it is – we also traditionally look more for appearances than what a person is carrying in their Heart.
David was out in the field busy taking care of the sheep and was almost overlooked. For those of us tending sheep or the equivalent in the 21st Century, where we think we are doing mundane jobs or service, let's remember it is the Lord who appoints and promotes. We just need to obey.
The Apostle Paul was sharing a brilliant introduction into salvation through Jesus Christ when he makes this statement that he attributes to the Lord about David: "A man after my own Heart; he will do everything I want him to do."
What separates David from you and I? "He will do everything I want him to do." Is David perfect? Of course not, he is just like you and I. Is the truth that we do not want to fully surrender "all" to God as there is a price to pay although we may have good intentions and we may mean well? What is important is what would God's testimony be about you and I? I can think of no greater honor than being a "man or woman after God's heart."
To be a man or woman after God's heart, we need to relate to our Lord's heart and our part in it:
"For God so loved the world that He gave His one and only Son, that whoever believes in Him shall not perish but have eternal life. For God did not send His Son into the world to condemn the world, but to save the world through Him."
Let us reflect and be challenged by the Lord as He related to David. "He will do everything I want him to do." Will we?
---
John Grady lives and writes in Fort St. John.