​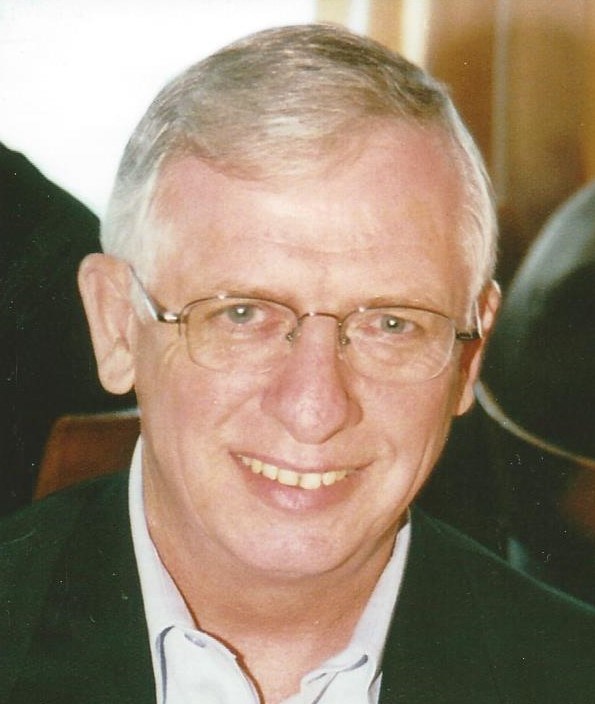 ​One of the great theological discussions in Christian circles is when the rapture will take place.
The rapture is referred as the transportation of believers to heaven at the second coming of Jesus Christ. Biblical scholars cannot agree if it is pre, mid, or post-tribulation, and I am smart enough to know that I don't know. We are told to be aware of the signs of the end times but the Bible also makes it clear that nobody knows the time.
If you ask believers in Christ if they are ready for heaven, the majority would state they are ready for eternity in heaven and are looking forward with great anticipation. If you asked the same group if they have relatives, friends, coworkers, fellow students, or neighbours who are unsaved, the majority would confirm that they do indeed.
If you asked the same group if they have done everything possible to reach out as an extension of the Kingdom of God to the unsaved, what would the response be? Is it possible we will be asked that very question at judgment time and what will be our response to Him?
It is natural for Christians to look forward to eternity in heaven, but He has a purpose for us to serve Him, His Gospel, and His purposes while we are on earth.
I am reminded of my Grandmother who, after losing my Grandfather, for years kept saying, "I wish the Lord would take me home." She was 93 when I received the gift of salvation, and that Christmas I received her traditional Christmas card with the same saying.
With my new spiritual birth, I sent her a note saying, "I have heard the same message for years and clearly the Lord has kept you here for a purpose so let go and let God."
She was living in the same town as my uncle and my message was so out of character for me that she had him phone me to see if I was OK and what I meant in my note. I explained it to my uncle, who shared it with her, and three days later she went home to be with the Lord.
A few simple questions will help us in preparation when we give our account:
When was the last time that you shared the gospel?
In the last year how often have you shared your faith?
How often have you shared your faith in the last five years?
Have you fasted for the salvation of a person or persons you are praying for?
How much time do you spend praying for an acquaintance who doesn't know the Lord?
When was the last time you invited an unsaved person to church, pre-pandemic?
When was the last time you reached out to someone who doesn't know the Lord and has medical problems to tell them that you're praying for them?
Are we ready for Heaven? Like you, on one hand I can say yes, I am, but on the other hand there is so much to be done on earth, and that is why He is leaving us here to do the work He has called us to fulfill. As Jesus stated in the Gospel of Matthew "The harvest is plentiful, but the workers are few."
---
John Grady lives and writes in Fort St John.