​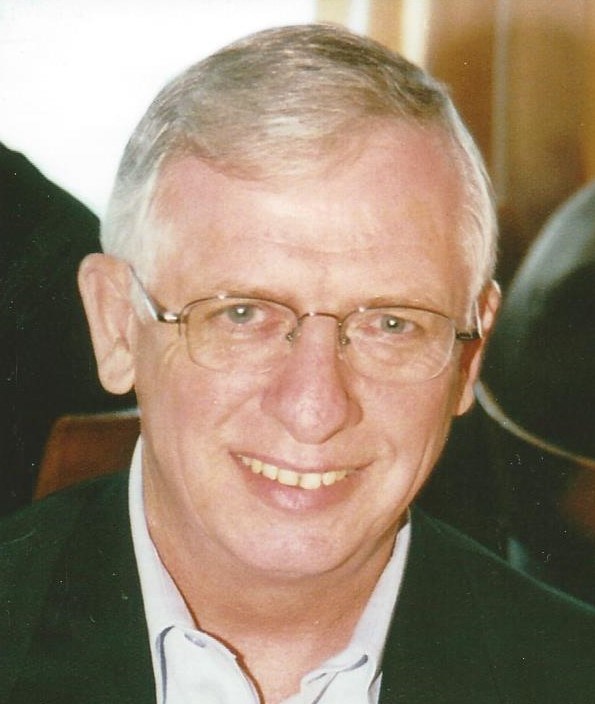 ​It is hard to be an Ambassador if you do not know what an ambassador is or what their responsibility entails. Most of us have the basic understanding that an ambassador represents his or her country or government in a foreign country and in broad strokes that is a decent explanation.
If you drill down a bit more, you see the pattern where a country chooses and appoints a person (ambassador) to provide an official representation and assignment of goodwill normally to a foreign country where they maintain diplomatic relations. They act as an official messenger on behalf of their home country as an official envoy. They are well versed on their country's diplomatic position on all matters and at the same time develop a good understanding of the foreign country's laws, agendas, cultures and objectives.
As a businessman, I have had unique experiences with Canadian ambassadors in two different foreign countries. Sandra and I became friends with an Ambassador to Canada from a foreign country and his wife, where we had dinner and overnighted at the ambassador's residence in Ottawa. It has given insight into their character, diplomacy, political awareness, and sensitivity in both their messaging and behaviour.
What many of us "born again" Christians have lost track of or not fully realized is that according to the Word of God through the Apostle Paul we are all ambassadors for Christ. We need to let that sink into our hearts and minds, so we fully appreciate the honour, and the responsibility God has given us as children of God.
Paul stressed the need to first of all be reconciled to Christ, which means to not only believe in Him but to receive Him, His forgiveness, along with the Spirit of the living God. Out of that reconciling we must be compelled to be ministers of reconciliation with others to God. In other words, if you have truly received Christ's love how can you not share that love? When you consider the eternal life of our family members, friends, co-workers, fellow students, neighbours how can we not serve the Lord in sharing and extending His love to others?
As ambassadors for Christ, we are in part to be his messengers representing Him and His kingdom. There is no greater honour that can be bestowed upon us. It is critical that we realize and accept both the honour and our responsibility.
There is a song of country singer Josh Turner titled I Serve A Savior, and the words "I serve a Savior, it's what I was made for" are so fitting for every serious "born again" follower of Christ as we serve as His Ambassador.
---
John Grady lives and writes in Fort St John.