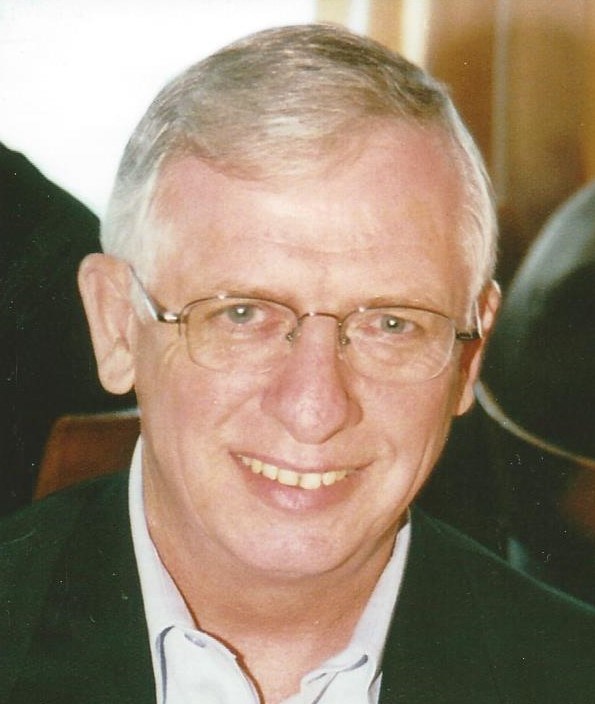 As we prepare to celebrate Easter, for many of us it has different meanings. For some it is a statutory holiday, for others it is chocolates or colouring Easter eggs, and for others it is a spiritual celebration of Jesus Christ's life and resurrection as it has given us new life, purpose, meaning and relationship with Him.
I find it so amazing that while Jesus was on Earth, He asked His disciples this simple question that is so relevant for each one of us 2,000 years later: "But who do you say that I am?"
I just love that question because it is direct, to the point, and personal.
What is often overlooked is that to have Easter Sunday mankind needed to have Good Friday, which signifies the Cross. As we know Jesus foretold His disciples of His death and resurrection, but they did not have it all figured out just like we can have our questions when He speaks to us.
What is clear is that all of mankind are sinners and Jesus took the sins of the world, all of ours, on that Cross. Yes, he was flogged, mocked, spit on, beaten, had a twisted crown of thorns placed on His head, and crucified.
But the real pain is that He who knew no sin took my sin and yours on that Cross. Knowing that intellectually is a story but knowing it in our hearts and turning to Him seeking forgiveness is where lives are changed, where new life begins, where freedom and love are set free, where the Holy Spirit feels welcomed.
I find it interesting that as Jesus hung on the Cross there were two criminals also hanging on a cross, one on each side, with one mocking him and the other realizing who he was. Two thousand years later that same divide remains even though He died for both. One accepted His gift of salvation and the other was too blinded to accept the gift.
We see throughout scripture that the Messiah was not sent to condemn us but promised us that He would not only forgive us but also to forget our wrongdoings if we trust Him. Talk about a one-sided eternal deal. Most of us love to hold onto the past, especially if we have been wronged or think we have.
In spite of being foretold can you imagine the emotional rollercoaster of the Lord's disciples. One day they are having the Last Supper with their Master, the next watching Him being crucified and three days later going to an empty tomb wondering what happened to Him. It wasn't until He reappeared to them and asks this question that I am sure He asks us also: "Why are you troubled, and why do doubts rise in your minds?"
After lovingly showing the disciples His hands and feet, He opened their minds so they could understand the scriptures and He gave us the Holy Spirit to help us also. This small group of eleven went out and started changing the world because of their Savior and Lord.
As we celebrate the risen Lord the Apostle Paul left us with this challenge: "And He died for all, that those who live should no longer live for themselves but for Him who died for them and was raised again."
He has risen indeed. Happy Easter.
---
John Grady writes about faith and lives in Fort St. John.