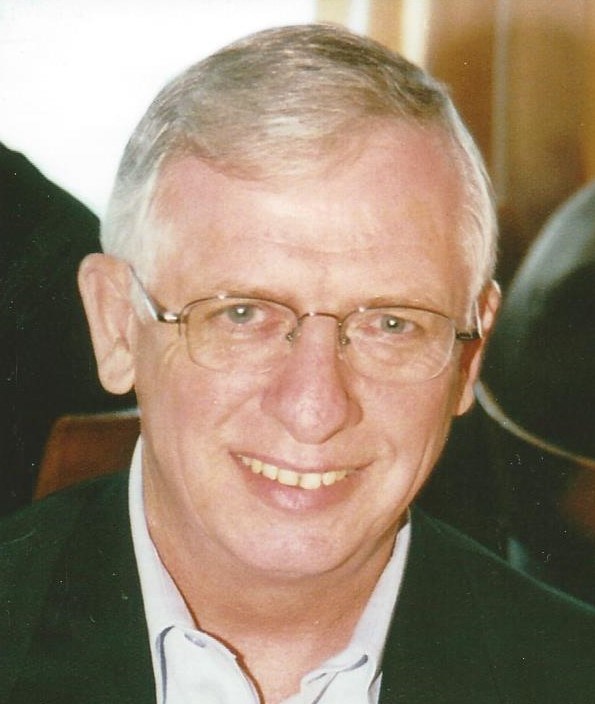 What is more powerful – an Empire or the prayers of a little boy? A little boy's prayer at bedtime went something like this, "Lord don't forget your people Israel when they shall be returned to their land."
At the time Israel had been under control of the Ottoman Turkish Empire for 400 years. During the First World War, the Empire began to collapse. General Edmund Allenby of the British Army was selected and charged with liberating Jerusalem without firing on the people or the City. On December 11, 1917, two days after the Turkish Forces raised the white flag General Allenby got off his horse and out of reverence for the Old City in Jerusalem removed his hat entering the Old City through the Jaffa Gate on foot. The British involvement was not always so positive as on the date History was changed. Who was that little boy faithfully praying – none other than General Edmund Allenby.
Contrast that little boy with another who in the late 1930s when he was about eight years old was infatuated with the Moon and started telling his family and friends that one day he was going to the moon. You can imagine the mocking and teasing he received as this was well before NASA, astronauts, Kennedy Space Center, or any plans of government on going to the moon.
He ultimately received his Master's Degree in aeronautical and instrument engineering. In 1961 as a test pilot in the US Air Force his aircraft crashed on a training flight. He broke both his legs, his jaw and had a serious concussion that caused a loss of memory. He felt that any hope of being accepted as an astronaut would be rejected. He was right in that two separate applications to become an astronaut were rejected before he was finally accepted.
In 1971 that young eight year old boy with a big dream became Astronaut Colonel James Irwin landing on the moon with Apollo 15. According to Jim he was a nominal Christian but two events on the moon changed his life. The first was that he had spent almost three days on the lunar surface collecting geological material and developed an irregular heart rhythm that would cause him problems later. The second was while he was conducting an experiment, he was having serious problems and could not come up with an answer.
Out of desperation Jim stopped and prayed and the solution was revealed. All of sudden 238,000 miles from earth he felt the supernatural presence of the Lord. This supernatural event was so significant that upon returning to earth and serving long term with NASA he knew the Lord was calling him to share the Gospel of Jesus Christ with the different nations around the world, so he started a Ministry named High Flight Foundation.
While in Vancouver I was very fortunate to have met Jim in the late 80s and we developed a friendship. On a couple occasions I had Jim share his incredible testimony to people who normally would never enter a church setting.
Jim was ever the adventurer and had gone on an unsuccessful search for Noah's Ark but had determined he knew where it was located and was planning on a further search to Mt. Ararat, and invited me to join the expedition. Unfortunately, the irregular heart beat had caused serious heart issues and before the planned trip he died of a major heart attack.
Two boys with different visions but the same Lord in both. As parents and grandparents it is so important that we are sensitive to the prayers and dreams of children and to the Lord's purposes for them.
---
John Grady lives and writes in Fort St. John.