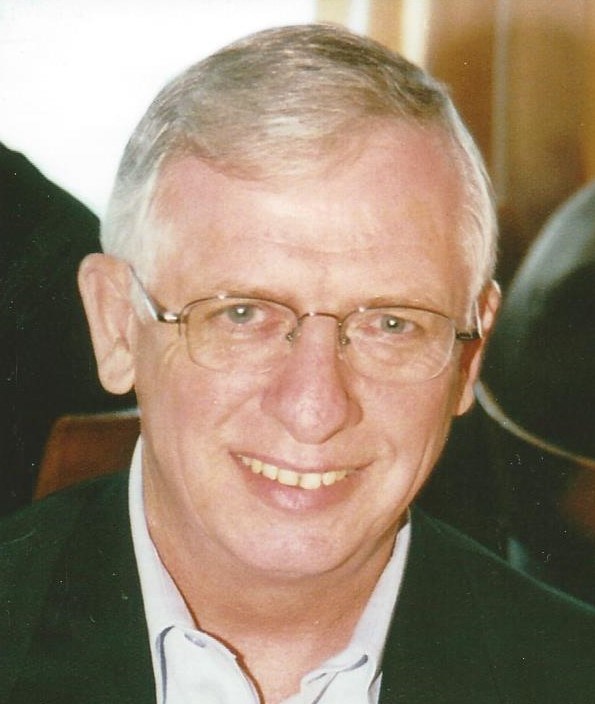 For most of us, Fear has a different meaning and emotion. We know that Fear can paralyze and confuse. There are so many forms of Fear that can affect each of us and below are some areas that are worth considering and examining for all of us.
Which ones can you identify with or better yet can you recognize areas of Fears that are not noted?
Let's consider Fear of failure, of serious health illness, financial, loneliness, rejection, death, flying, bullying, heights, acceptance, correction, natural disasters, darkness, different forms of abuse, calamities, animals or insects, closed spaces and the list goes on and on.
So, what is it that you are afraid of?
We are not to feel condemned if we feel Fear but what becomes important is how we respond to Fear. What is most interesting no doubt because of the Pandemic is that in 2020 with online bible searches being conducted the bible verses most searched were related to Fear.
During this Pandemic, as we prepare ourselves with protocols of wearing a mask, washing our hands, social distancing, etc., it becomes important that we also plan to prepare to deal with our Fears.
For example, if we suffer from Fear of failure then we will avoid the risk and not be able to succeed and thus not fulfilling what the Lord has purposed for our lives. If we can identify what our Fear might be then it allows us to not only face it but also plan on how to overcome Fear. Just as Fear can paralyze or bind us it can also cause depression, anxiety, heart damage, lack of confidence, affect our immune system, inability to relax or sleep, panic, loss of memory, and related health issues. It is important that receiving professional assistance is considered.
We know from scripture that perfect love casts out Fear and we also know that perfect love comes from our Lord and Saviour, Jesus Christ. To enter into that perfect love, we need to prepare our hearts and place our faith in our Lord, becoming familiar with His word as it pertains to our relationship with Him and His references to Fear and overcoming Fear.
You will be encouraged by what the Lord has to say about Fear and placing our faith in Him. It all starts with the "The Fear of the Lord is the beginning of wisdom," which sounds like a contradiction of what you are reading but it refers to reverence, honouring, submitting and out of that comes wisdom which in fact helps us in overcoming and dealing with our Fear.
As you read His word faith begins to arise and Fear begins to lose its hold. Most of us are familiar with Psalm 23 that starts with, "The Lord is my Shepherd," and I can only recommend memorizing it, and when you feel Fear arising start verbalizing Psalm 23 and you will feel the comfort and peace of the Shepherd.
What is so encouraging is when we read all throughout scripture from Genesis to Revelation, the numerous biblical characters including the Patriarchs like Abraham, Jacob, Moses, David, and the prophets like Elijah, Isaiah, Daniel, Zechariah and the early church fathers like Peter, John, and Paul when He speaks these words, "Don't be Afraid..…said the Lord."
If He felt the need to speak those words to them and so many others, He can also offer those same words to us. His heart is to help us and set us free from the bondage of Fear.
---
John Grady writes about faith and lives in Fort St. John.