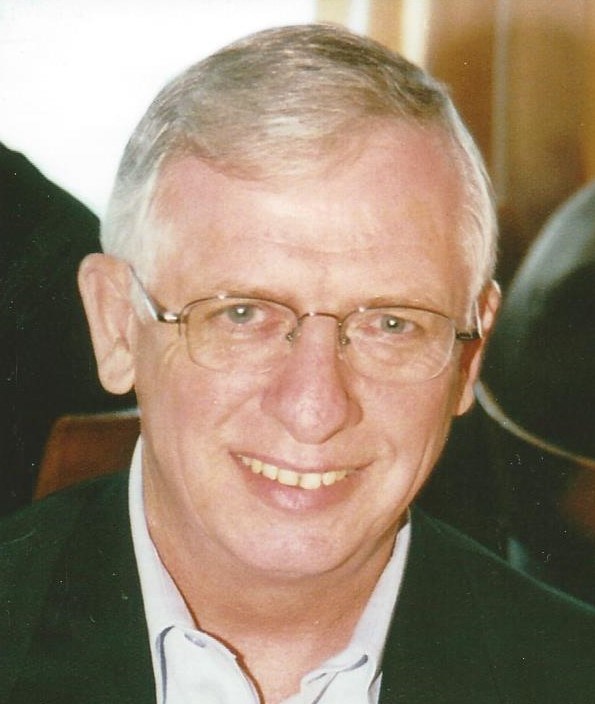 As we now experience our one-year pandemic anniversary, most of us have had to make dramatic changes and rethink our lives.
For the most part, we have adjusted well. Let's look through a unique lens and see what we think God sees and feels. Here is what my lens shows me.
The grace and mercy of God has been poured out on health care providers, our first responders, our caregivers, our service providers, our families who have lost loved ones and are grieving, our families who are being deeply stretched and hurt during this time.
There is another major group who have had no spiritual belief or faith but during this time questions and curiosity have arisen and His love for them is desperately desiring them to look at Him for relationship and eternal life with Him. That is His heart yearning for you to just start talking to Him heart-to-heart, and place your life in His hands. We have experienced the fruit of those now coming into His Kingdom.
There is another group which consists of those who claim to be believers and followers of the Lord, Jesus Christ. We are under a different standard as we are to be light to the world, as our interests are not to be our own but the Kingdom of God.
As such the lens is a bit cloudy and confusing. We have been given extra time for serious, desperate prayer for those in need, for the harvest of souls, but most of us have not been taking advantage of the extra time given us.
With churches closed how many of us have spent time for family devotions, family communion, family church service, serious family prayer time? We complain about the closure of our church forgetting we are the church. Kingdom leadership is still feeding, challenging, motivating, inspiring from the Gospels, which of course leads us into Acts, which is all about action.
As the lens moved forward with the churches to be opened even with restrictions, it split into two segments. The first is the church who has been fasting and praying asking the Lord to give.
His strategy of the changes He wants us to make, for a visitation of his presence, for how we can be a blessing to the community when the doors are open again. Why not offer our churches as vaccine inoculation centres for the next couple months?
The second church is the one that carries on carrying on without guidance from the Holy Spirit and not overly concerned that there is no real personal growth or church growth. Reminds me of The Apostle Paul's letter to the Philippians as he is commending Timothy to them and then makes this startling comment, "For everyone looks out for his own interests, not those of Christ Jesus." May we be convicted of our comfortable spiritual apathy and pride.
The Lord in His love and sovereignty gives us what the problem could be and the solution which is found in 2 Chronicles 7:13 & 14 where He identifies the response He desires from us.
13 "When I shut up the heavens so that there is no rain, or command locusts to devour the land or send a plague among my people, 14 if my people, who are called by my name, will humble themselves and pray and seek my face and turn from their wicked ways, then I will hear from heaven, and I will forgive their sin and will heal their land.
John Grady writes about faith and lives in Fort St. John.