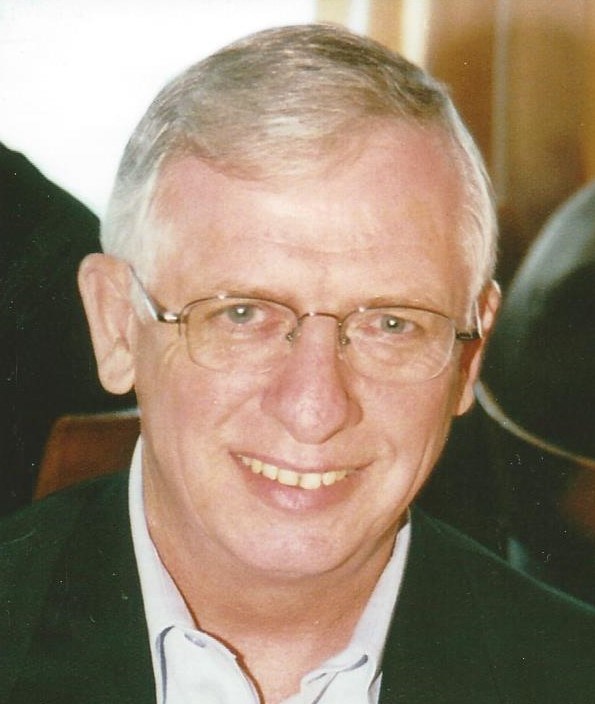 When we go to the grocery store and decide to buy some grapes, we are a blessed people to have these grapes available to us even though we might not like the cost.
The history of a cluster of grapes hung the future of a Nation. Isn't that an amazing fact? Let me share because symbolically they can also have an affect on many of us today.
When the people of Israel were about to enter the Promised Land after leaving Egypt, crossing the Red Sea and walking in the Wilderness, Moses sent 12 spies into the Promised Land to spy it out and when they returned, they brought a cluster of grapes. These grapes represented and confirmed the evidence of the promises of the Promised Land.
Up until then they had walked in faith believing the promises and now they had the fruit of encouragement. Two of the spies encouraged them to cross into the Promised Land to possess it but 10 presented fears, doubts, and obstacles in spite of the cluster of grapes.
The result is that the fears, obstacles, and doubts overcame the evidence of the cluster of grapes confirming the Promised Land. In choosing fear and disbelief there was a whole generation of Israelites that were not allowed to cross into the Promised Land.
So, the question to be asked is: how does the Biblical truth of the event pertain to us?
Our Promised Land for eternity is Heaven and most of us in one way or another have had the grapes of the Promised Land revealed to us through our Messiah, Jesus Christ. Some of us taste the grapes but fear, doubt, obstacles, peer pressure and worries can prevent us from fully embracing our Saviour and thus the promise of our Promised Land in Heaven for eternity.
Most of us don't recognize it or don't want to recognize it but our Lord is always working in our lives to encourage, provide, guide, love, forgive, and most of all to reveal Himself to us so we can embrace Him and the grapes of Heaven.
Some of us in our earlier years believed in His love but over the years the cluster of grapes gave way to our own control and we have tried placing Him out of sight and out of mind but His love continues to pursue us.
As the cluster of grapes were a decision time for the Israelites may you enjoy your grapes this summer and remember the cluster of grapes are a reminder of your Heavenly inheritance and may you respond to His love and forgiveness.
---
John Grady lives and writes in Fort St. John.