​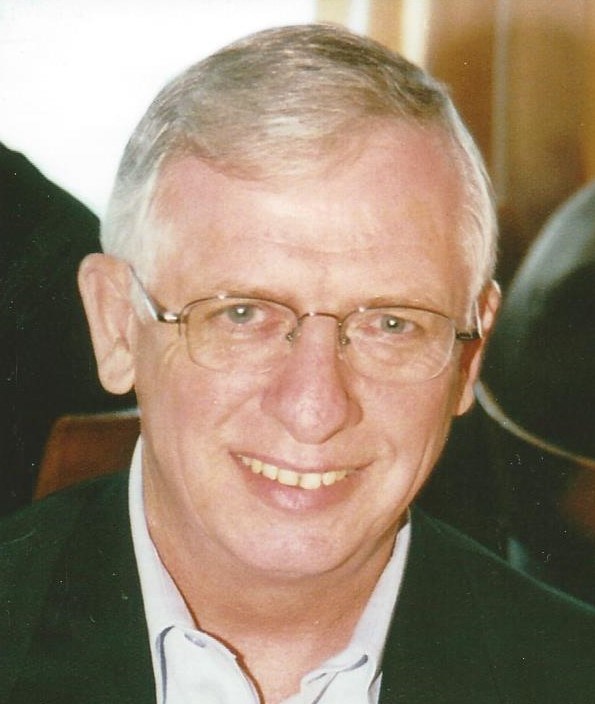 ​Fort St John stood tall on Jan. 27 by recognizing and proclaiming International Holocaust Remembrance Day. Congrats to Mayor Lori Ackerman, City Council, and the Fort St John Alliance Church for taking this initiative at a time when a recent study showed one-third of North American students question a) did the Holocaust happen?; and b) is there exaggeration and fabrication of the Holocaust?
When you consider holidays, you would not normally consider going to Poland to visit concentration camps, but it is good to respond to the Lord's leading. A number of years ago, Sandra and I and some friends were going to attend a Conference in Stuttgart, Germany, but decided to go to Poland to visit historical events of the Holocaust and then catch a train to Berlin to sight see, including the Berlin Wall marking the Fall of the Iron Curtain in 1989.
We visited the Warsaw Ghetto, now preserved as the Polish National Monument, where 30% of Warsaw's population were packed into 2.4% of the city area with 10-foot walls topped with barbed wire and the Jews made to wear white armbands and blue Star of David before being placed in trains going to extermination camps. We had made arrangements to visit the Auschwitz Birkenau camp where over 1.1 million men, women and children lost their lives, but Pope Benedict decided to visit the camp and it was closed to all tours and visitors, including ours.
Arrangements were then made for our group to visit Majdanek, one of the largest concentration and extermination camps on the outskirts of the city of Lublin. It contained seven gas chambers of which two were showers reconfigured to use Zyklon B gas and one which reportedly used carbon monoxide. Once you enter the gate, you go through what was called a Rose Garden, a mocking name where people were stripped naked and sent to the gas chambers or to become labourers.
In a separate building, they have retained dolls taken from the children, and in another were bins and bins of shoes taken from people. The bodies from the gas chambers were hauled across the camp to the crematorium, usually at night. In the crematorium, there was a dissecting table to be sure all valuables (mostly gold from teeth) were taken and put into a tub where the water was heated by the furnace burning bodies. They were only able to put two bodies at a time into each furnace because when the bodies began to burn their hands and arms would raise up.
We then went to Krakow to visit Schindler's Enamel factory, which was owned by Oskar Schindler, a German industrialist credited with saving 1200 Jews by employing them in his factory during WWII. In 1993, a movie was made titled Shindler's List and it is worth watching.
You can not properly express your emotions and feelings at having spent time at the Warsaw Ghetto, a camp such as Majdanek, and Schindler's Factory. I just wish the one-third of the disbelieving students and some of their teachers could have joined us.
Lest We Forget.
---
John Grady lives and writes in Fort St John.