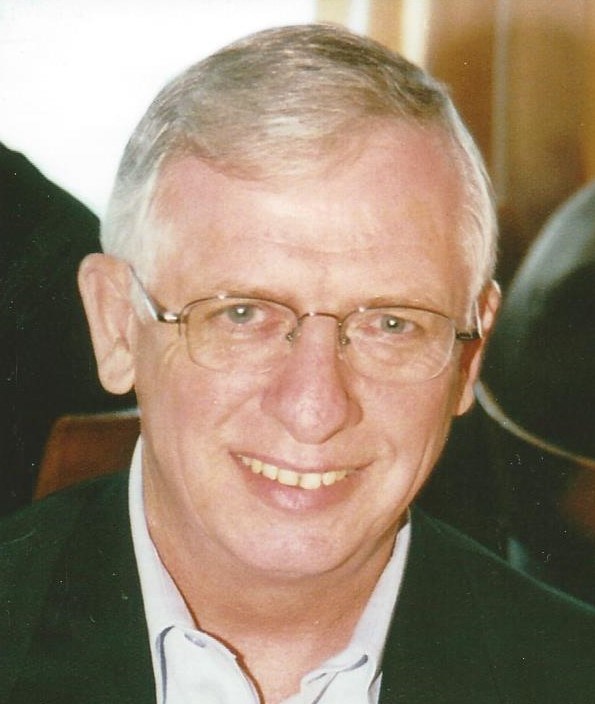 As one of the most famous cities in the world, so much has been written abut this amazing city of rocks located on the edge of the desert on a plateau in the Judean Mountains between the Mediterranean and the Dead Sea.
When you ask people to describe Jerusalem, you find it is very hard to put into words except that it is a good indescribable feeling. Even after going to Jerusalem numerous times either on business, personal travel, or facilitating tours I am still unable to properly describe Jerusalem. I think the Lord's words in 11 Chronicles, " but now I have chosen Jerusalem for my Name" helps in understanding what you feel when visiting.
Jerusalem has so many names attached to it: the Holy City, City of David, Capital of Israel, Zion, the Eternal City, and so many others. Jerusalem has been destroyed twice, captured and recaptured 44 times and is considered a central role for three different religions, those being Judaism, Muslim, and Christian.
In the centre of Jerusalem is the Old City, which is a walled enclosure of less than half a square mile divided into four quarters; Jewish, Armenian, Muslim, and Christian where you can buy souvenirs and an assortment of different foods. But the Old City also hosts the Temple Mount, the Western Wall, Church of Holy Sepulchre, Dome of the Rock, and many other historical and religious locations.
When visiting Jerusalem, a great place to start a tour is on the Mount of Olives. This is where Jesus ascended to heaven and on His return will again place His feet. It overlooks the City of Jerusalem and the Old City, and from there you can walk to the Garden of Gethsemane, across the Kidron valley directly to the Eastern Gate where Jesus will enter on His second coming. On a personal note, in 2006 on one of our trips, my wife, Sandra, and I planted flower seeds from the Peace on the outside of the Eastern wall.
Now the interesting part: Yerushalayim is the name for Jerusalem but the 'ayim' is actually plural and means Jerusalem(s), which gives it a duality meaning two Jerusalem(s).
So on one hand we have the Jerusalem I have briefly described with all its history, beauty, flaws, and turmoil.
Then there is the New Jerusalem described by the Apostle John referred to in the book of Revelation: "I saw the Holy City, the New Jerusalem coming down out of heaven from God."
As a people, we all have been given our choice in eternal duality and for those who are followers of Jesus Christ with all our flaws, wrongs, forgivenes,s and grace we look forward to eternity in heaven being just as special and unique as the New Jerusalem.
As the Psalmist wrote, "Pray for the Peace of Jerusalem" and we too need to also pray for one another.
John Grady lives in Fort St. John.