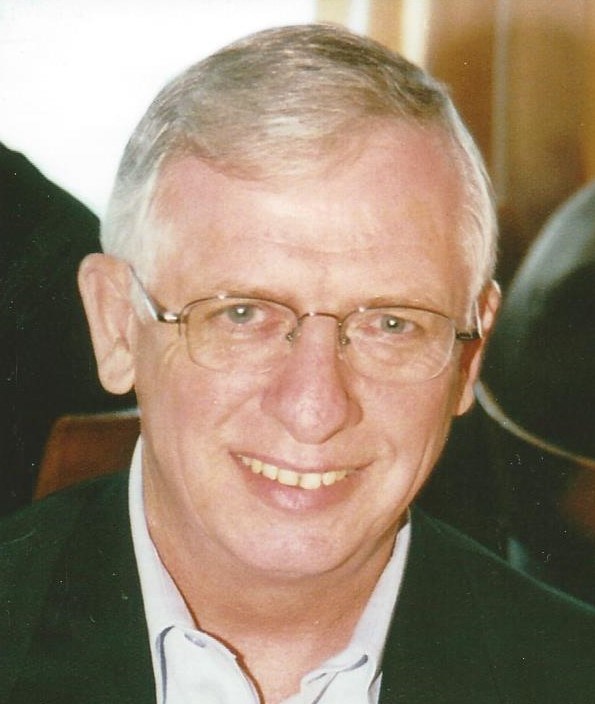 As we just celebrated Mother's Day, is it fair to say that especially through this Pandemic every day is Mother's Day?
Studies have shown during Covid-19 that for Mothers with young children their work week on the average has increased from 68 hours to 95 hours per week. When you factor in many cases of Mothers giving extra time for housekeeping, teaching, babysitting, trying to conform the government health protocols and restrictions, working from home no wonder the average is showing Mothers getting around six hours sleep per day.
When you consider the extra emotional stress Mothers are experiencing with all that they are carrying in keeping their family safe, educated, motivated, fed, and healthy, they are truly to be honoured.
I cannot fathom how single parent Mothers handle their responsibilities as it is difficult with two parents working together let alone one parent and they are to be honoured.
Honouring our Mothers can be as simple as valuing them, being sensitive to and trying to relate to their needs, being supportive, affirming and appreciating them, understanding and realizing they are being stretched during this Pandemic, and, most of all, being honest with them.
I would trust that every Bible believing church took time to honour their Mothers during Mother's Day church service. Scripture tells us to honour our Mothers.
What a unique opportunity for the Churches to become aware of extra loads Mothers are carrying both within the Church congregation as well as outside of the Church. Why not develop a strategy of identifying Mothers in our community who are struggling and need assistance prayerfully looking at reaching out to them in a safe and practical way, especially during this Pandemic? Maybe it's time for Churches to step up and out of the comfort of the Church setting.
One of the sad pictures we see during the Pandemic is of elderly Mothers with their face to the window while her children and grandchildren talk with them through a glass window, not being able to give her a hug and a kiss on the cheek.
The good news for Mothers is the Lord sees you, sees your situations, and lovingly cares for you. In the book of Proverbs it is stated, "Her children arise and call her blessed: her husband also; and he praises her." With Her children "arising" it means they are taking responsibility and how encouraging it is for a wife and the children when the husband/ father praises her.
Are Mothers perfect? Of course not, but they are to be honoured and forgiven. Happy belated Mother's Day.
---
John Grady lives and writes in Fort St. John.