​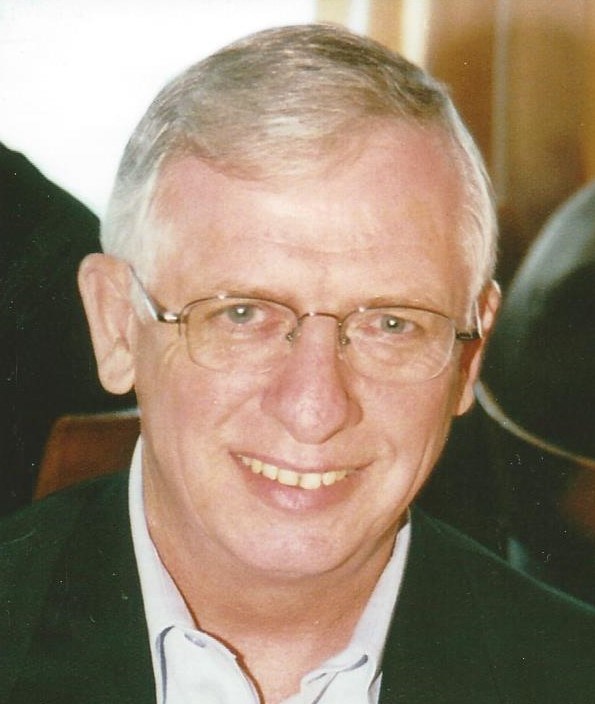 ​During these days there are many in the Body of Christ looking to fulfill God's purposes for their lives in serving Him. Many believe they have received a Word to confirm their calling and are waiting for a breakthrough. It can be a testing time so we understand what is in our heart and what needs to change to prepare us. He knows what is in our heart but often we do not.
The Israelites faced this dilemma. The Israelites were to cross the Jordan River to not only enter the Promised Land but just as significantly to possess the land as an inheritance from the Lord as promised through Abraham, Isaac and Jacob.
At the Lord's instructions, Moses sent 12 Israelites as spies into the land of Canaan for 40 days. Ten of the 12 spies' reports were negative and full of fear, in spite of Caleb and Joshua's report that He would give the land to them. The Israelites chose fear and a whole generation of Israelites excluding Joshua and Caleb would not be allowed to enter the Promised Land. In fact, that generation would die in the desert and their children would be shepherds in the desert for 40 years - one year for each of the 40 days the land was explored before they could enter the Promised land.
One of the reasons the Lord was so grieved was: "How long will they refuse to believe in Me, in spite of all the signs I have performed among them."
A number of years ago in my early Christian walk, I was trying to manipulate the Lord into letting Him know I was ready for Him to really use me for His Kingdom. It wasn't that I was not serving Him and enjoying my walk with Him as I really was, but I wanted to make a real difference and was pleading my case. When it was obvious to me He was not biting, I dropped the subject.
Later while I was shaving and pondering the matter, I casually asked the Lord, "How long does it take to be prepared for You to really use us?" He spoke these words, "It depends on the price one is prepared to pay." The Spirit of God fell upon me, and the following words came out of me from the unction of the Holy Spirit, "Yes and they walked in the desert for 40 years and still never crossed into the Promised Land."
In the Western developed nations, are we equally afraid of being too radical in our trust and submission to the Lordship of Jesus Christ? Do we lack power? What is the price that we are not prepared to pay? The price is separate and personal for each one of us. Have we inadvertently kept ourselves from receiving the perceived promises He has or wants to give us? At the time, the Israelites lack of trust bound their faith and our fear and lack of unconditional and total trust in Him can bind our faith as well.
In these days, many of us have received an insight into God's purposes for our lives and we are waiting to cross our Jordan and about to enter into the promises and purposes we believe God has for us.
In the Gospel of Luke these words from Jesus are recorded: "If anyone would come after Me, he must deny himself and take up his cross daily and follow Me. For whoever wants to save his life will lose it, but whoever loses his life for me will save it."
Be encouraged and pick up your cross.
---
John Grady lives and writes in Fort St John.