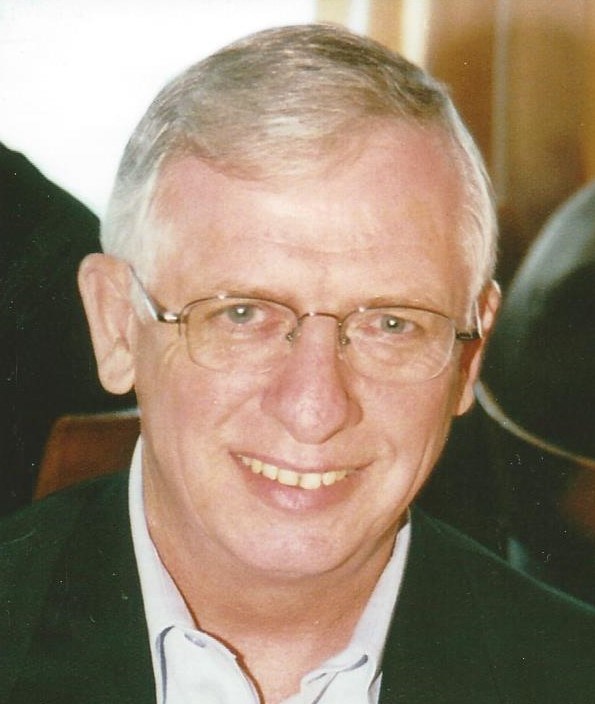 It is most interesting how we can be led by the Lord into His purposes without fully realizing the real motivation behind it at the time.
Years ago, my wife Sandra and I hosted annual Mayor's leadership prayer breakfasts for Fort St. John mayors Jim Eglinski, Bruce Lantz, and our present mayor, Lori Ackerman. We have attended provincial and national prayer breakfast as well as a United States prayer breakfast in Washington, D.C.
Although aware of the Biblical scripture to "pray for those in authority," over the years we have tried to be faithful. Having been in leadership positions, you recognize the need for prayer for political leaders who desperately need prayer. The scripture doesn't state to pray for the political person or party you support or vote for, but the challenge is to pray for those in authority. They normally never know of your prayers but are encouraged when enlightened. Here is an unusual example.
As Stephen Harper became the Prime Minister of Canada, Sandra and I prayed for him. Sandra casually mentioned how special it would be to meet Prime Minister Harper and tell him we prayed for him daily. Although we attended the odd function that he was at, there was never a direct opportunity.
One early fall day, having an extra week off, we decided on impulse to take a quick autumn drive up the Alaska Highway staying at bed and breakfast locations. We eventually arrived one evening at Dawson City, Yukon. We took a wonderful morning tour of the area and later while having a late lunch we noticed some obvious RCMP plainclothes officers with the traditional earpieces about a half block from our restaurant. After lunch we walked over to them, inquiring of who or what was the occasion. We were advised Prime Minister Harper was going to be attending a meeting at the building they were doing perimeter protection for.
We got settled on a sidewalk across from the building and before long a few more locals of about 20 people came and ended up standing along with us. Eventually, the Prime Minister arrived, quickly got out of the car, and walked directly into the building. After the meeting, the Prime Minister was just about to get back into his vehicle when a little Inuit lady started clapping and the rest of us joined in. He stopped and advised the security detail that he wanted to go to the group and say hello.
As he approached us, Sandra said, "Mr. Prime Minister, I would like you to know we pray for you daily," to which he stopped and asked, "Who are you?" Sandra introduced her name and again he asked, "But who are you?" She again responded and he smiled and asked me the same question. I realized he was expecting a pastor, minister, priest, rabbi response, so we told him our names and that we were Canadian Christians who just happened to be in Dawson City at the same time.
When he finished greeting the group of well-wishers, he asked the photographer for a photo. You could tell he was delighted but in shock to Sandra's statement, and, if you think about it, what encouragement it is to a leader of a nation to know that he is being covered daily in prayer.
Praying for those in authority is not just for the pastor or priest to do, but for each and every follower of Christ. It also is not restricted to our political leaders but for your supervisor, managers, coaches, teachers, employers, etc. In preparing for this article and reviewing the scripture, the Apostle Paul finishes with, "This is good, and pleases God our Savior." If you want to please the Lord, then pray.
---
John Grady lives and writes in Fort St John.