​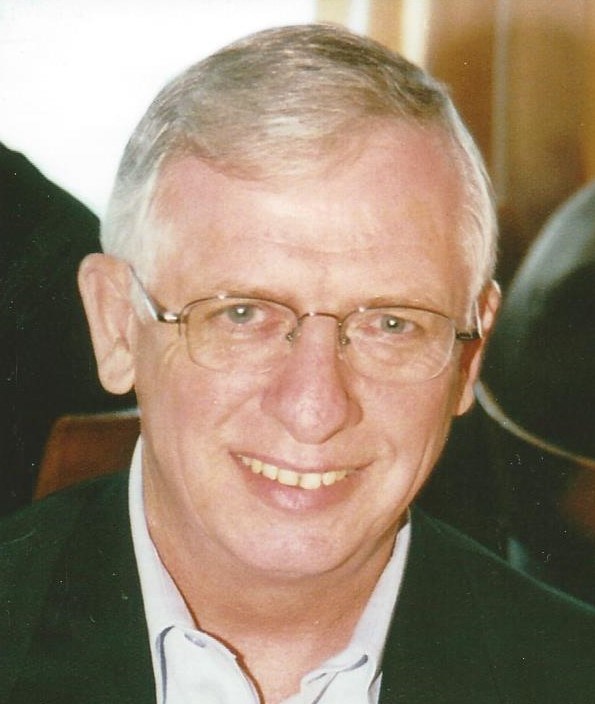 ​As we witnessed the Russian invasion of Ukraine, it should not be a surprise to anyone — the Western leaders, Ukraine, citizens of Russia, or, the world at large. Who are the players involved and what are our roles?
The tyrant President Putin of Russia has finally been unmasked with his desire for the Russian Empire to once again be the World Superpower. Like any bully when he didn't initially get his way, he threatens to bring his big brother Nuclear to the fight.
Ukrainian President Zelensky is the most unlikely leader of the Ukraine. He is Jewish, was previously a comedian, actor, and celebrity who starred in a TV series standing up against corruption and was ultimately voted in as President. This same President said no to the President of the United States when offered safe personal passage out of Ukraine, but yes to bullets.
Western leaders talked and talked diplomacy and sanctions but did not supply ammunition, aircraft, and anti-tank weapons on Ukraine borders. Now they are beginning to move forward with military aid and deeper sanctions.
The Russian people are players who had no say in this invasion. This is a personal Putin matter and clearly, he cares as much about them as he does the Ukraine people. Thousands in Russia are being arrested in protest to the war.
The innocent Ukrainian citizens including children who are being killed (over 750), including those who are fleeing from Ukraine (over 1 million) to neighbouring countries, the Ukrainian's that are courageously fighting and defending Ukraine and it's people.
Surprisingly to me, many people question God's responsibility, and I would like to address this suggestion. God is still on the Throne, is Sovereign, and He does not need to answer to us and is not accountable to us. His love for us although intimately personal is eternal as He wants all of us to live with Him eternally in Heaven.
When God created man, he did not make us robots but gave us free will. Since Adam and Eve's failure we all are in need of a Savior and from an eternal perspective, He sent His Son to take all of mankind's sins on the Cross. As Jesus was resurrected, He became the bridge to eternity for all of us who accept, believe, confess, and receive Him. He is merciful, alive, faithful, real, full of grace and even though we cannot always see things immediately, in hindsight we can see Him.
What we are witnessing is the concern and goodwill of people around the globe with good hearts offering humanitarian aid, finances, and refugee support. What this invasion has done is awaken the Christians who have been busy debating government roles during the pandemic to go to prayer around the world for Ukraine, its people, and the innocent Russian people. Interestingly, the Pope of the Catholic church, who normally receives Heads of States and Ambassadors in the Vatican, took an unprecedented step by going to the Russian Embassy in Rome to voice his displeasure and concern at the start of the invasion.
This is a physical as well as a spiritual war and as serious Christians we need to go to our prayer closets; put on the full armour of God and do spiritual battle. Our battle is not against flesh and blood but against the powers and principalities of darkness.
---
John Grady lives and writes in Fort St John.