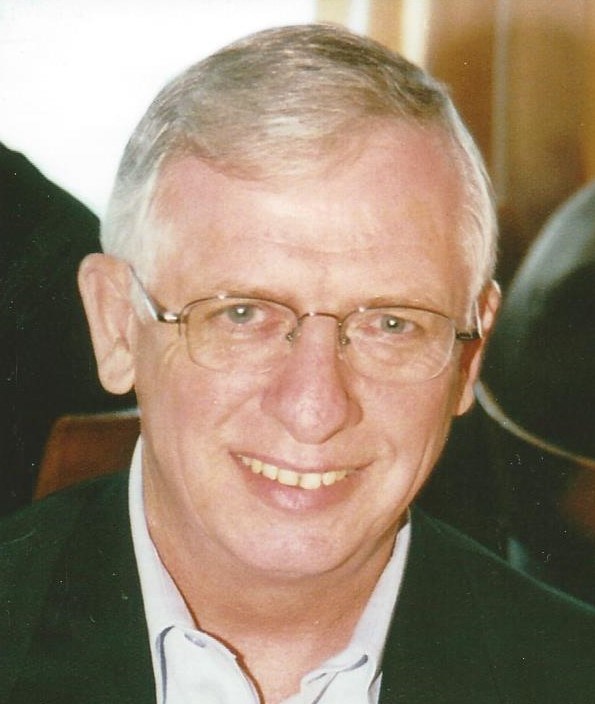 At the entrance of the famous Peace Tower at the House of Parliament in Ottawa on the west window is the Scripture, "Where there is no vision, the people perish." (Proverbs 29:18 KJV). That House represents all the citizens of this great Country of Canada, including those of us who are so fortunate to live in the Peace River area. That is our House.
So, what is our vision? Is it all about the oil patch? Our agriculture? Our schools? Our friends? Our homes? All of these are important parts of our everyday lives and also a part of our vision. What about our spiritual lives? If we have no spiritual faith what is our vision of eternity?
For those of us who claim to be serious believers and followers of our Savior and Lord Jesus Christ, what is our vision especially with the global pandemic that has been such a part of our lives for the last year? I would expect that we are daily praying for family and friends who are grieving, health workers, healing for those with Covid-19, protection against the virus, the officials in authority, those with loss of jobs or businesses.
That is not a vision, but should be our basic daily prayer.
Before the pandemic, is it fair to say we were so busy that revival was not part of our day-to-day vocabulary and seldom mentioned from the pulpits? With regulations in place, our lifestyles, our times, and our priorities have been drastically changed.
I would think during this pandemic we have run out of excuses of why our prayer life has not drastically changed, why His Kingdom is still not our priority and why we have not allowed Him to change us. It is so easy for us to get into a comfortable spiritual rut and loose a vision of real faith.
Revival is to awaken His believers or, as has been described, to bring us back to life. It is to awaken us so that we hunger and long for intimacy with Him. When you read about revivals such as the Wesleys, Moody, Finney, Welsh Revival, Azuza Street, and others including parts of Canada at different times, you see some common processes that start with denying ourselves, serious and broken prayer, weeping for the lost, inviting the Holy Spirit to be released to touch the hearts of the people.
The easy part is knowing the process, but the hard part is paying the price and caring enough to see the harvest. With the dramatic uncertainties of the pandemic, people are beginning to question faith and eternity, and we play a role by being in prayer with a vision for them.
Going back to the Peace Tower at the entrance of the House (our House) of Parliament, over the east window is inscribed from Psalm 72:8, "He (Jesus) shall have Dominion from sea to sea".
In 1866 when our forefathers of Confederation were trying to determine the naming of Canada, Sir Samuel Tilley while reading his Bible in his morning devotion came to this Psalm and he suggested the nation be called The Dominion of Canada, which was accepted. We have a very unique and special spiritual legacy.
Why not a revival that starts in the Peace River, that ignites such a fire it spreads across our country and around the world?
Do we not care enough, or do we lack the vision, the faith to believe, moving out of comfort, the commitment to see a harvest for His Kingdom?
Can our vision be for Revival in the Peace?
John Grady lives in Fort St. John.