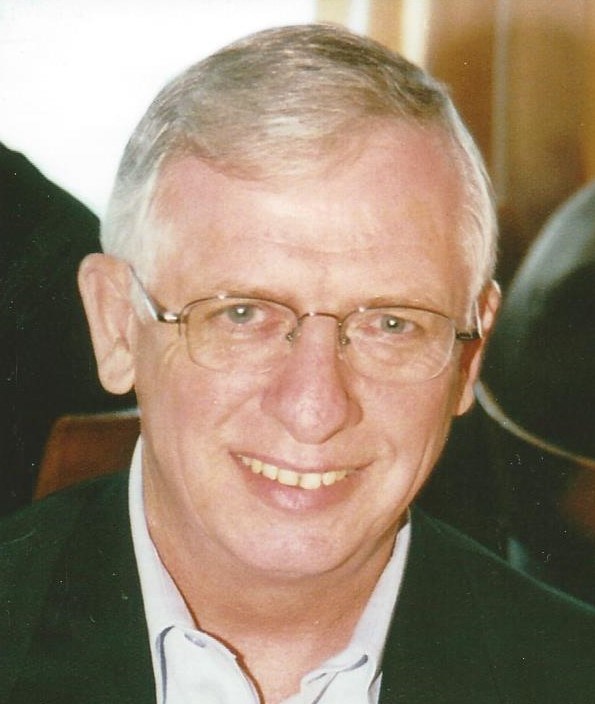 Nobody can put into words the findings of the remains of the 215 children on the grounds of the former Kamloops Indian Residential school.
It is also impossible to fathom the evil atrocities that could have conducted the horror of such events.
There is also no way to fully comprehend the loss and pain of the parents, grandparents and relatives of the family generations of never knowing what happened to their missing children.
I trust we are not just going to have well meaning political speeches, maybe a commission, conversation over the family dinner, chatter in the coffee room at work, maybe a TV documentary until the next major event takes our attention and life carries on.
In 2008, a Truth and Reconciliation Commission of Canada was established. It completed its report in 2015 with 94 Calls to Action (recommendations) of which seven related to Church apologies and reconciliation. In 2019, out of the 94 Calls to Action, only nine had been completed.
Looking back, in Fort St. John there was a major conference hosted in 2009 by Indigenous and non-indigenous Christians to deal with the abusive issues of the residential schools. Residential school abuse is not just a Kamloops issue, but a Canadian issue and we have victims living in our Peace River area.
We partnered with a Christian First Nations Ministry based in Manitoba named Rising Above that had experience in Ministry to victims of residential schools in dealing with root issues that cause pain and dysfunction while introducing Jesus Christ as the source of healing. Family dysfunction takes place in every family since Adam and Eve entered into sin, but can you imagine how it is for the children that did return home who later married and had children of their own? They did not have the opportunity to grow up in a family, to know how a family interacts. They did not have the chance to be taught by their parents how to be spouses and parents themselves.
We organized a two day conference and we had First Nations attendees from Whitehorse to Boston Bar, including those from Saskatchewan and Alberta as well as an Inuit friend of Sandra and myself from Iqaluit, Nunavut, who came to learn how to serve the Inuit people who also had been victims of abuse.
Most importantly, there was a spiritual breakthrough as we had testimonies of healing. We had the event in a local hotel and separate meeting rooms with counselling for victims of abuse. One statement sticks out: "We have the power to choose to remain a victim by not healing just as we have the power to choose healing."
I share this event as many are not aware that some Fort St. John and Peace River Christians attempted to take a first step of healing for residential school abuse victims.
Looking forward, I trust that this ground breaking radar will be utilized at every historical residential school in Canada.
It would be appropriate if the Catholic Church, which has never apologized for its part in the residential school abuses, did step up and fulfill the biblical principles of repentance and forgiveness, which leads to healing.
Wouldn't it be great if the Christian churches in the Fort St. John area simply came together in unity at a neutral site this fall to allow the emotion to settle and meet with our Indigenous neighbours?
Those little bodies may have been thrown in the ground to be forgotten but they are not forgotten to our God. Nor is what happened to them and who caused it ignored by our Lord.
Dear Lord Jesus, forgive us all.
---
John Grady lives and writes in Fort St. John.