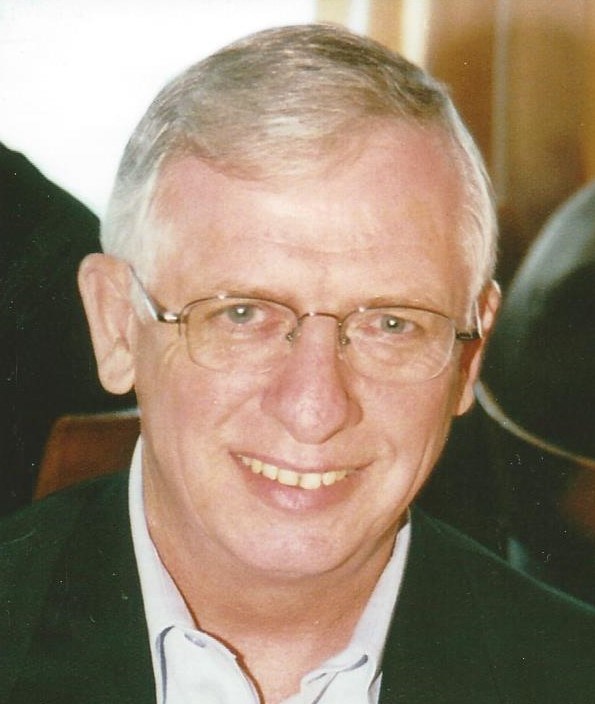 When you think of spiritual giants you can't help but consider some like Noah, Abraham, Joseph, Moses, David, Elijah, Mary, Peter, John, and Paul.
Consider the building of the Ark, the making into a great Nation, healing the sick, casting out demons, becoming ruler over Egypt, victory over Goliath and becoming king of Israel, leading over 600,000 Israelites out of Egypt. Consider being the mother and raising Jesus, praying down the fire of God on Mt. Carmel, preaching on Pentecost where 3,000 received the gift of salvation and the Holy Spirit, writing one of the Gospels along with two letters and the book of Revelation, preaching the Gospel from one country and city to another.
You can't help but be amazed and drawn to the feats that were accomplished through them and other giants of the bible.
When we simplify it you can state they were called, or chosen by God, but when you look deeper into their lives you understand the price they paid to be spiritual giants.
Can you imagine the mocking people made of Noah as he was building the Ark? Abraham prepared to sacrifice his son Isaac, Joseph sold by his siblings and then falsely jailed? Moses after 40 years tending sheep leading the Israelites across the Red Sea and subsequently only to have a peek at the Promised Land? David in avoiding Saul having to pretend he was a crazy guy in front of his enemies before he became king, Elijah being fed by the ravens, Mary trying to explain her pregnancy through the Holy Spirit? Peter the fearless bold disciple then denying Christ three times, John at the end of his life during real Christian persecution being on the Island of Patmos writing the book of Revelation? Paul being jailed, stoned, and threatened in many places where he preached the Gospel and wrote the major Epistles?
It is important as believers and followers of Jesus Christ to accept that we are all called and chosen, but the question we should ask ourselves is, are we letting Him accomplish His purpose in and through our lives? The issue is not what we can do for God but what we are willing to let Him do in and through us.
The uniqueness that marks a spiritual giant comes out of struggle, not out of ease, because they are not privileged people but have learned to look at problems, pressures, rejection, and disappointments from their identity with the Lord. They have learned to submit themselves to God's power of the Holy Spirit to be overcomers.
We need to accept and welcome the testing we receive because that is how we grow, that is how we are changed, that is how we realize our gifts and our shortcomings.
A good student when taking a test is able to confirm what they do know and learn what they do not so they can grow and be able to move forward. The beauty of the testing with the right attitude including our failures is growing in our intimacy with Him. The key is abandoning ourselves to Him.
When we talk to the Lord of spiritual giants, He is probably going to talk to us about obedience, holiness, commitment, relationship, sacrifice, submission, humility, and love.
For the academic, intellectual, theological reader you will note I have not included our Lord and Saviour, Jesus Christ as a spiritual giant because He is beyond that, and is everything which has not and cannot be properly described.
How can we not give up our will for His will? Let's remember, without faith it is impossible to please God.
John Grady writes about faith and lives in Fort St. John.