There are no adequate words of compliment that have not already been spoken, written, or referred to about Queen Elizabeth ll that can be properly added.
You do not have to be a supporter of the Monarch, but it is impossible to deny this amazing lady's global leadership over the last 70 years. It is also impossible to deny the outpouring of admiration, affection and love the world gave back to this special woman who has re-defined the word "service."
It is an honour and remarkable for the Queen to have four horses of the RCMP musical ride leading the funeral procession from Westminster Abbey to Wellington Arch, where the coffin was transferred to the state hearse, taking it for final burial in King George VI Memorial Chapel at Windsor Castle.
The Queen was the Honorable Chief Commissioner of the RCMP, and her love of the Musical Ride horses is well documented and current and former RCMP members like myself, as well as all Canadians, should be pleased with this decision she made.
Queen Elizabeth ll was also Head of the Church of England, and her scripture choices and funeral services at both Westminster Abbey and Windsor Castle were an acknowledgement of her faith in Jesus Christ as she was an unapologetic believer and follower.
Interestingly, the Queen and Billy Graham, the well-known Evangelist, developed a personal relationship that started in 1955 when Prince Philip and the Queen observed Billy on television and subsequently invited him to Buckingham Palace for a visit. At the time, Billy was in the U.K. for three weeks holding crusades and during that time they visited each other on three separate occasions. Over the years they met at least 12 different occasions and the Queen invited Billy to share the Gospel at both Windsor Castle and Sandringham House.
Every Christmas Day, the Queen gave her Christmas message that was televised around the world and her messages were as good a sermon as you would want to hear. For example, in 2014 a part of her Christmas Day message was the following:
"For me, the life of Jesus Christ, the Prince of Peace, whose birth we celebrate today, is an inspiration and an anchor in my life. A role model of reconciliation and forgiveness, He stretched out His hands in love, acceptance, and healing. Christ's example has taught me to seek to respect and value all people, of whatever faith or none."
Truly this amazing woman of God who served Him and the world received these words that we read in Mathew 25:23 as she met her Savior: "Well done thy good and faithful servant."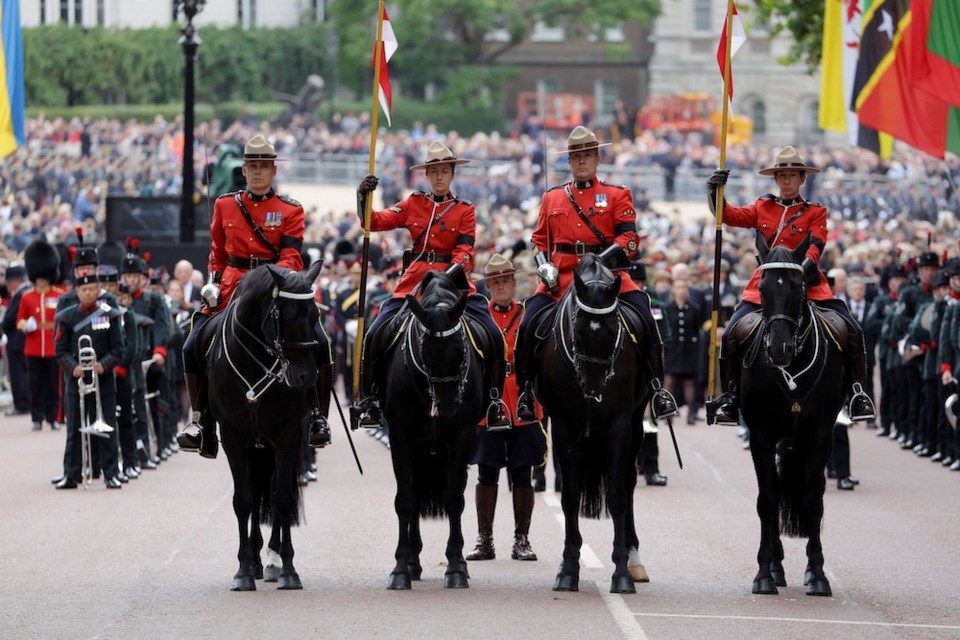 ---
John Grady lives and writes in Fort St. John.
Email your letters to editor@ahnfsj.ca