​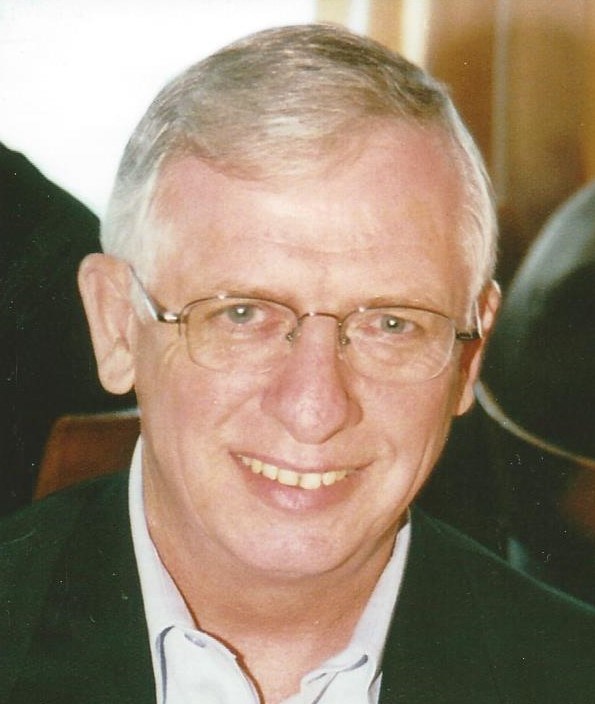 ​Any biblical scholar, theologian, pastor, priest, or serious biblical reader can identify from scripture some of the Ways of the Lord, but no one can put the Ways of the Lord in a box nor do they have the creativity or imagination to even begin to describe the Ways of the Lord.
What can be agreed upon is He is loving, personal, faithful, encouraging, intimate, trustworthy, sovereign, merciful, holy, forgiving, caring in every way desiring to be as personal and real as we individually desire Him to be. If you think about it, how incredible it is that the God of creation desires to be intimately personal with the details of our individual lives if only we would allow Him to be.
So often it is much more comfortable for us to put Him in our little box of theology and tell each other historical biblical stories than experience His reality for ourselves on a daily basis. Simply stated the biblical stories are a record of detailing God's creation, man's fall, His birth, the cross and resurrection, His return and judgment, principles to live by, and the building of His church. In between He shares His personal relationship with Nations and individual people all to encourage us and draw us to His truth and to extend His reality.
Sharing biblical stories is comforting to most Christians but non-Christians are looking for the reality of the living Christ and He has given us the privilege, honour, responsibility and opportunity to share His reality to non-believers. That is why testimonies of believers are so important as they encourage each of us in spite of our shortcomings, our failures, our disappointments but show us His mercy, realities and faithfulness. Those testimonies are the truth that non-Christians are looking for, as they serve as a stepping stone of encouragement of faith in the reality of the Lord.
Each of us can pigeon hole our vision of the reality of the Lord, but when we all share in the Ways of the Lord and how He has personally revealed Himself to us it widens the pigeon hole and we begin to see the awesomeness and greatness of our Lord. What He did or said to me yesterday is probably entirely different to what He said or did to you or every other believer because His Ways can not be put into a recipe book.
The prophet Isaiah 55:8,9 records this from the Lord: "For my thoughts are not your thoughts, neither are your ways my ways," declares the Lord. "As the heavens are higher than the earth, so are my ways higher than your ways and my thoughts than your thoughts." This is a declaration of fact from the Lord but it also serves as a plea from the Lord for us to sincerely and seriously seek Him as we will find Him. He desperately wants relationship with us and for us to learn His Ways.
As is also recorded in Isaiah 55: "Seek the Lord while He may be found, call on Him while He is near." How can we not be excited, passionate and, yes, even emotional about the Ways of the Lord as they are daily for each and every one of us. What is His reality that you have experienced today in the Ways of the Lord?
---
John Grady lives and writes in Fort St. John.