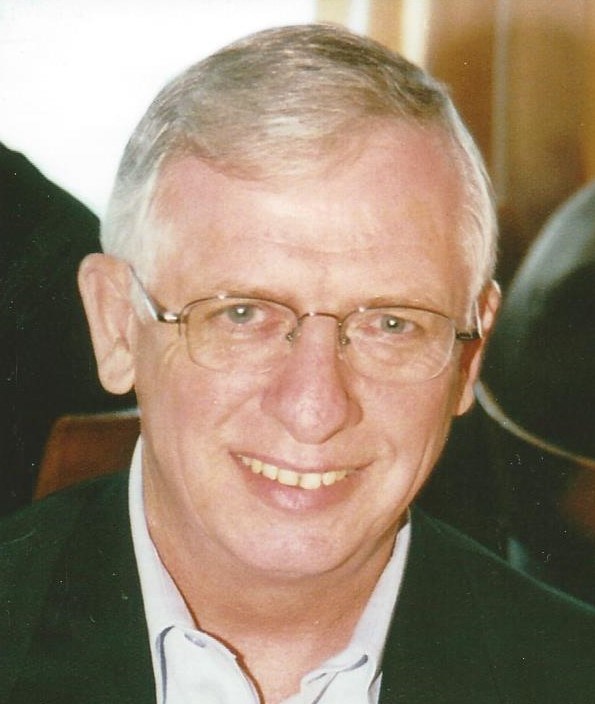 A new report from Stats Canada revealed some disturbing trends related to faith and religious issues in Canada. It should be disturbing for those of us who believe in the Kingdom of God and who profess our Christian faith, but then again it might not be for those who are comfortable being comfortable.
The report found that religion is becoming less important for Canadians. The report found that religious or spiritual beliefs were somewhat or very important at 54% in 2019, but in the mid-2000s it was around 70%.
Only 23% of Canadians in 2019 reported attending a group religious activity such as church services at least once per month, compared to 30% in the years between 2000 and 2009. Only 30% of Canadians reported prayer or meditation at least once a week compared to 46% in 2006 when StatsCan first collected the data.
In Pre-Pandemic 2019, only 68% of Canadians aged 15 or older reported having a religious affiliation. Between 2000 and 2017, the percentage of religious affiliated Canadians was around 77% to 82% before declining to 78% in 2018. The report found that religious affiliation was the highest among Canadians born between 1940 and 1959 at 85% compared to 32% for those born between 1980 and 1999. Interestingly, within the younger generation 62% of those born outside of Canada reported a religious affiliation compared to 39% of Canadian-born individuals.
The report noted that between 2017 and 2019 18% of Canadians reported a religious affiliation while also indicating that they rarely or never participated in group religious activities and considered their religious beliefs to be of little importance to how they lived their lives. The report found that 72% of women reported being affiliated with a religion compared to 64% of men, and women were more likely to say they pray or engage in a personal religious activity at least once a week.
As Christians, we can choose to dismiss the report's findings as irrelevant, conspiracy, inaccurate, indifferent, or we can choose to examine the trends, the accuracy, the concerns, the whys and potential solutions. The reality is we do not need to read these findings to know the indifference to faith in Canada.
One thing we do know is the Lord cares and He wants us to care. We want to be Timothy as the Apostle Paul was about to send him to the Philippians because Timothy cared and Paul separated him from others in this verse: "For everyone looks out for his own interests, not those of Jesus Christ."
This article is not to cast fault but to help us recognize how desperately Canada needs the word given by the Lord to the Israelites. "If my people who are called by name, will humble themselves and pray and seek my face and turn from their wicked ways then will I hear from heaven and will forgive their sins and will heal their land."
---
John Grady lives and writes in Fort St John.