​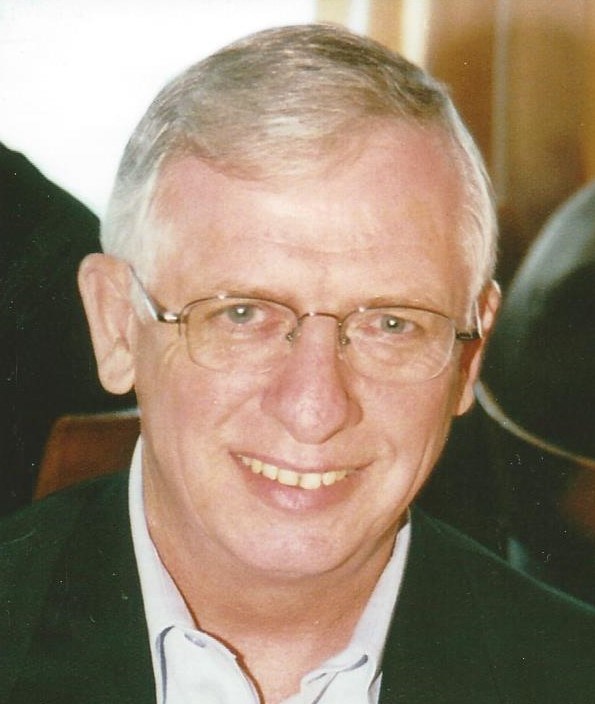 ​It will take some time for the full implications of the effect Covid-19 has had on churchgoing Christians and the government restrictions on worship services in British Columbia.
In many cases, it all depends on who you ask and the questions you ask, as there is no cookie cutter answer for everybody involved, but here are a few questions.
Has this been a challenging time for church leaders with the uncertainties of government protocols in place?
Has this been a time of frustration for churchgoers who enjoy the fellowship of getting together at traditional Sunday services?
For parents of young children, has this been a struggle or a blessing of not attending church on Sunday mornings?
With all the Covid variants that we have experienced, has it caused uncertainties in our faith or do we believe it has been used as propaganda against our faith?
Some Christians actually believe this has been a time of real persecution but when asked if it has stopped them from reading the bible, praying, worshipping the Lord, the answers are no, it has not — so, are we being persecuted?
Have we been faithful with the Word in Romans 13, Titus 3, 1 Peter 2, 1 Timothy 2, in submitting to authorities or have we been indulging ourselves in a self-pity party and believing we are being persecuted?
Most importantly with the Covid restrictions, has our relationship of walking in submission, love, obedience, and intimacy with our Lord increased or decreased during this time of change?
There are so many questions to be asked, but I have found it interesting talking with fellow Christians about what they have experienced during the pandemic, and not physically going to church but instead watching livestream services.
For example, many not only livestream their home church services but also watch other livestream church services, and have found it has made them more aware of traditional thinking and created more passion. Some have enjoyed a fresh cup of coffee as they watch and listen to their Sunday morning services. What is special is hearing from non-churchgoers who have gone livestream on Sunday mornings in the comfort of their homes.
On a personal basis, I have been one of the livestream church-hoppers too, sometimes watching more than one service. One local church really caught my attention in that every Sunday they pray specifically for a different bible-believing church in Fort St. John, Charlie Lake, and Taylor.
What is exciting is that as the Covid restrictions pass, believers will be able to fellowship, worship, share and care for the Kingdom of God as it moves forward, because as Jesus stated in Matthew 16, "I will build My church and the gates of Hades will not overcome it." Be encouraged.
---
John Grady lives and writes in Fort St John.