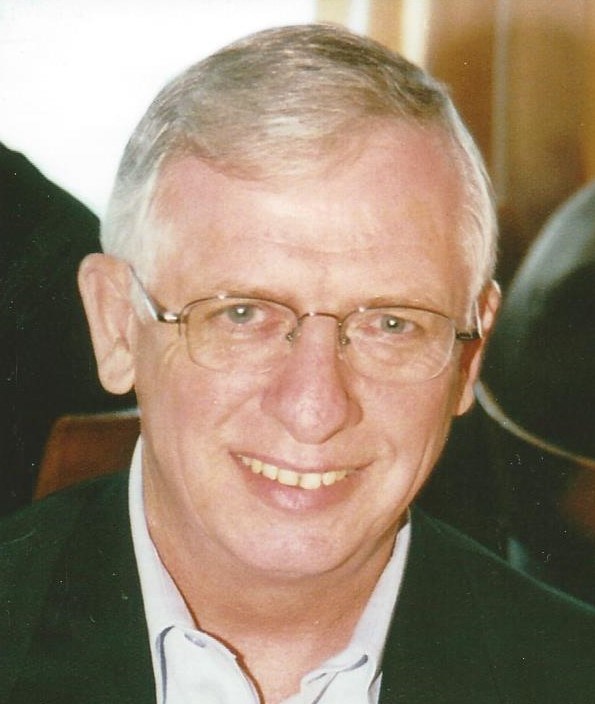 One summer, I had two friendly blue jay birds that decided to come visit me early in the mornings to let me know it was time to wake up and also time for their treats of peanuts.

Initially I would throw them peanuts on my cement patio, which they gladly picked up, took to the trees to crack open, and then come back for more. I would stand by the back door, and one day I started throwing the peanuts closer and closer to where I was standing with the hope they would come closer to me.
It was most disappointing that one of them would not come any closer than the main wooden beam of my patio, about 10 feet from where I was standing, and instead wait for the peanut to be thrown below the beam to fly down and pick it up.
Over a period of time, the other blue jay would fly down and eventually take the peanut off my shoes as I stood there. I was so excited and delighted for the one bird that had the trust to come to my feet to pick up the peanut, but saddened that I could not entice the other to come closer.
One morning as I repeated this process, the Lord spoke to me and said, "They are just like my children; some will unconditionally come to me, and others will love me but keep their distance."
When the Lord gives you a word with insight like that, it almost takes your breath away, and you need to consider if you are the one on the beam, or the one trusting enough to pick the peanut off the shoe. You can also feel the heart of the Lord longing for unconditional, open, and true intimacy as He is desiring relationship with us.
Many of us deceive ourselves. We stay on the beam and make a move for the peanut only when it is safe. Yes, we can love Him, but we can keep our distance.
It would be good to ask ourselves, and Him: why?
For the relationship He desires, we must first know we can trust Him unconditionally. For those of us in the Western world that can be easy to say, but we really only know that when we allow Him to test us. We might be able to fool ourselves about which blue jay we are, but we can't fool Him.
There are two key things that the Holy Spirit is trying to do in our lives, which is to change us and use us. He can't use us until we allow Him to change us, just as the potter does to the clay.
How can we not trust Him? We can know the difference between sacrifice versus obedience, but simply stated sacrifice can keep us in control where obedience is where He is in control.
For those of us who have received Jesus as Saviour, we can rejoice that our names are written in heaven but we also need to make Him Lord, and to do that we need to get off the beam.
For those of us like the trusting blue jay, what a journey we are on as He desires to fellowship with us daily. He can be as intimate and personal as we allow Him to be.
What is so special is He loves both birds as He is love. So even if you are on the beam know you are loved.
But the question you need to ask is: which blue jay are you?
John Grady writes about faith and lives in Fort St. John.