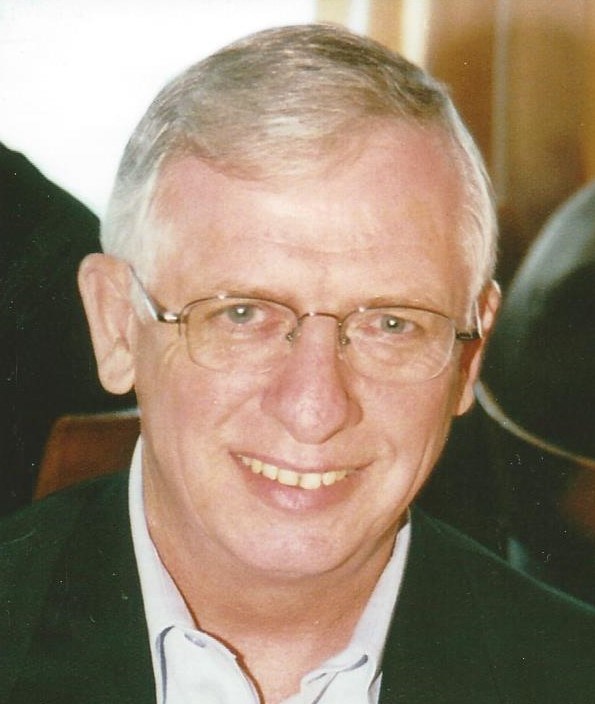 One of the great treats we all experience in life is when we associate with or encounter someone who lives life wholeheartedly.
We normally identify that person in the service industry as they appear to catch our attention more and we appreciate their wholehearted effort. When we think of co-workers, our interaction with professional trades like lawyers, doctors, dentists, accountants, etc., we can recognize and appreciate their skills, but what really sets them apart is that expression 'their bedside manner', which is a nice way of stating whether they go the extra mile in relating to our concerns or needs. We can all share our criticisms of relating to the poor service or attitudes we encounter but somehow miss our own shortcomings.
Several years ago there were some unfortunate events that took place with Christian TV ministries that were embarrassing for them, the Body of Christ, and for the Lord. The world was mocking what was taking place in the Christian communities. During this time I was travelling from Vancouver to Edmonton and Calgary on business, and had a meeting in Edmonton that did not last as long as I anticipated. Instead of overnighting in Edmonton, I cancelled my hotel reservation, rented a car, and started driving to Calgary to do my business there the next day and return to Vancouver.
There are times when deep down things really bother us and, unless they are confronted, they give us no rest. As I started driving, I all of a sudden started a desperate cry out to the Lord to bring revival, to forgive us, asking Him to pour out His Spirit of salvation around the world giving everyone a chance to receive Him. I shared the brokenness of the failure of the Body of Christ in serving Him properly over the years and acknowledge that clearly, He could not trust us.
It is about a three-hour drive from Edmonton to Calgary, and my heart was still broken before the Lord upon arriving in Calgary. When something is born of God you stick with it, so I got into the hotel room, laid my travel bag down, and got on my knees and continued to beseech the Lord. After a couple minutes of the same brokenness and prayer, the Holy Spirit told me to get my Bible and turn to the book of Deuteronomy and start reading, which I did.
I came to Deuteronomy 1:35-36: "Not a man of this evil generation shall see the good land I swore to give your forefathers, except Caleb son of Jephunneh. He will see it, and I will give him and his descendants the land he set his feet on, because he followed the Lord wholeheartedly."
When I read the word 'wholeheartedly' I started weeping and the Holy Spirit said, "John, I will bring revival, but not the way you asked. I have chosen to work through people and what I am looking for are people like Caleb and Joshua who will follow me wholeheartedly."
A brief background to this event, in the old Testament was Moses sent out 12 spies each representing the 12 tribes to the land of Canaan and after 40 days they returned confirming the land was flowing with milk and honey, but 10 of the spies gave a negative side that led the Israelites to grumble and look at other options.
Joshua and Caleb gave a different report confirming the Lord's faithfulness in giving them the land and not to rebel against the Lord. The conclusion: because the Israelites would not follow the Lord wholeheartedly not one of the men 20 years of age or more would see the land except Joshua and Caleb who followed the Lord wholeheartedly.
In the new Testament, would we consider the Apostle Paul a fanatical Christian, or as Paul describes himself, "God whom I serve with my Whole heart in preaching the Gospel of his Son" answers the question.
The question we all should ask ourselves is: Am I a Caleb or Joshua or Paul that follows the Lord 'wholeheartedly'? Are we the ones He is looking for?
---
John Grady lives and writes in Fort St. John.