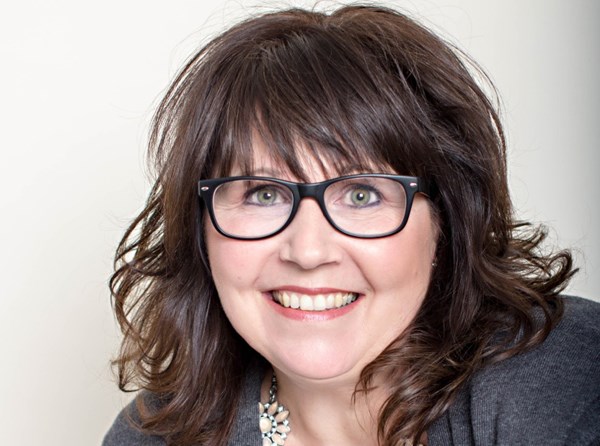 Had a wee cry the other day. It just bubbled up out of the blue and took me completely by surprise. One minute I was looking out the window, the next minute my face was saturated with salty tears.
Turning away from the window, I began to sob – that ugly cry that comes from hurt, sadness, grief or fear.
I simply let it go and held a one-person pity party for at least 10 minutes, thankful that I had a box of Kleenex for the obligatory nose blowing that one does following a good cry.
Did I feel better?
Yes.
The cherry on top of the experience would have been a hug, which is saying quite a bit considering I am a self-declared non hugger.
Does crying release endorphins? I quickly googled it to discover that some studies say that a good cry releases both oxytocin and endorphins. No wonder I felt marginally better.
In comparison to others, I really don't have much to cry about which made me cry even harder. I think about those who are struggling financially, medically, or emotionally and it triggers the tears.
The past seven days was not all doom and gloom.
Remember last week when I mentioned that my grandson was turning 5 on the weekend? Obviously we were not going to be able to get together for our traditional horrible rendition of Happy Birthday, so we took a cue from a news story that we had seen and we all drove by his house, beeping our horns and singing. He will never forget his fifth birthday.
After the drive-by, Hubby and I drove around town looking at the display of hearts in windows. I believe that the display of hearts creates a bond.
Mayor Dale Bumstead in Dawson Creek also started doing something cool – every night at 7 p.m. he goes out onto his porch and beats a drum. If you stand on your porch at that time, you can hear others doing something similar – banging pots and pans, making noise. It creates a bond – a feeling of togetherness. I encourage everyone to join in at 7 p.m. nightly.
The beauty of living in smaller communities is that we can react and respond quickly in times of crisis. MLA Mike Bernier and his wife spent Sunday afternoon refilling hand sanitizer containers for members of the community. A simple act, but one that was timely and appreciated.
It's not big, sweeping gestures that make the biggest impact. It can be a collection of little things that keep our spirits elevated.
Until next week my friends, stay connected and think about the little things.
Judy Kucharuk is a community columnist living in Dawson Creek.