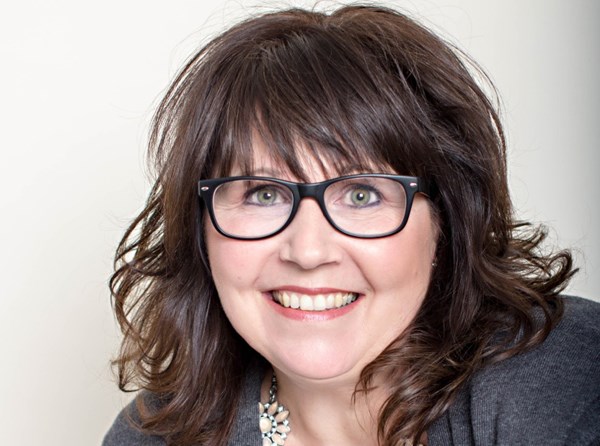 I have found myself making faces under my mask. Scowls, a grimace, and smirks have become commonplace during conversations because I know that no one can see what my mouth is doing. If I have my sunglasses on, I can also toss in some serious eye rolls to match.
One day, a mask will no longer be mandatory, and I worry that I will have to retrain my brain to stop my mouth from reacting unfiltered.
Meetings will become awkward.
I anticipate many uncomfortable situations where I do not catch myself in time and the 'facey doesn't match the talky'.
The opposite is true for those who suffer from resting miserable face. For them, the mask has given them the freedom to communicate without those awful, "Her words are nice, but her face doesn't believe what she is saying" situations.
I have learned to be very communicative with my eyes. If I spy someone I know in a store, I try to meet their gaze and then crinkle up the corners of my eyes to indicate acknowledgement. They crinkle their eyes in return and perhaps toss in a hand gesture and voila! We have made a connection.
The pandemic has definitely rained on my personal care routine parade. The monthly upper lip wax has been backburnered because why bother – no one can see my menopausal moustache anymore and makeup is limited because it becomes smudged when wearing a mask.
When all of this is over, I am going to require a makeover: waxing, threading, bleaching, trimming, injectables and maybe a wee bit (okay, a lot) of Botox.
---
Judy Kucharuk is a community columnist living in Dawson Creek.