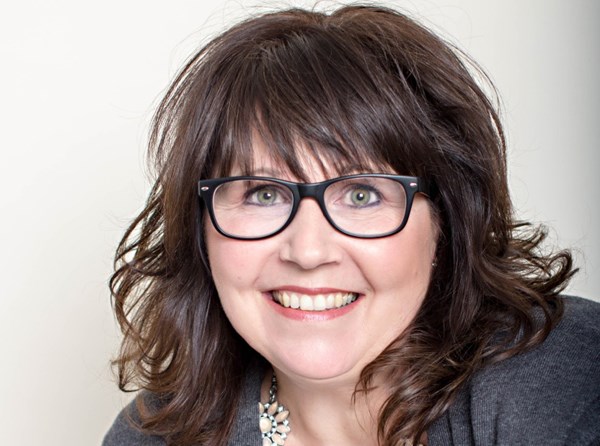 On a zoom call the other evening, a friend asked, "So what are your plans for the weekend?"

Three months ago I would have said something like, "This weekend is the first weekend that I have absolutely nothing going on so I will probably just hang around the house, watch Netflix and maybe even stay in my pajama's all day!"
This time I responded with, "Um… probably do my dishes because I have let them pile up all week so that I could turn it into something experiential."
"Experiential?" She inquired with a laugh.
"I am going to fully immerse myself in the experience: Crack open a new scouring pad, put on my fancy rubber gloves, fill the sink with hot, soapy, water and go for it! Instead of cranking the music up, I will listen to a new book on Audible."
The thought of having a choice seems like a distant memory.
We like to have some control over our lives – being able to choose what we do and where we go. Our choices are now: Home, backyard, work (if you are still working), the occasional cruise around town in the family car, and grocery shopping.
Honestly though, have we really lost the ability to choose? There is no imaginary Sentry standing outside our door keeping us confined. Staying home or limiting our extracurricular activities is our choice and strangely enough, when you start looking at it that way, it changes your perspective.
I choose to stay home as much as possible. I choose to stay two metres away from family or friends. It is my choice to not hug my grandchildren. I choose to follow the guidelines set out by Dr. Henry as best that I can. I make that choice.
Reading through my columns the past few weeks, I realize that I have surreptitiously been working my way through the stages of grief: Denial, anger, bargaining, depression, and acceptance. Is this bargaining or is this acceptance?
What are we grieving? We are grieving the hamster-wheel of our past lives; the rushing, the excitement, the deadlines, the engagement, the interaction. We grieve what we recall as normalcy.
I guess that this is the time that we reinvent our new normal. Will we use this opportunity to take what we have collectively experienced and recreate our lives? A new recipe for life?
Judy Kucharuk is a community columnist living in Dawson Creek.