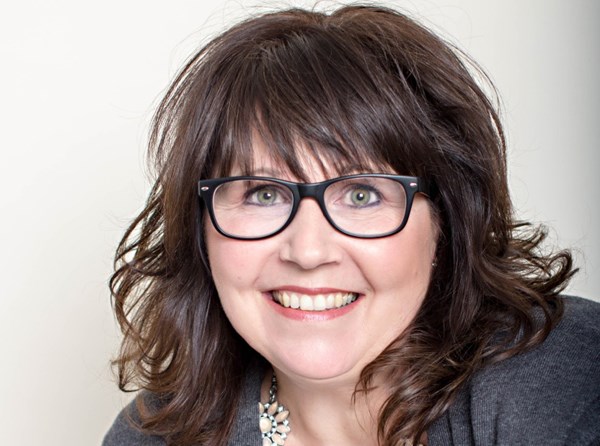 I think it is time to get rid of the house phone.
Yes, I know that we are a little late to the game and that many folks have already abandoned their home phone aka the 'landline'.
I laugh when I type landline because will my grandchildren even know what I am referring to when I say, "We used to have something called a landline when you were little"?
They will look at us with the same look they used when we tried to explain a VCR cassette tape.
Have you ever asked a child what the symbol is for, "I am on the phone", or "Call me"? For my peers and I, it is your hand near your ear with your pinkie pointed to your chin, your thumb to your ear, and the other fingers curled in toward the palm.
Kids will not do that. Instead they will make the motion as if they are holding a calculator to the ear. They have only known the cell phone.
There used to be a sense of urgency when the house phone would ring. A yell would puncture the air with, "Someone get the phone!" followed by the sound of footsteps to get to the phone before it stopped ringing.
Heaven forbid if you missed the call. Back in the day you would not even know what call you missed! There was no recall on the screen, there was no *69 to hear the last number that called your line. You were left in the dark wondering who called. Your anxiety about the missed call would be assuaged with the reasoning: "If it was important, they will call back."
Now, we barely flinch when the home phone rings knowing the caller could a) leave a voice message, or b) hear your voice message that says to call your cell. If the cell phone starts ringing immediately after the missed home phone call, then you know it is important.
Basically, my home phone is a giant answering service that directs all important calls to our cell phones.
I guess it is probably time to let ours go.
---
Judy Kucharuk is a community columnist living in Dawson Creek.