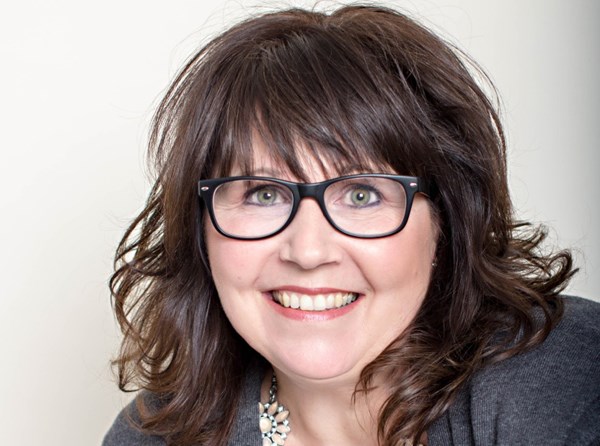 Is it my imagination or have there been fewer reports of vehicle thefts since the COVID-19 pandemic? If so, does that mean that even thieves are concerned for their personal well-being? Or does it simply mean that their order of PPE hasn't arrived yet?
Does a criminal rethink his or her modus operandi when a virus may be lurking on the surface of that steering wheel? Do they carry hand sanitizer with them, or does it simply take longer because they need to sanitize the surfaces of the target vehicle before driving away?
You have got to admit, being a thief must be tough right now. I can imagine that the spontaneity is gone from their wretched little lives and now they have resorted to in-depth planning of their next adventure.
But what happens when they identify the vehicle? A few months ago, I would say that they probably just broke the window, hopped in, did whatever they do to make it start, and drive off. But now they have to consider that the owner is an asymptomatic carrier of the novel coronavirus and everything they touch in the vehicle could potentially put them at risk. Even smash and grab thieves need to consider that the coins they are grabbing from the car console has the invisible virus lurking on each coin.
A potential planning meeting would look something like this:
Sean, Dave and Dustin meet at an abandoned building to go over their plans for the night. They are sitting on old milk crates spaced six feet apart. Sean, the apparent ringleader, asks the question,
"Okay, before we start, have either of you traveled outside of the country?"
Both Dave and Dustin shake their heads. "That's great. Now have either of you experienced any of the following: sore throat, fever, dry cough, loss of smell or taste, headache or general malaise?"
Dave and Dustin shake their heads. "Wonderful! Final question – has anyone in your home traveled outside of the country or are they currently experiencing any of the symptoms?"
Dave and Dustin shake their heads. "Great! Okay, that means that we could be a go for tonight. Dave, did you bring the gloves, the N95 masks, and the Clorox wipes?"
Dave reaches down beside his crate and shows off the gloves, masks, and container of wipes.
Dustin sees the gloves and looks worried, "Are those latex gloves? You know I am allergic to latex!"
Dave reassures Dustin that they are not latex gloves and the planning continues.
Judy Kucharuk is a community columnist living in Dawson Creek.