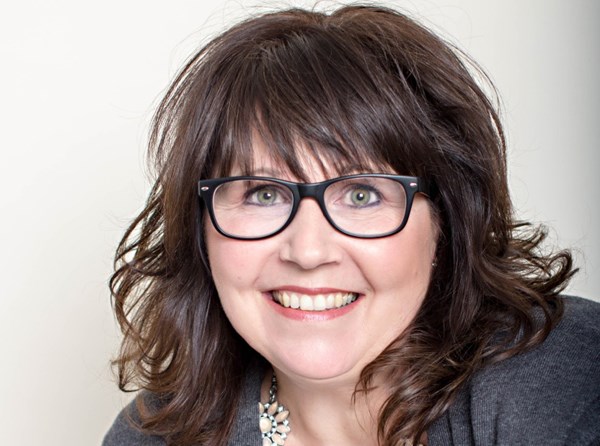 Walmart Canada implemented its mandatory mask policy last week and I gotta tell ya, parking close to the door and watching the interactions was entertaining and disturbing.
I popped out to my local Walmart the other evening for the first time since the mandatory mask policy was in place. When I walked toward the door with my lovely bespoke floral mask already looped behind my ears, I saw not one, but two people walk to the door, read the sign, and then walk away.
I wanted to say, "They have masks inside!", but I dare say that their refusal to enter the store was less about not having a mask and more about wearing the mask.
I walked into the store along with another man and as soon as he was out of eyesight of the door greeter, he pulled the mask down to his chin, creating a Nask (neck + mask = Nask).
That is going to be a cute story right? When he goes over to his immune-compromised 75-year-old Nana's house and shares the story about how he "scammed the employee at the door" and pulled the mask down after he moved out of her eyesight. I'll bet he even gave her a big hug and smooch when he left because he sure loves his Nana.
Don't get me started. Seriously, I am done with the, "No one is gonna tell me what to do" attitude, and the "I am not wearing a silly mask" conversations.
For those of us in our communities who have worked diligently to manage our family pods with the focus on keeping our pod healthy and virus-free – we see the refusal to wear a mask when it is deemed mandatory as ludicrous. Wouldn't you do everything in your power to protect your loved one?
Listening to a radio program recently, a guest mentioned the invisible "Social Contract" that we have with our friends, family, coworkers, and community as a whole. That contract, as a generality, means that we will not knowingly harm our community members and that we will take the steps necessary to keep our friends, family, coworkers, and community safe from harm.
In my opinion, mask wearing when mandatory, social distancing, etc., has become a part of that social contract.
I cannot believe that this continues to be a point of debate.
Judy Kucharuk is a community columnist living in Dawson Creek.