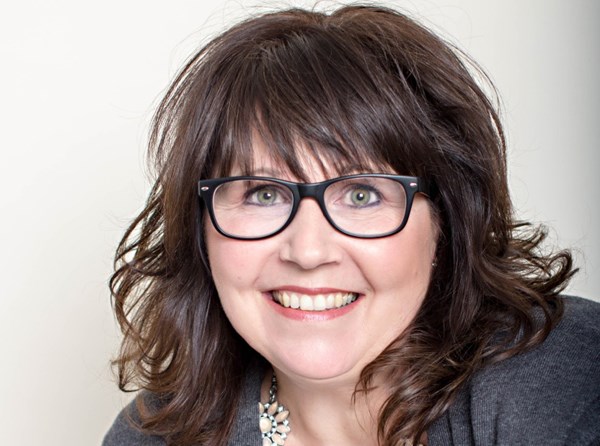 Said hubby at some point in the month of June: "I want to plant sunflowers in the front of the house."
Being the Negative Nelly that I can be when hubby has an idea that I didn't come up with first I responded: "Why sunflowers? They aren't going to be able to stand up in the wind and the first big storm they will be broken and look like crap!"
The conversation ended with what I felt was a resolution to the question. Knowing my skill as the Dream Killer in the family, I felt I had squashed the question and therefore the dream of having a yard full of sunflowers.
Fast forward a few weeks when I notice that there are 'things' growing in the vacant flower beds in the front of the house. These 'things' did not resemble a weed, and were coming up in what could only be described as 'rows'. I deduced that these 'things' did not simply appear, but were in fact planted.
"I planted sunflowers and they are already coming up!" said hubby enthusiastically.
"Really? Well… they are going to get destroyed by the wind in the front of the house and will probably die," I countered.
I honestly didn't really care that he planted sunflowers. The beds were devoid of anything other than weeds and as long as I didn't have to tend to them, we were good.
Well folks, those sunflowers have grown and grown and grown, and now they stand well over six feet. The summer storms we have experienced have only made them tougher; their stalks are the size of a child's wrist and they barely quiver when the wind picks up.
"How tall will these things grow?" I asked one evening as we passed by them while walking into the house.
"I actually have no clue. I can't remember the package details so your guess is as good as mine," said hubby.
They stand like little soldiers in the front yard, turning their heads towards the sun throughout the day. The only thing missing is the actual flower from the sunflower. It was only recently that we noticed that they were growing something at the top of the stalk. We can't see what is growing at the top because they are so darn tall, but I believe that a flower might be coming at some point.
"What happens if we get a heavy frost before they have a chance to flower?" I asked, trying to pretend that I didn't care.
"I don't know what happens now. Hopefully we will see a flower before the frost happens, but your guess is as good as mine," replied hubby.
All of a sudden, I realized that I do care if they flower. I do want to see them in their full glory. They have withstood almost, but not quite, tornado winds, hail storms, and heavy rain that fell sideways. They have grown despite my negativity and that of Mother Nature.
Maybe this is some kind of reminder that I need an attitude adjustment and that they (yes, I am anthropomorphizing the sunflowers) are going to stop just short of blooming as a reminder to be more positive and good things will happen.
Maybe I am reading more into this. Maybe they were just planted too late.
Thanks 2020, you just keep on giving and giving and giving.
Judy Kucharuk is a community columnist living in Dawson Creek.