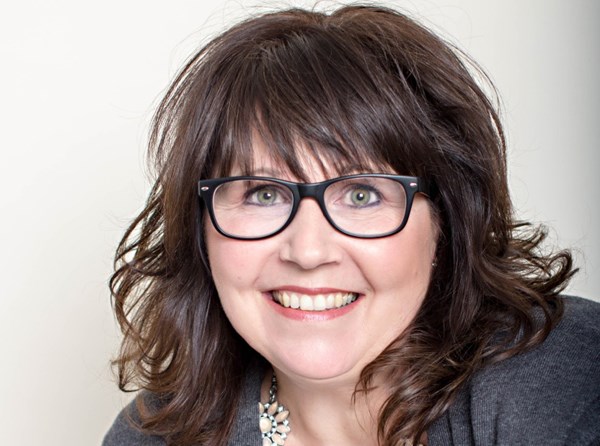 A few weeks ago, our worst nightmare became real: my 83-year-old father was diagnosed with COVID-19 and we thought we were going to lose him.
What began as, "Dad has developed a cough and a fever," evolved quickly to, "Dad is not responding to medication and has been moved into palliative care."
We thought the worst.
We were told that we could go in and see him one at a time. Full PPE: gown, mask, gloves and face shield.
Walking down the long hallway towards his room, my brain told me that this might be the last time I see him.
I sat in the chair beside his bed and held his hand. I told him that I loved him.
I heard the crackling in his chest and his weak attempts to cough.
I wanted to crawl into bed with him and wrap my arms around him, but of course I couldn't do that because of COVID. I feel guilty because my fear of COVID kept me from pulling him toward me in a hug.
My logical brain said, "Dad would not want me to do something that might put my own health in jeopardy," but my emotional heart was ripping apart.
The guilt. The emotional roller coaster began and we wondered if we would get a call that he had passed away. We were expecting it and steeling ourselves for the crush of emotions.
My sisters and I had kept Mom and Dad safe from COVID for 14 months and now that the end was in sight, one of them would get sick? Is there no justice in this world?
The one saving grace is that Dad had received his first dose of his vaccine two weeks prior. Would that single dose be enough to save him considering his age and underlying health conditions?
Yes, it was.
I truly believe that the single vaccine dose, coupled with his stubborn will to survive, kept him from leaving us.
If you don't agree with me, that's okay – we can agree to disagree.
We are thankful.
Thank you to everyone who read my Tweets and Facebook updates and sent their love.
For those of you who were undecided about the vaccine, but after hearing Dad's story decided to get their vaccine – Thank you.
---
Judy Kucharuk lives and writes in Dawson Creek.