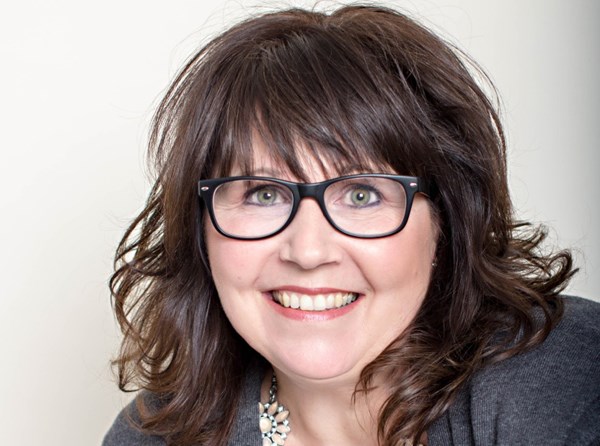 Some women look glorious with grey hair – alas, I am not one of those women.

Over the past two and half months, my hair has begun to resemble an unfinished painting – unflattering threads of mousy grey and ashy brown racing up the hair shaft. The hair that is growing seems uncommitted to a colour and you imagine that the gang got together and said, "Okey Dokey, let's have a little fun with this one. Choose whatever colour you like, let's keep this interesting."
I was also an eyelash extension client. I loved, loved my eyelash extensions.They slowly fell off one by one, leaving me thankful for self-isolation. I believe they are all gone now, leaving my stubby wee eyelashes in their wake.
I do not do the gel nails, only because I am a champion fingernail chewer and I need easy access to my anxiety driven fingernail chewing – also, I wonder how you can type with the talons?
Let's face it, we aren't re-emerging from our cocoon of self-isolation looking like butterflies. Some of us (me) look like melted candles, and not the expensive ones.
Should we defy convention and retain our natural look or should we race to the salons to get a tune up? Like a line up at a factory: hair, nails, eyelashes... next!
I will have no problem holding for the next available operator as salons are overwhelmed with people calling for appointments.
I don't get my hair and eyelashes done to make others feel better, I get them done to make me feel human. When my hair has been freshly groomed at the hairdresser, I walk out feeling 100% better than when I walked in. Same goes for my eyelash extensions.
I will admit that it was refreshing to get off the beauty train for the first month, but after the second, I realized that I missed the chit-chat, the 'Me Time' sitting in the chair at the hair salon. I realized that my time at the salon is very similar to sitting at a therapist office – we talk about children, partners, family, and work. I am almost giddy with excitement! 
Judy Kucharuk is a community columnist living in Dawson Creek.