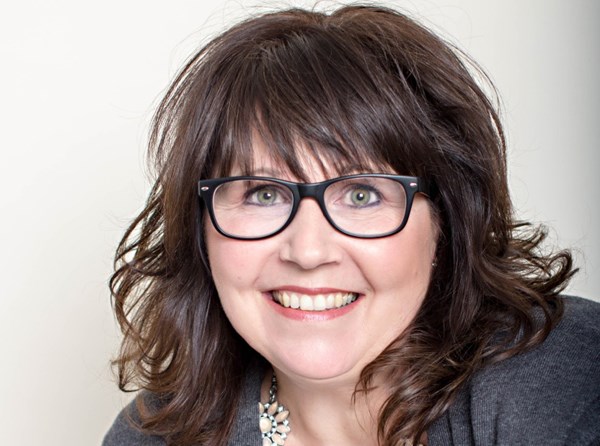 The onset of spring is akin to starting up an old combine that hasn't run for a year. Sometimes it surprises us and the engine turns over and catches immediately and it is all good, and other times it starts fine, runs for a few days, but then coughs and spits and quits on us.
Welcome to false spring.
We northerners know what false spring is all about. We know that for the month of March we need to have three different jackets available at all times: One for -20C, one for that in-between temperature, and then a light jacket for anything above zero.
We send our children to school with snow-pants AND wet pants stuffed in the backpack (don't forget the extra pair of socks). The decision between winter boots and rubber boots takes up our 'I only had one cup of coffee and I am not ready to make these types of decisions' brain power.
When I was a kid, growing up in rural northern Alberta, spring seemed to last for weeks. The snow would slowly melt as temperatures rose, water would fill the ditches and occasionally run over the road, and the scent of snow mould would begin to fill the air.
My sister and I would test the ice in the ditches in the morning as we made our way out to the end of the road to wait for the school bus. Our inner daredevil would shriek in delight with the sound of the ice cracking beneath our feet. In the afternoon, we would attempt the same feat of courage, but oftentimes found ourselves waist deep in frigid water, our rubber boots and clothing saturated. The next morning we donned those same rubber boots, but now they were lined with a bread bag because they were still damp from the day before.
Rinse and repeat until spring gave way to summer.
I feel like real spring doesn't last as long anymore. Winter is suddenly over like we have flipped a switch and spring lasts a week.
We don't have the opportunity to ease into the season – it is all or nothing UNLESS your home faces east like ours and then the snow lasts until early June. Our neighbours with south-facing front yards have fertilized and mowed twice before we consider attempting the same.
I am getting ahead of myself. Nothing will probably start to happen until the Spring Equinox on March 20, so I am going to keep the winter boots/rubber boots/flip flops at the ready.
---
Judy Kucharuk is a community columnist living in Dawson Creek.