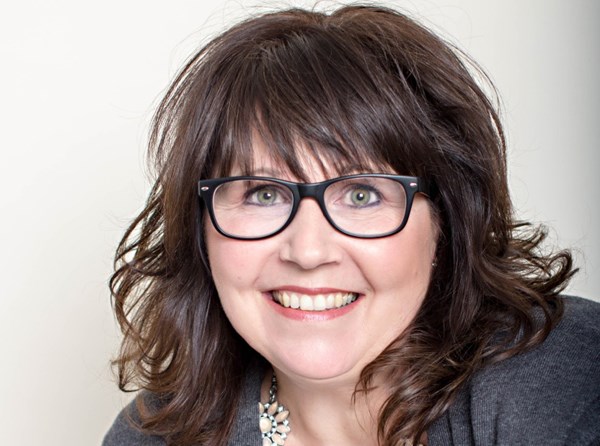 How long can you live on sandwiches? I don't know about you, but my kitchen closed late last week and will not be reopening in the near future. A trip to the local Co-Op grocery store yielded pre-made potato salad, crusty buns, cold cuts, cheese slices, and ripe tomatoes. Oh, and I bought a bag of jujubes and hid them in the drawer.
Yes, I could have made my own potato salad, but that would have meant turning on the stove to cook the potatoes and eggs and that was not going to happen. I could have used my Instant Pot, but frankly I am too lazy.
First World problems.
We are not used to this type of heat. I compare it to the snow and cold that Texas experienced last winter where their power grid failed, and water pipes froze – they are not used to that type of cold. We are experiencing the same, but in reverse.
Thankfully, we have a portable A/C unit that we purchased about three years ago during that last heatwave. We lugged it up from the basement and plugged it in – it has been running non-stop since Friday night and barely keeping up.
When I re-read the above it almost makes me nauseous that I have the so-called 'problems' that I have.
I realize how privileged I am to have a home where I can seek refuge. I cannot imagine if it were otherwise, and I was living on the street where there is no option. I realize how privileged I am that I can 'live' on sandwiches when there are others who struggle to sustain themselves. The fact that I can toss out the phrase, "I could have used my Instant Pot…" is an example of how tone deaf we — I — can be to the living conditions of others.
Just because we live in a smaller city, it does not mean that we do not have folks struggling, living paycheque to paycheque and/or living on the street or in their car. Could you imagine sleeping in your car right now in this oppressive heat?
There are organizations who are doing their best to assist folks all year long and additionally during this heatwave. Call places like the Salvation Army, Networks Ministries and the Fort St John Women's Resource Society and ask what they need. I am certain they would gladly take donations of bottled water and any additional cooling fans that you may have on hand.
Give them a call and see what else they may need – that is exactly what I am going to do.
---
Judy Kucharuk lives and writes in Dawson Creek.