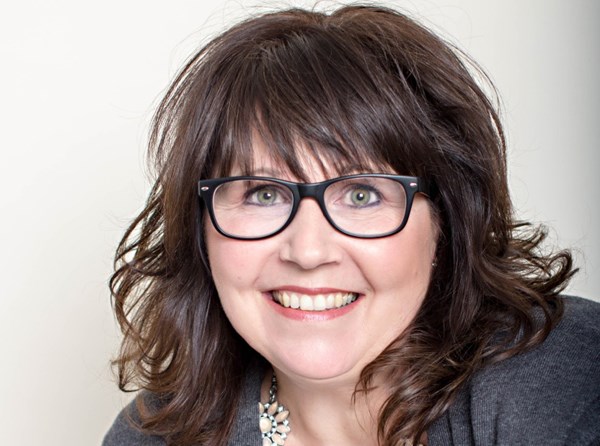 Have you ever watched the Antique Road Show? It's a program where they have folks bring in antique items and then they have a curator/historian/antique dealer who will investigate the item, determine the heritage, and then proclaim the value of said item.
It's a wee bit more exciting than watching paint dry, and slightly more interesting than watching golf on television, especially when they hit on something of real value.
For example, a woman brought in a collection of extremely old baseball cards and after a 10-minute history lesson she was advised that she should insure the collection for $1 million.
Want to bet that the first thing she does when she gets home is send the cards for auction? Oh, sure, Great Grandma Polly will always hold a special place in her heart, but the cards she passed down from generation to generation will be more special converted to dollar-dollar bills y'all. Sure, she could take them out of the shoebox and have them placed in a display case, but every time she walks past them she will think to herself, "That's a million dollars."
Why do we keep things? I can understand if they are in frame and on the wall, but if they are tucked into a spider-infested box somewhere in the crawl space, why do we cling? 
I have so many special things tucked away in nooks and crannies; things that I kept for sentimental value because I just had to have them. They have no real value other than prompting a memory from time to time.
You come across them when you're looking for something else and suddenly you are transported back in time to where you first saw it or first used it or to the special occasion where you received the thing. 
After months of seeing my husband go through items that his parents had collected over the years and having to determine their ultimate fate, we decided to save our own children from that thankless job and said we were going to cut the crap from our lives. 
We know that none of our things are eligible for the Antique Road Show and that by holding on to them we are only creating additional work for our children who will have to sift through everything.
Do we engage the services of a professional organizer? Do we say to each other, "I will go through your stuff if you go through mine" because we know it's the only way we're going to truly get rid of unnecessary collectibles?
Define collectible? Does three crystal frogs covered in dust on the shelf constitute a collection? Asking for a friend.
Judy Kucharuk is a community columnist living in Dawson Creek.